This weekend's adventures were filled with friends and family thanks to a 2 month check up, birthdays to celebrate and a cute new puppy to snuggle.
This weekend, my mom and I took Quentin to his 2 month appointment in Clarksville where his pediatrician's office is. It's a bit of a hike but totally worth is because his doctors take on a whole body approach to wellness. Her natural-mindedness and knowledge on holistic care are what sold me even with the almost hour long drive. And eventually, when we move, we will move closer towards that direction. But I look forward to his appointments even more because we are now minutes away from a new favorite restaurant of mine, Great Sage.

It's an awesome change of pace from the regular menus I browse through hoping to find something I can modify to be vegan. Great Sage is a fully vegan restaurant that has my mouth watering every time I open the menu. This place is the bomb.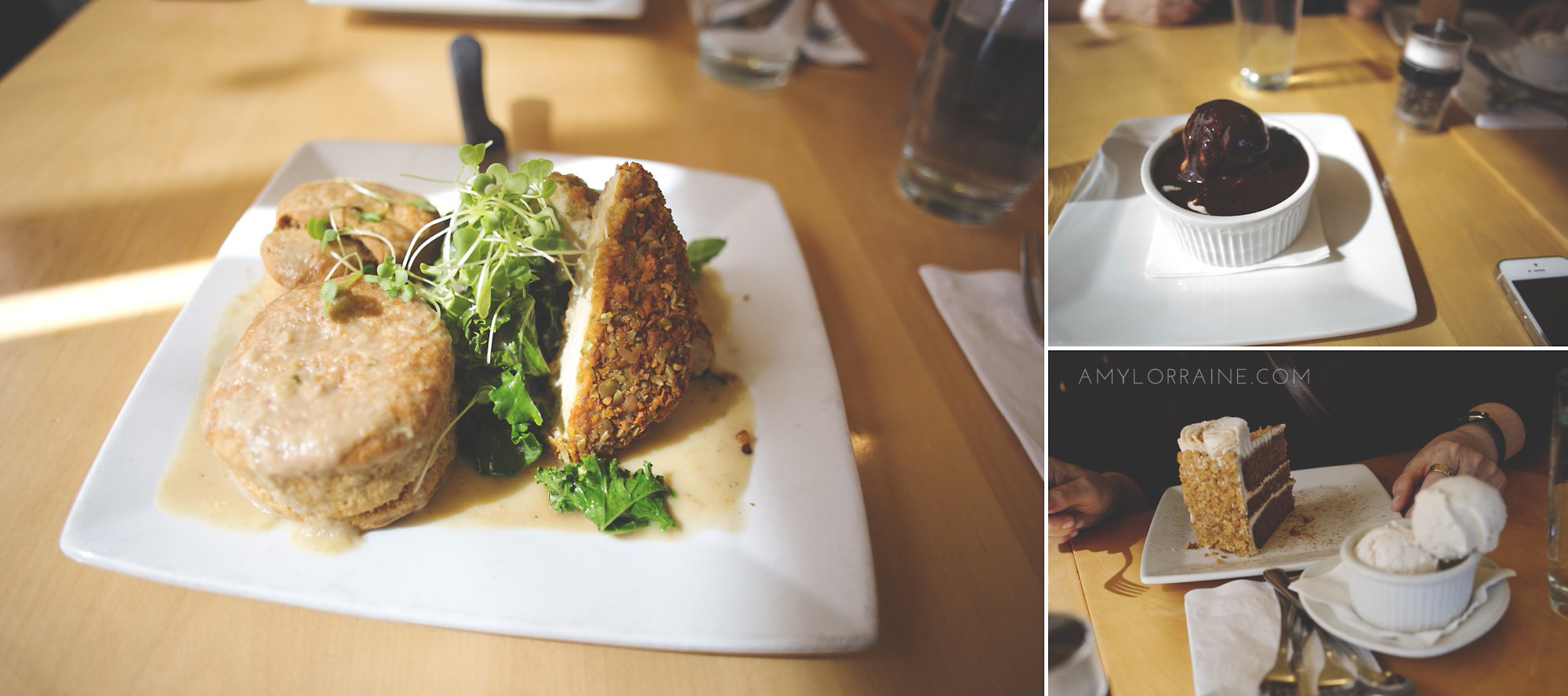 So on Saturday, we met up with my Aunt Nancy, who happens to be my mom's childhood best friend. I got the "chicken and biscuits", my mom got an Italian stew lunch special and Aunt Nancy got The Ruben sandwich.  For dessert, we got a hot chocolate lava cake and carrot cake with ice cream. I died and can't wait for his 4 month appointment to go back!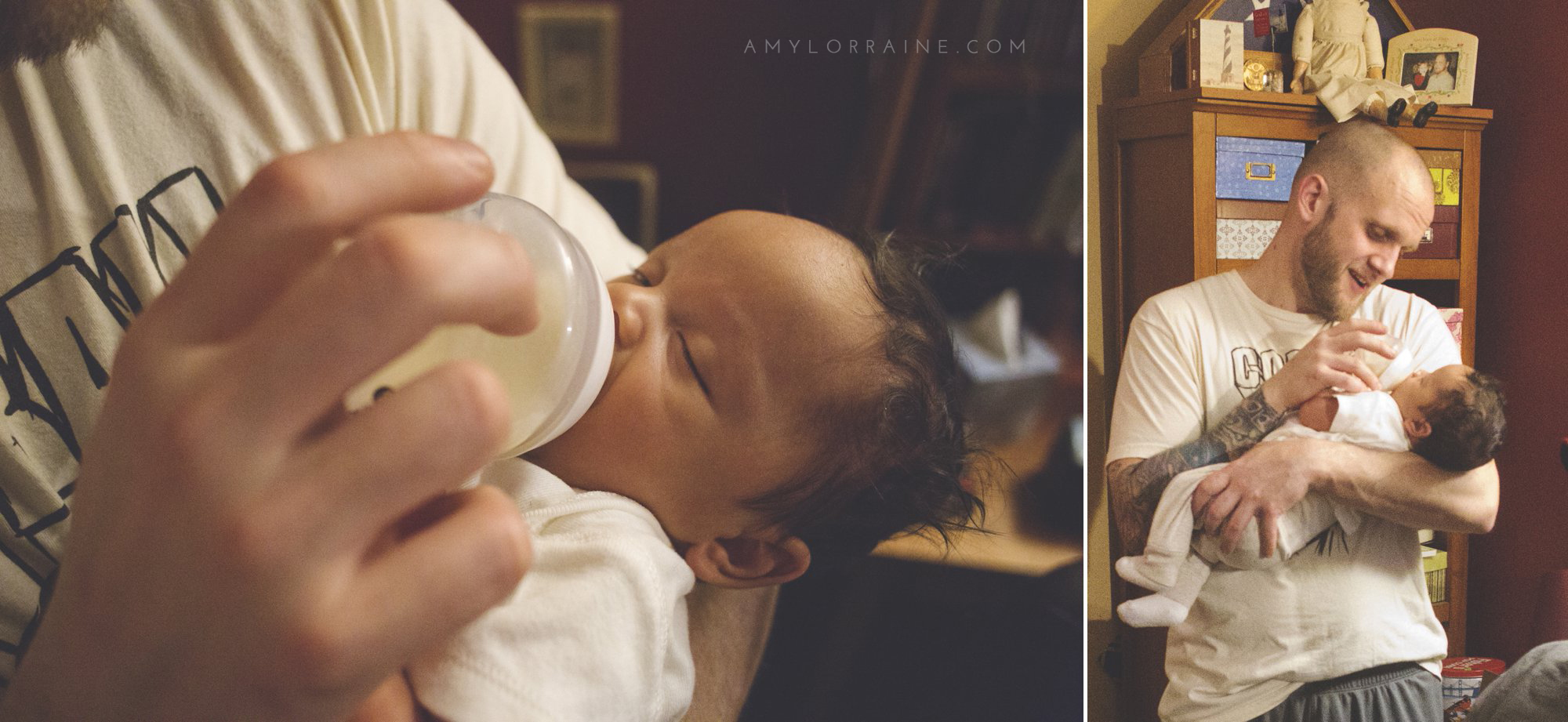 Then on Sunday, the family all got together to celebrate my brother, Brian and my Granny's birthdays. There was a ton of food, a lot of laughs (thanks Cards Against Humanity) and PUPPY SNUGGLES! Granny brought over her new crazy adorable 13 week old puppy, Lindey. She is a collie mutt and I love her.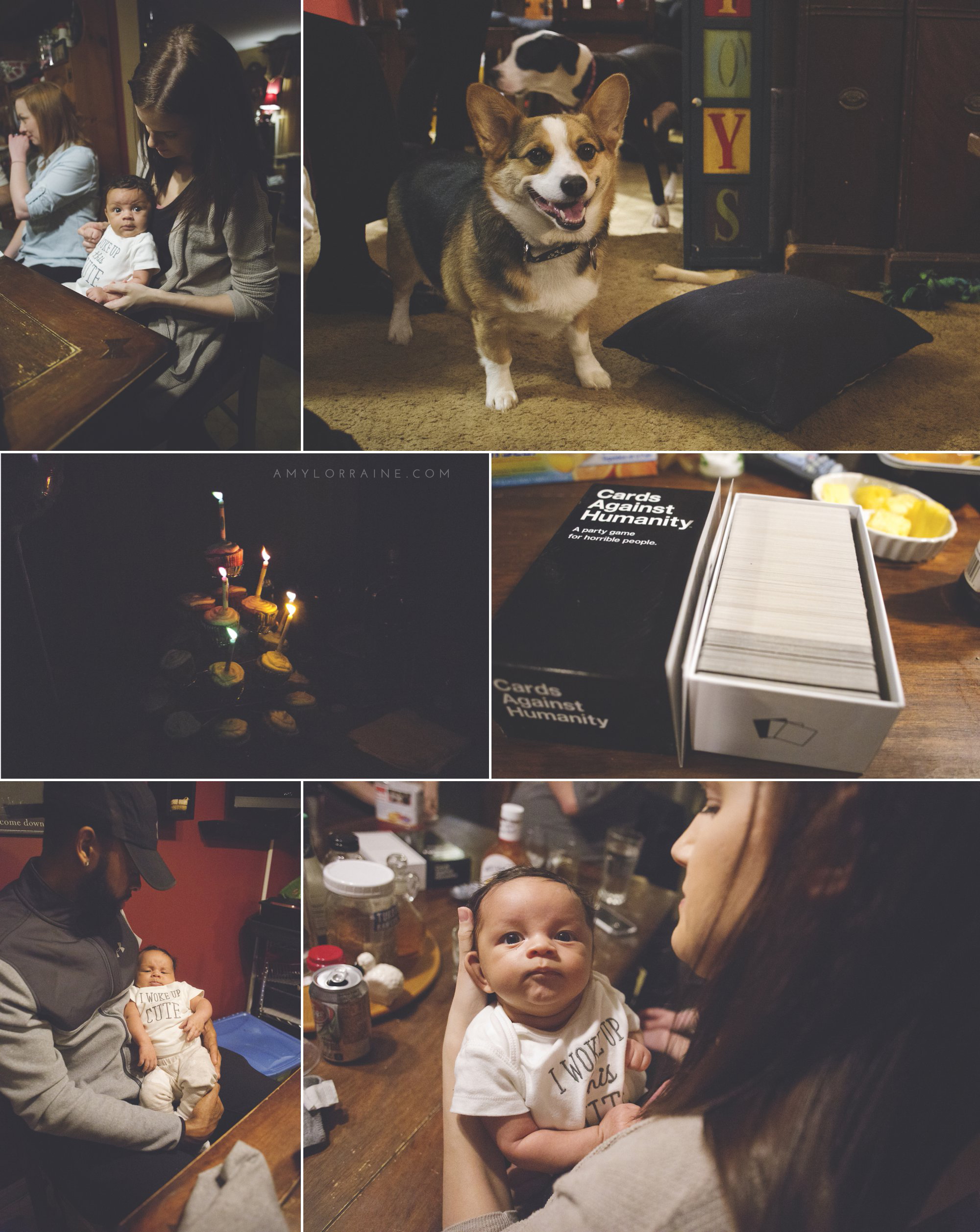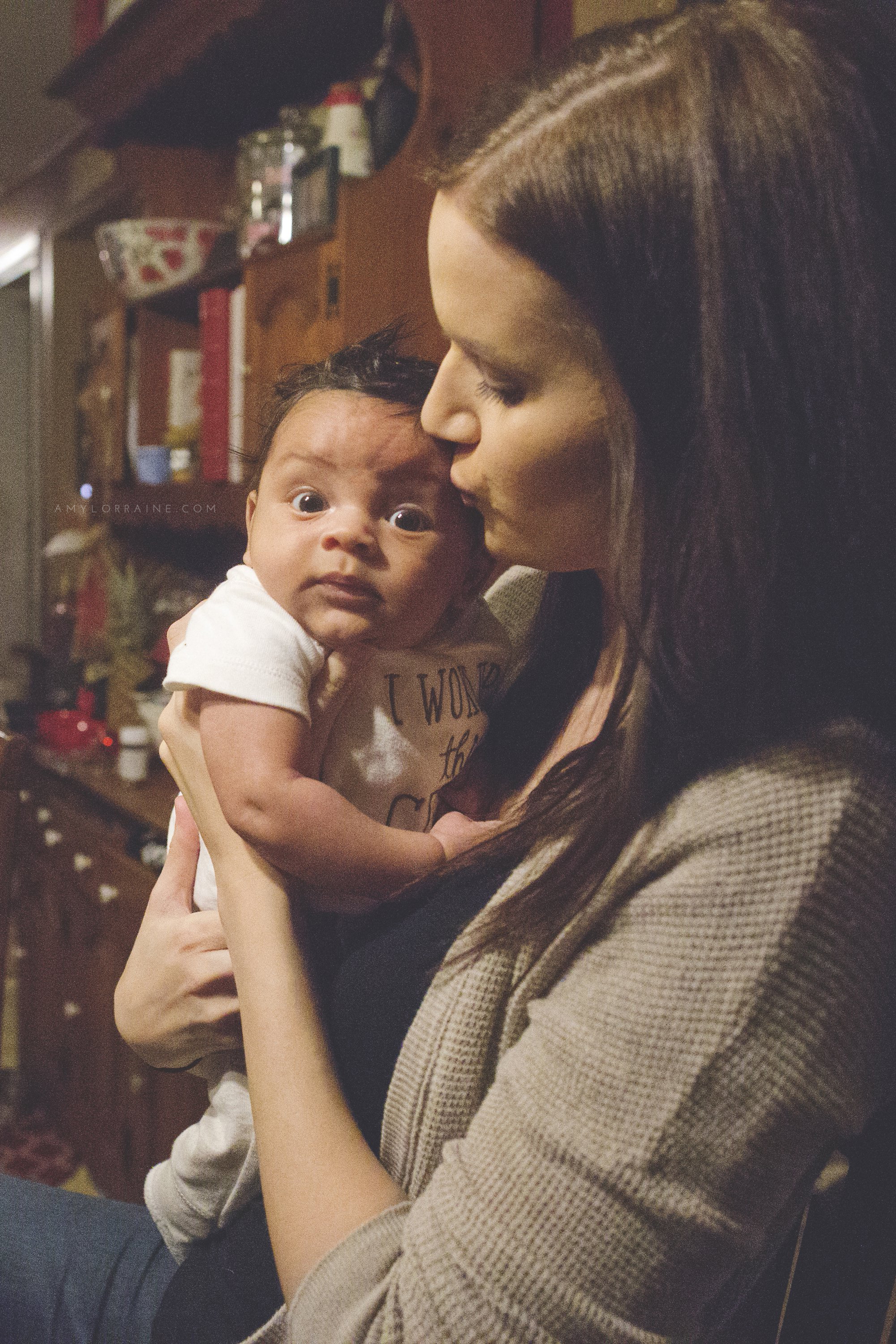 How was your weekend?!

Amy Lorraine is a Lifestyle and Wellness Blogger who calls southern Maryland home. She blogs at AmyLorraine.com, creates crafts, prints and designs in her Etsy shop, and shares her essential journey at The Oil Adventures.

Don't forget to check out The Shop
–LET'S BE FRIENDS–
Instagram || Facebook || Twitter || Youtube || Pinterest
Follow me on BLOGLOVIN' to stay up to date!