And here we are. The double digits. Quentin is 10 month's old today. TEN.
This is the first month though that I feel like it's been a while since I took his last months, but probably because I took approximately 5734579 during October. But let's see… his top front two teeth are through and so the other two on each side are coming. I think the same ones on the bottom are going to be making their way through soon. He's proud of himself everytime he stands without holding on to anything but gets too excited and sits. I know he'll be walking before I know it. And I can't believe we're starting to plan his first birthday party. How did this year go by so quickly?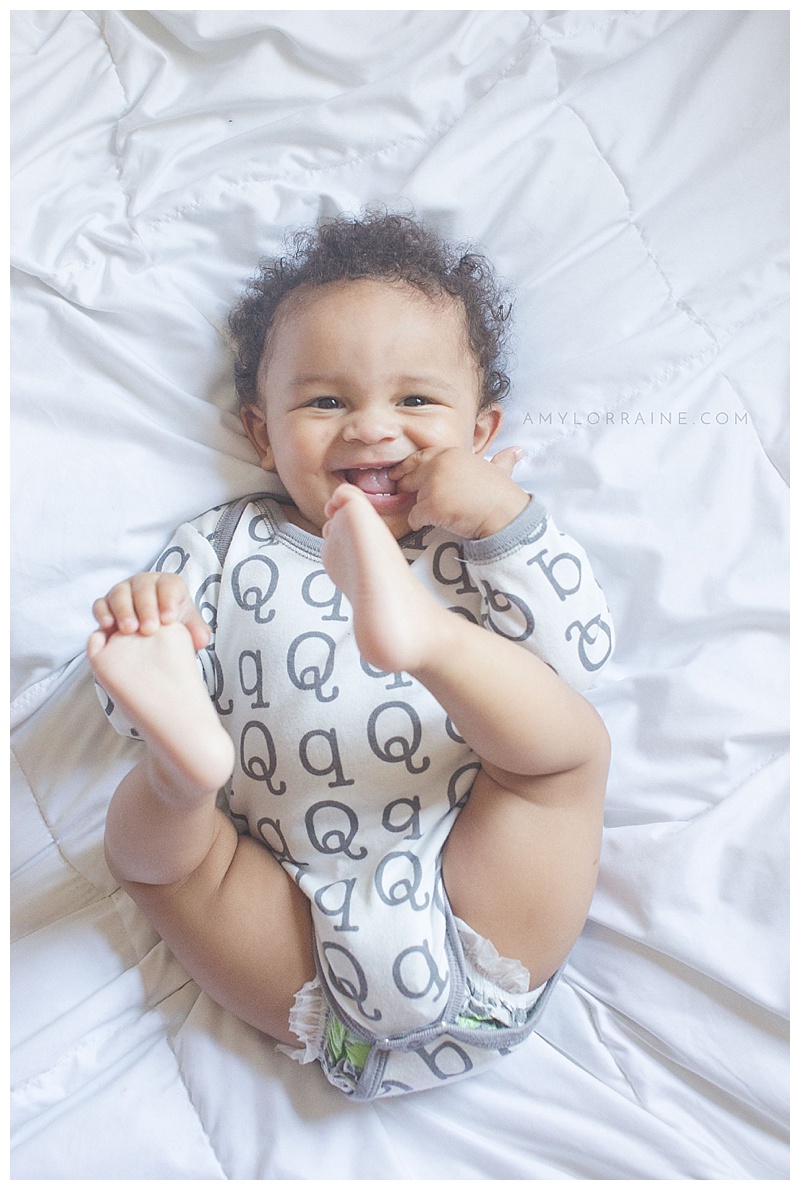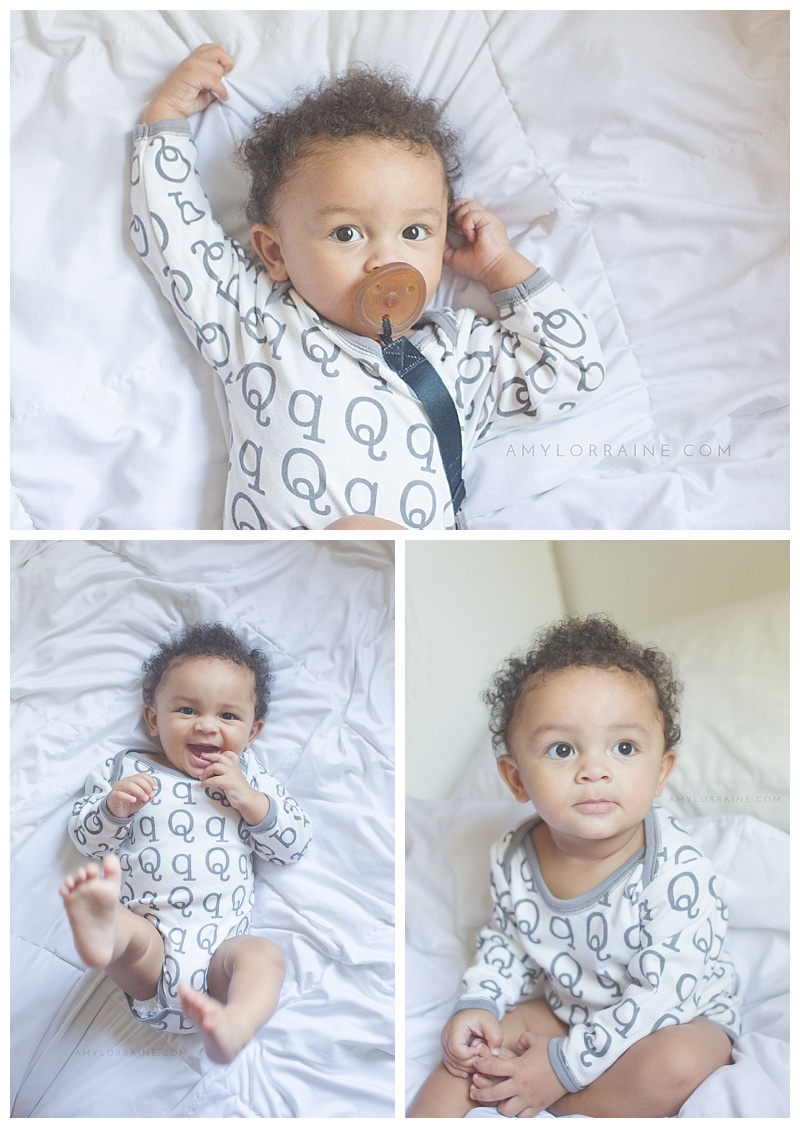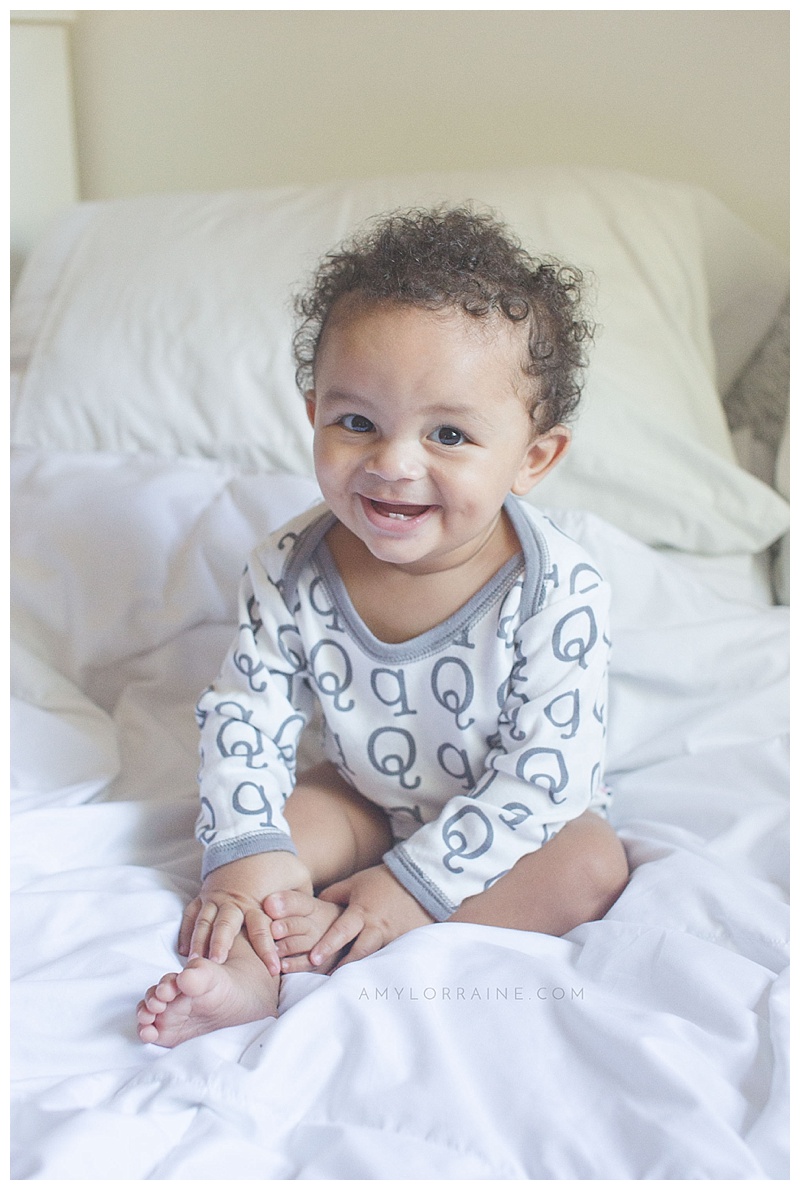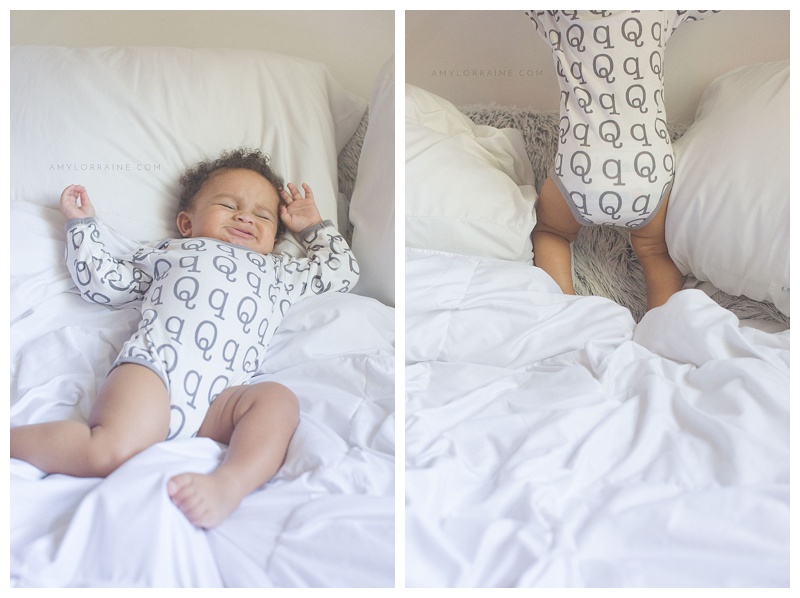 Yeah, this is what most of our photoshoots are like.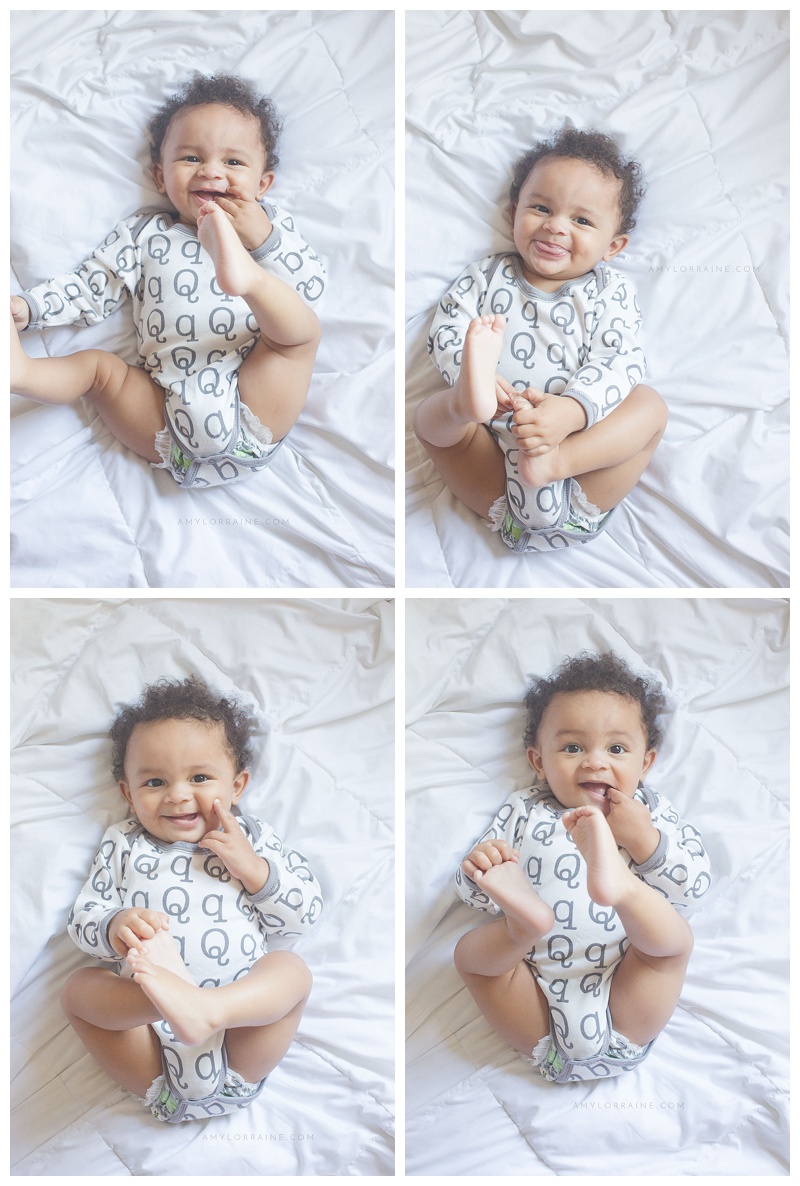 Want to remember what he looked like last month?

Amy Lorraine is a Lifestyle and Wellness Blogger who calls southern Maryland home. She blogs at AmyLorraine.com, creates crafts, prints and designs in her Etsy shop, and shares her essential journey at The Oil Adventures.

–LET'S BE FRIENDS–
Instagram || Facebook || Twitter || Youtube || Pinterest
Follow me on BLOGLOVIN' to stay up to date!