This boy is getting so big even though it's hard to grasp Quentin is seven months old today! His bottom two teeth are all the way through and were waiting for more. He can sit pretty well on his own but we're working on balance and pulling ourselves up. He is on the move. Officially army crawling and wants to get into ev-ery-thang. #We'reInTrouble. He's giggling, smiling and babbling a lot. Love when we all act silly and talk funny and he loves to be held up high in the air.  He also started solids and we've eaten (or worn mostly) carrots and avocados. Sweet potatoes are up next, although Q really seems to just want to chew on the spoon and doesn't really care much for the actual food.
He got to experience vacation with both Chandler's family and my family. First we went to Kingsmill Resort in Virginia and got to experience the pool and lazy river for the first time. And we just got back from his first trip to Ocean City, MD where he got more pool time and put his feet in the ocean for the first time. (Vlogs coming soon!)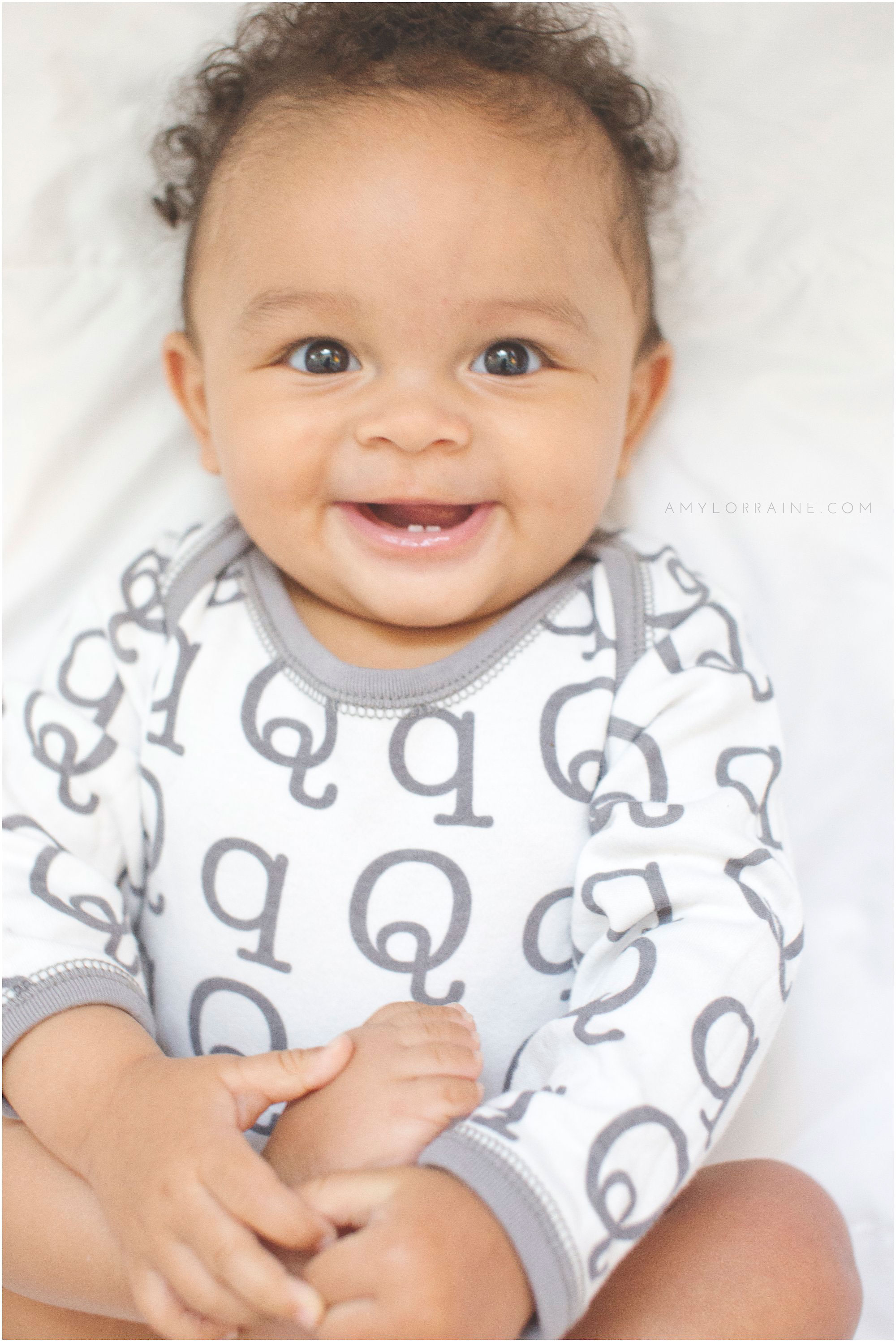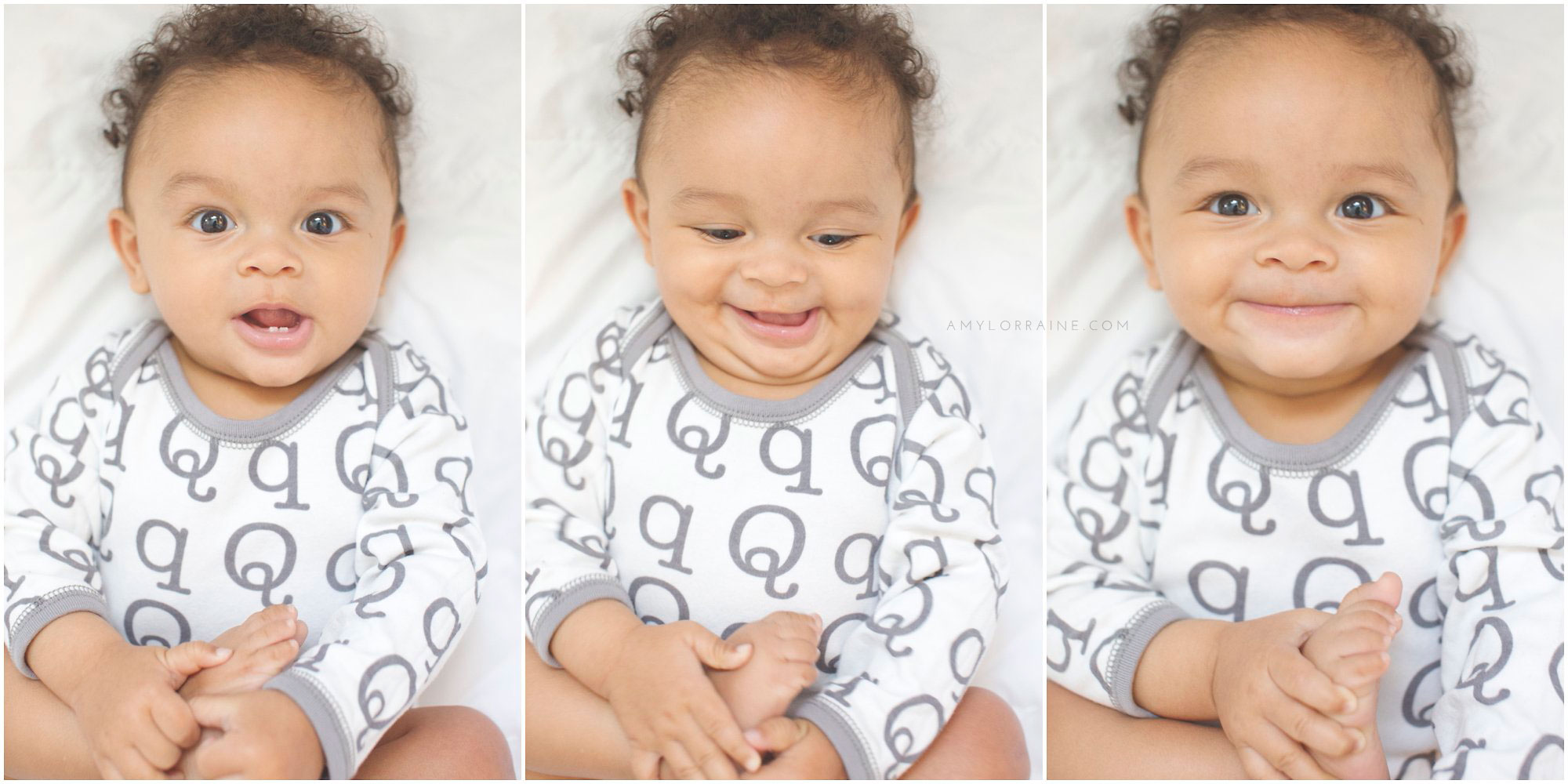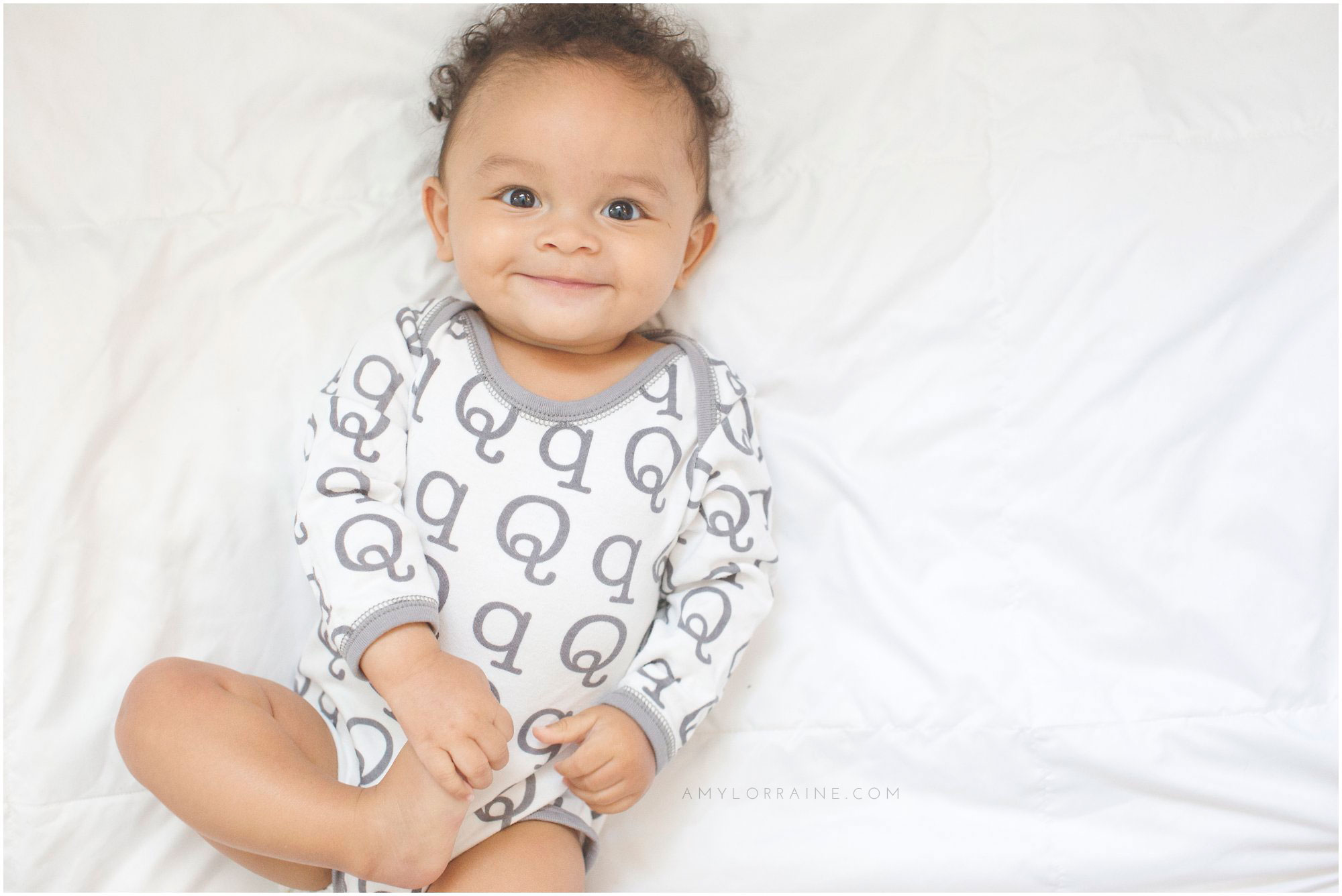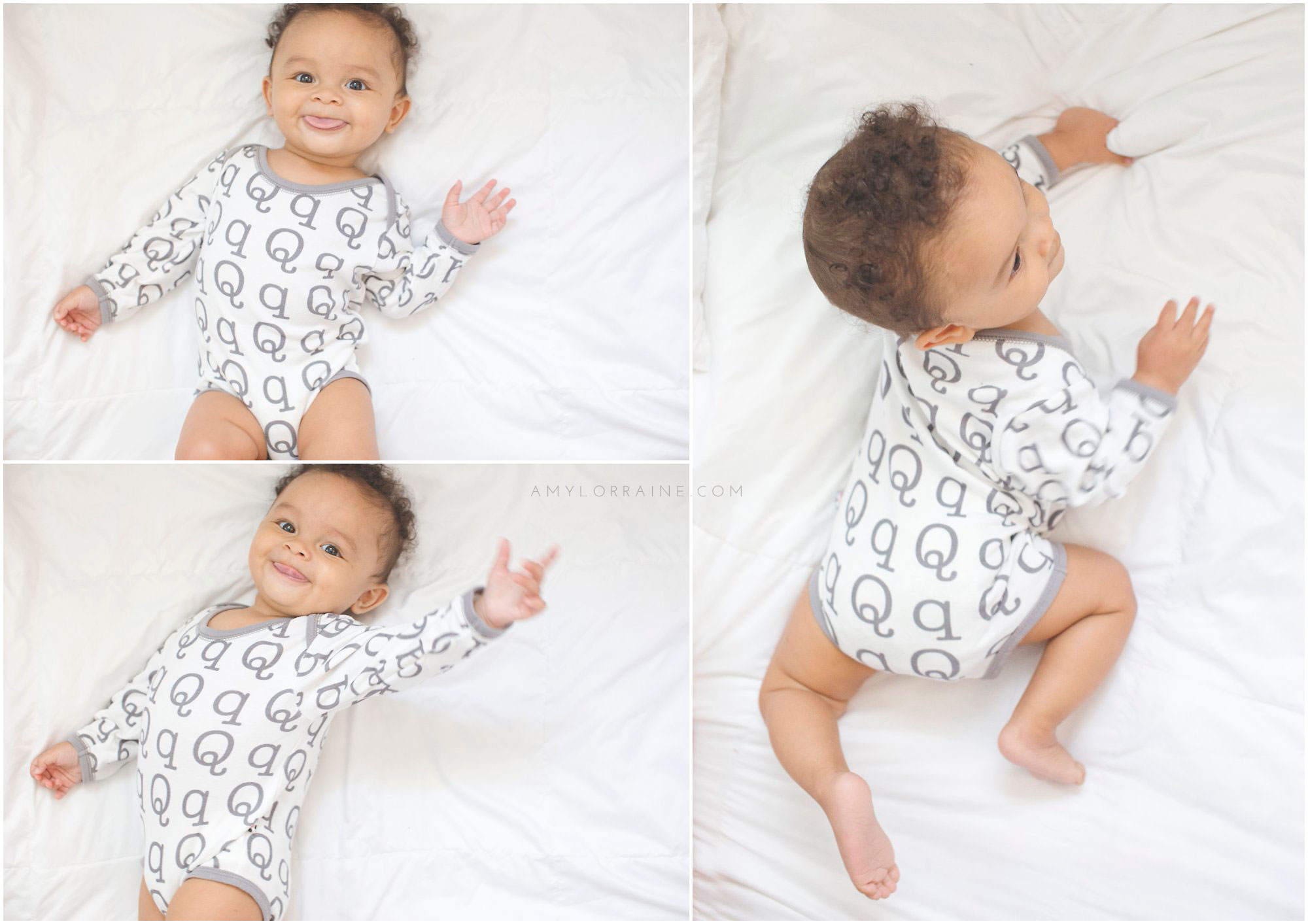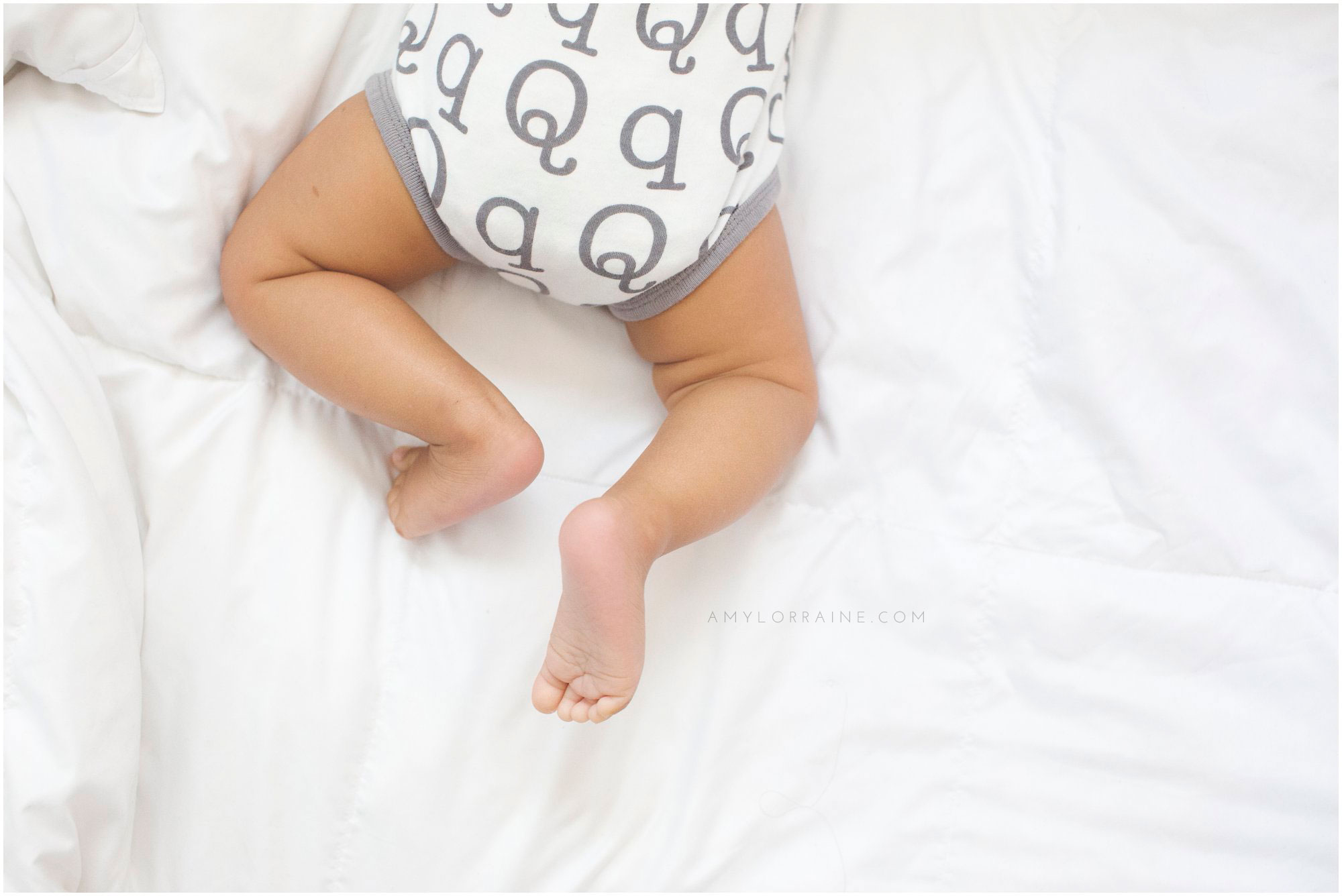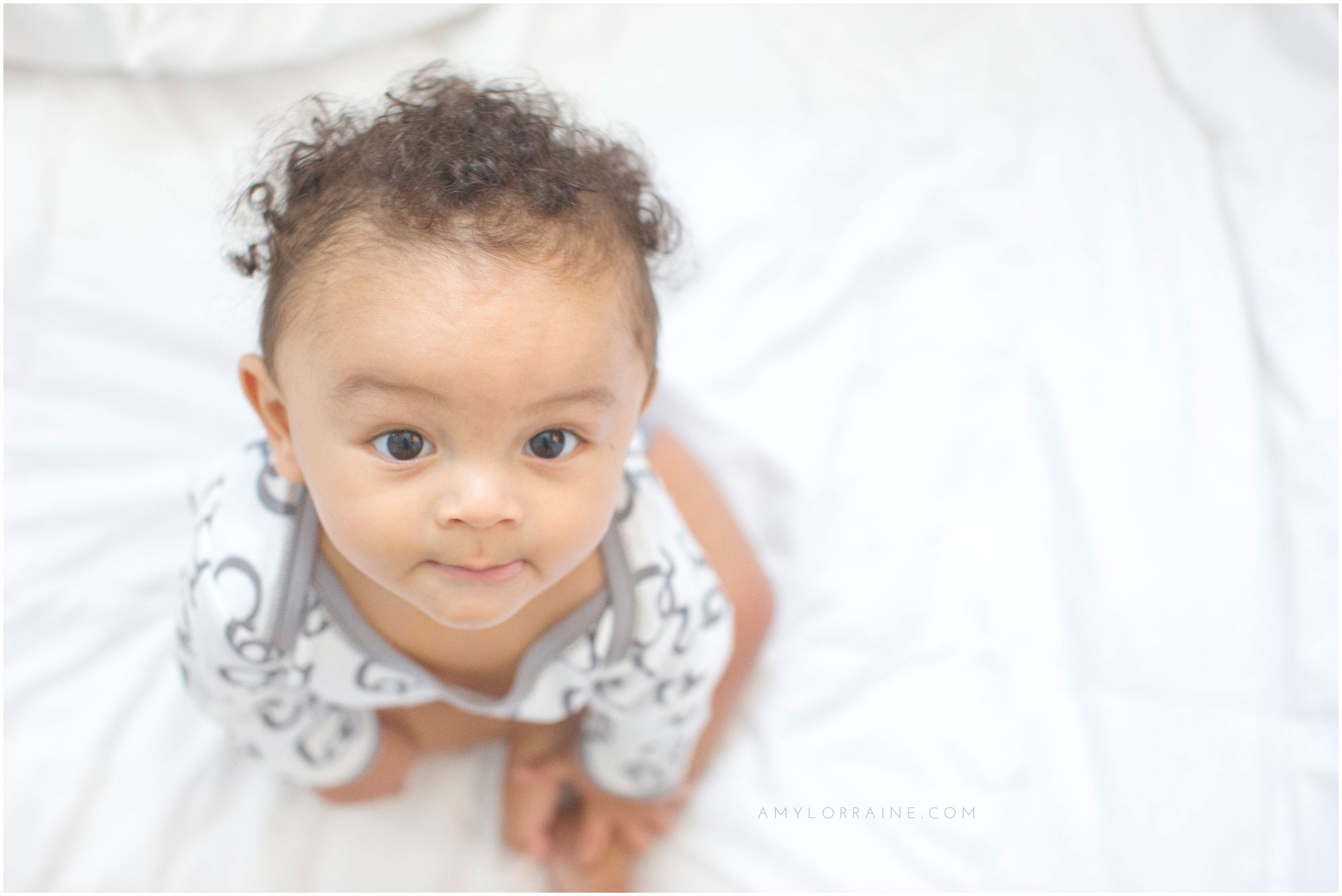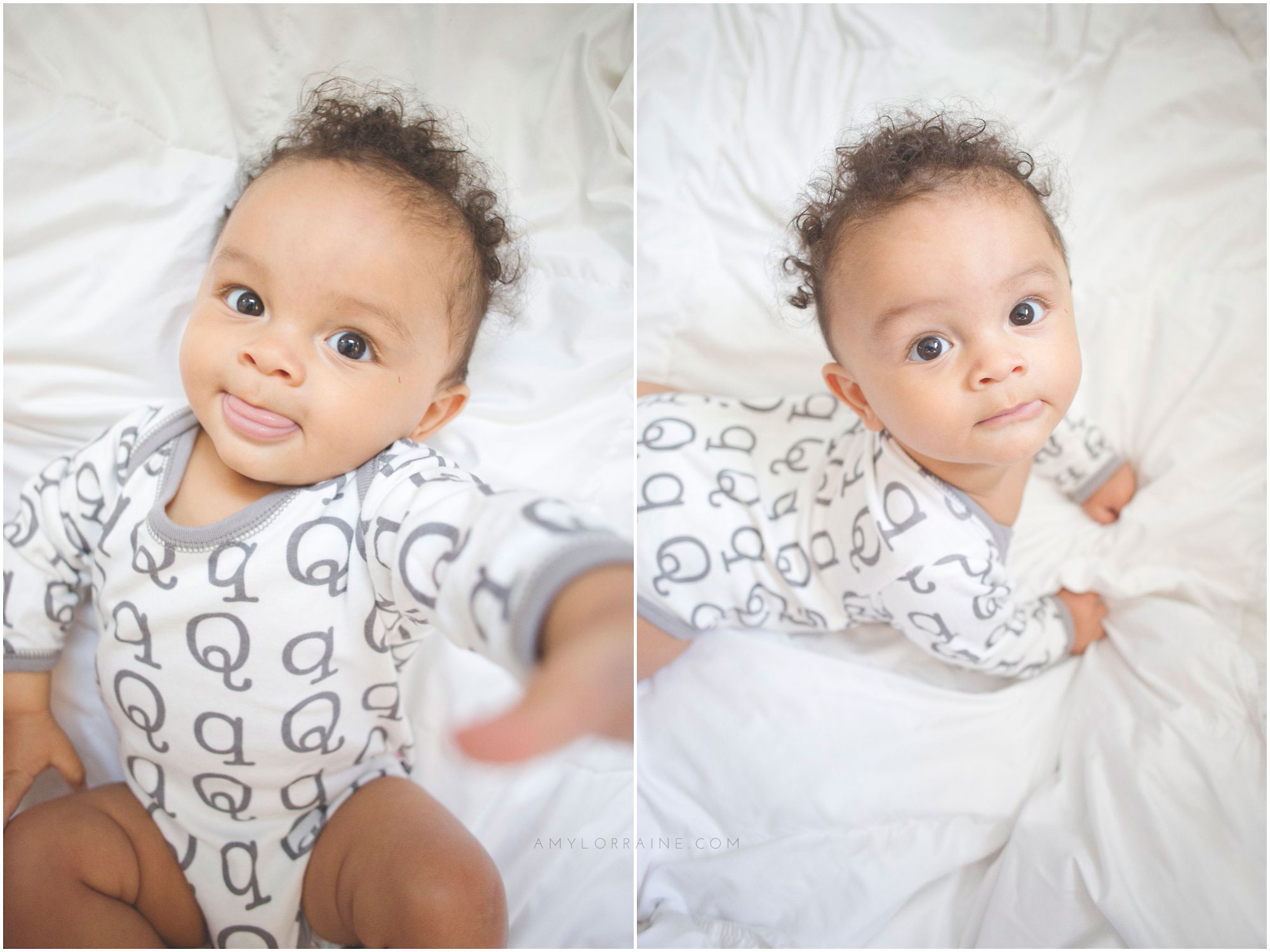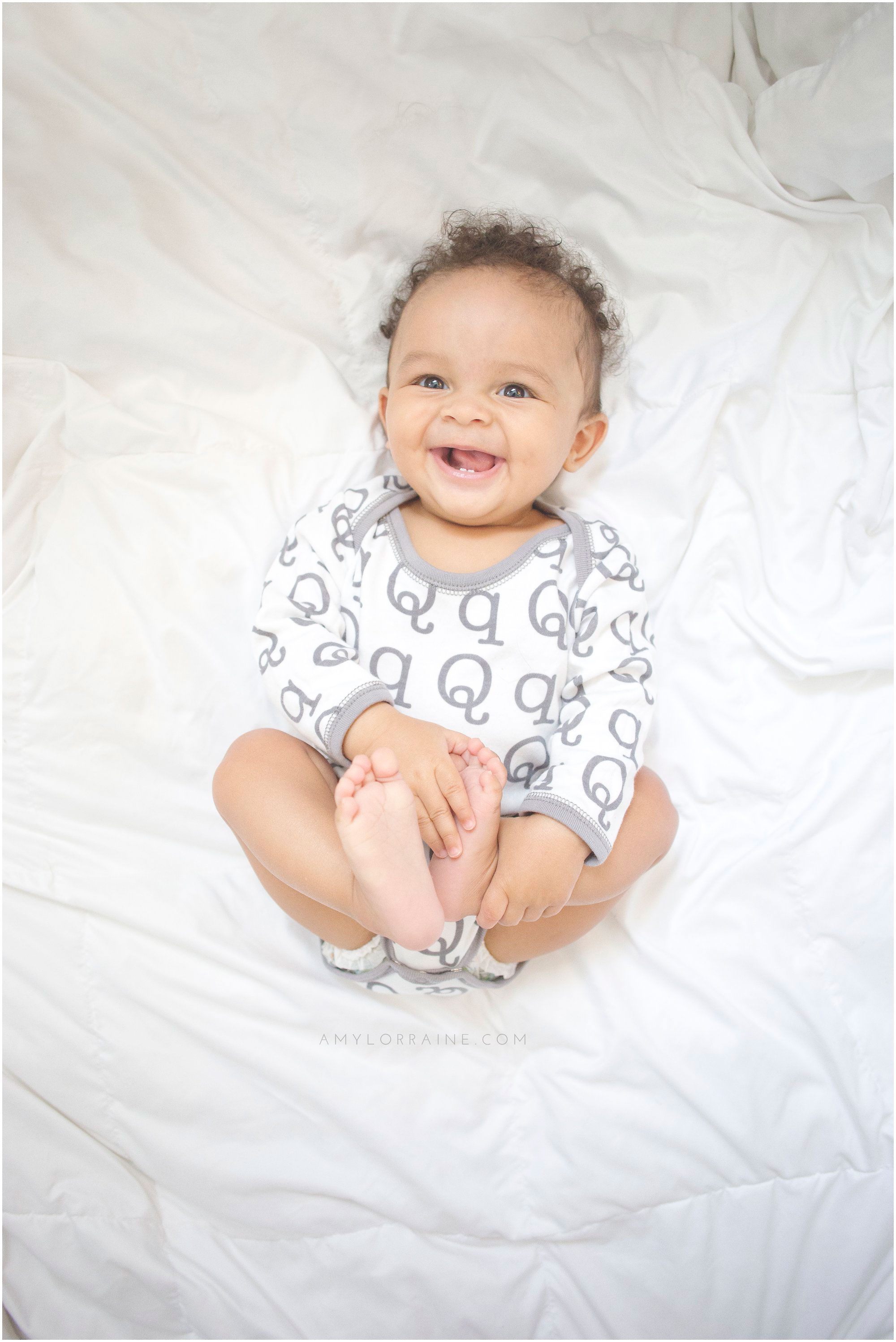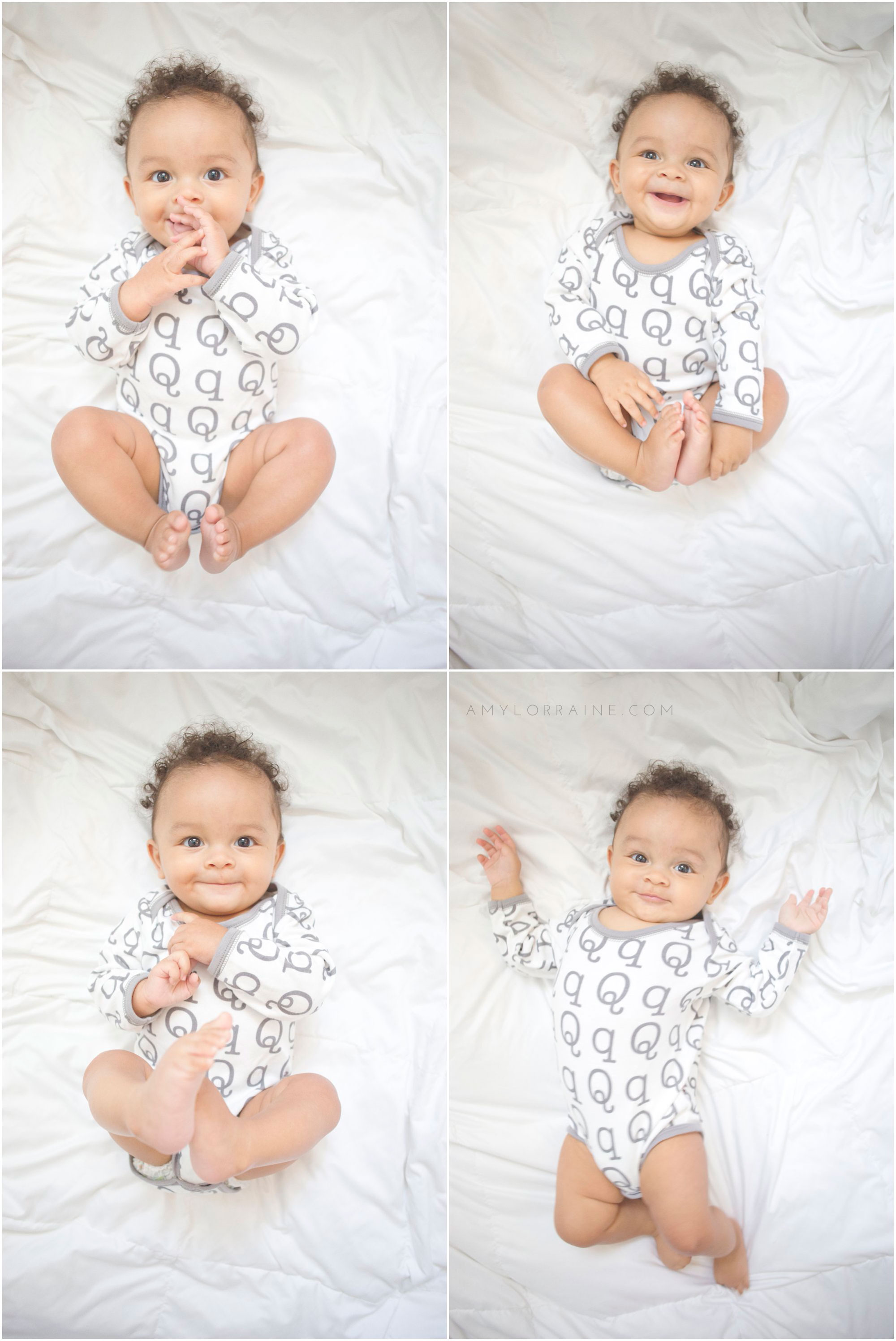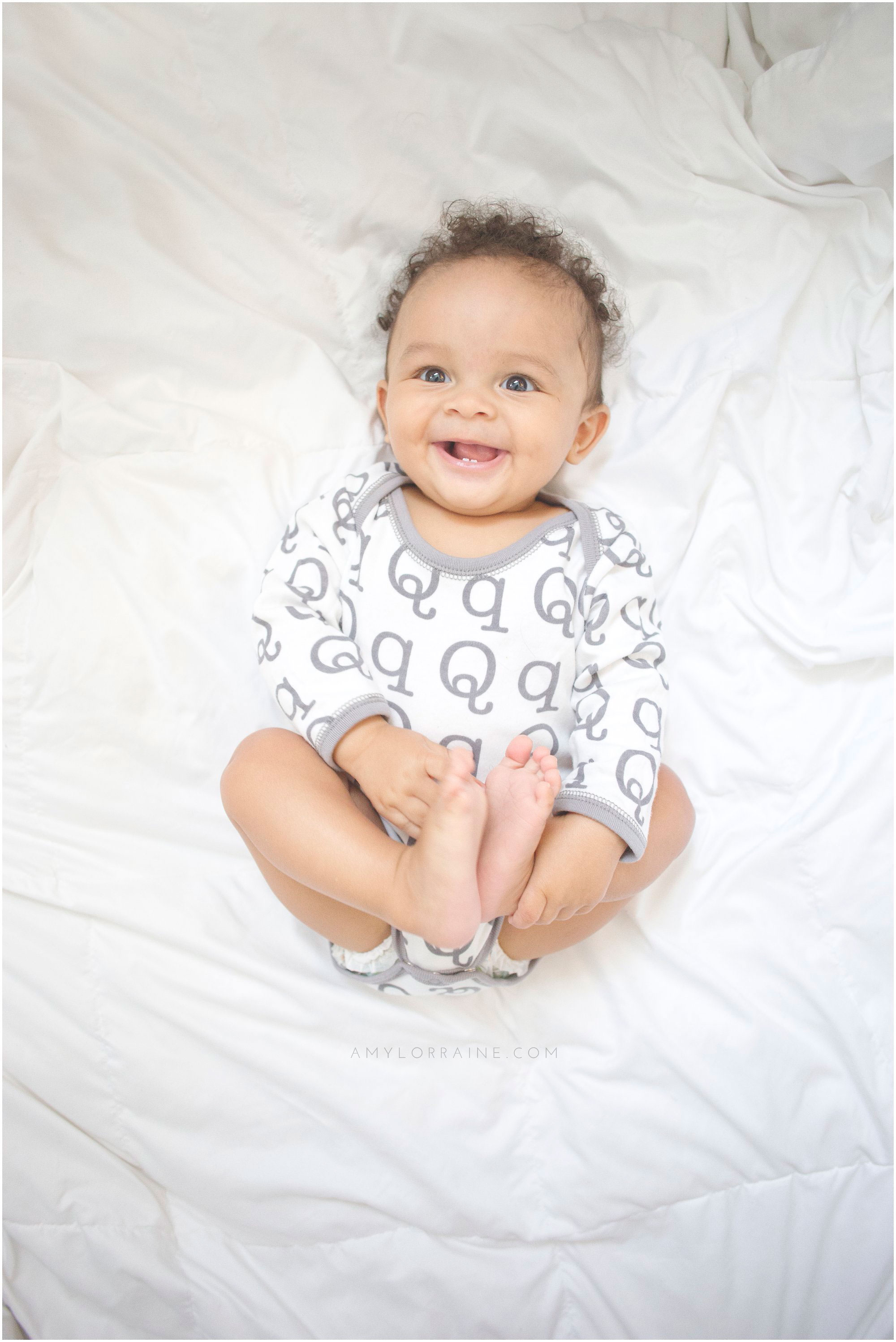 Want to remember what he looked like last month?

Amy Lorraine is a Lifestyle and Wellness Blogger who calls southern Maryland home. She blogs at AmyLorraine.com, creates crafts, prints and designs in her Etsy shop, and shares her essential journey at The Oil Adventures.

–LET'S BE FRIENDS–
Instagram || Facebook || Twitter || Youtube || Pinterest
Follow me on BLOGLOVIN' to stay up to date!