It's so hard to believe Quentin is one month old already. Where did the time go? This boy weighs 9lbs 2oz and is 22 1/2 inches long. Q loves to sleep on momma and daddy's chest. And when he's fussy he loves to be bounced. He sharts really loud and makes the craziest faces while doing so. He's starting to sleep once or twice for 5 hours and sometimes it just happens to be during the night. Quentin hates getting in his car seat but loves riding in the car (SO THANKFUL)! He's changing constantly so we're excited to watch him grow over the next month.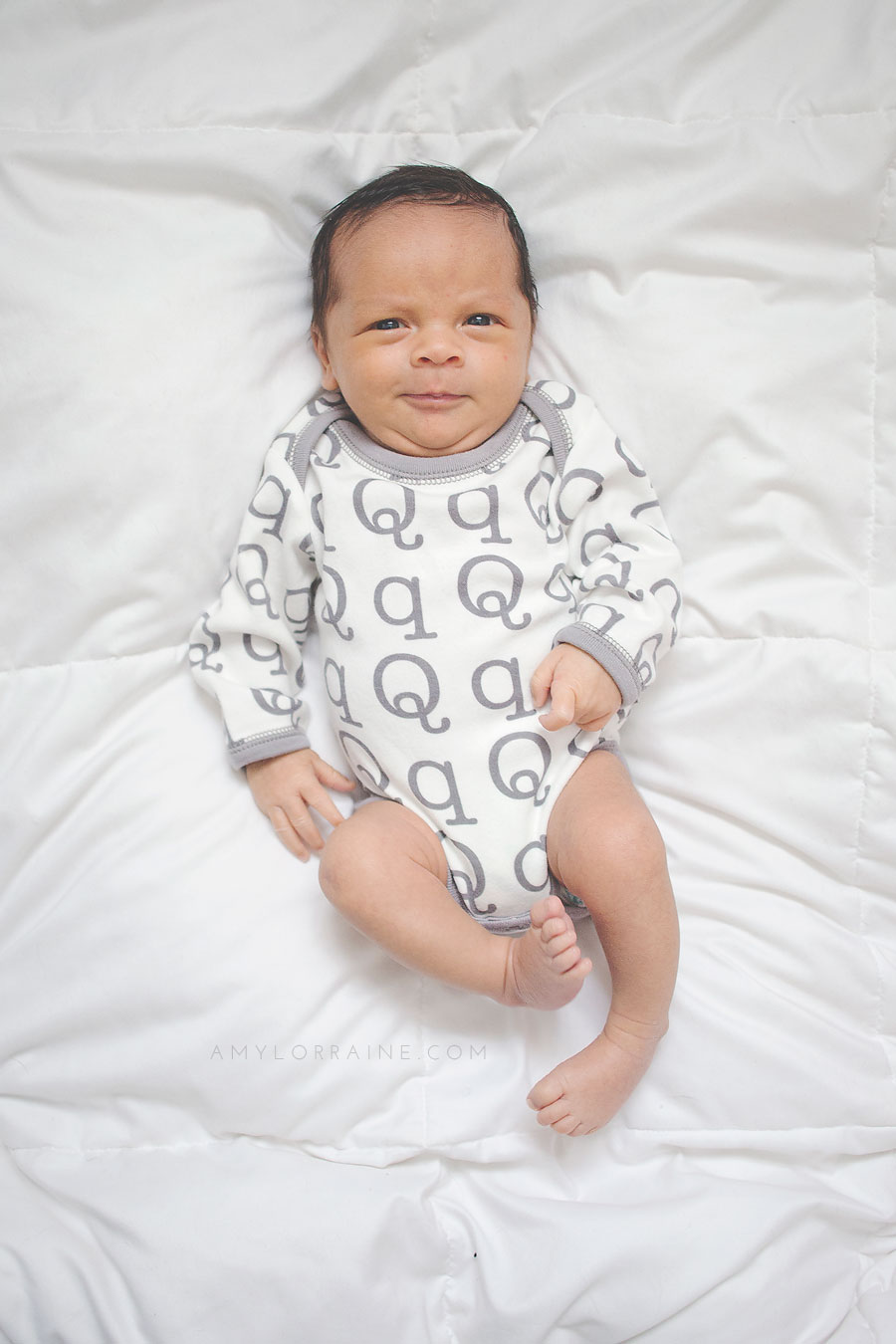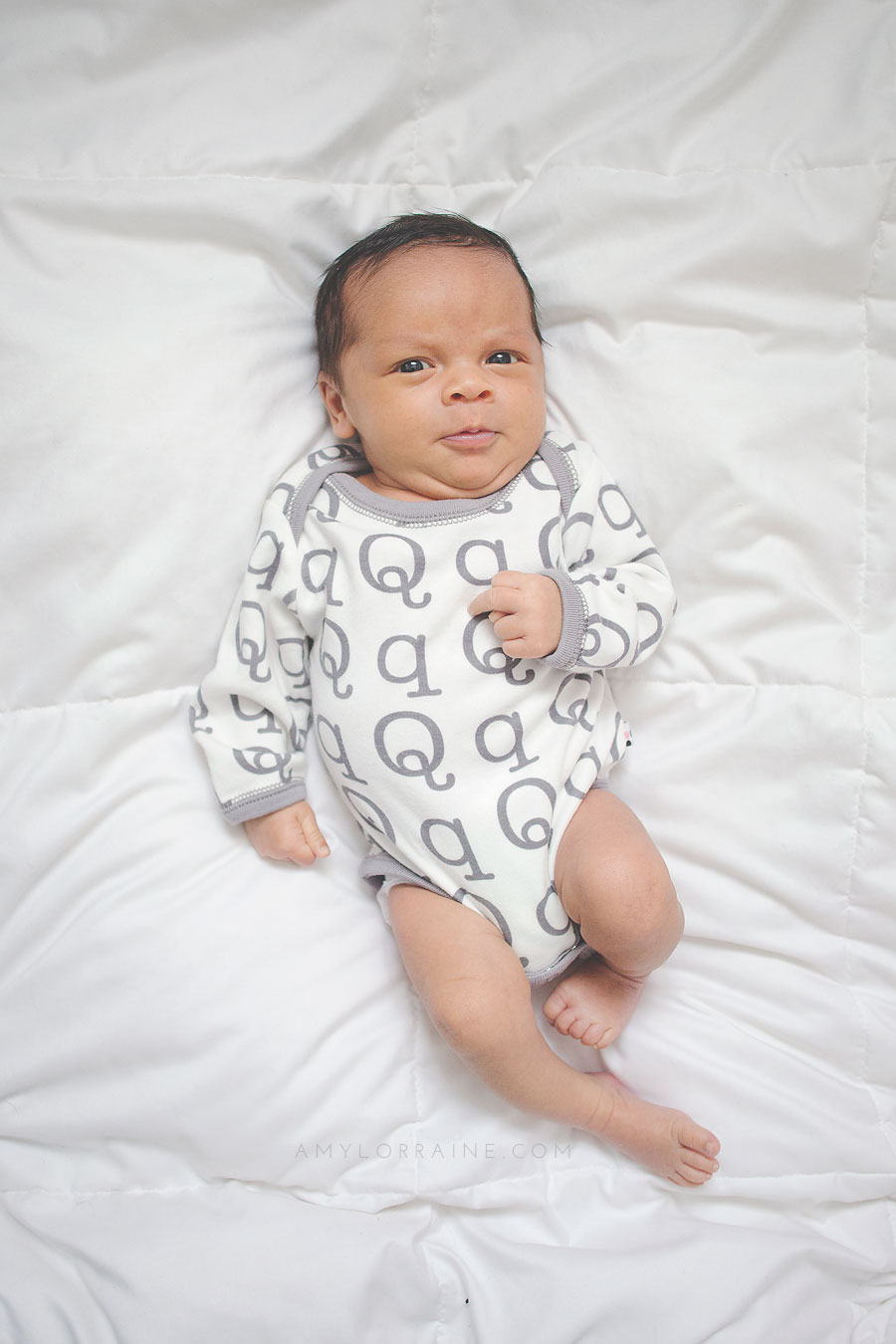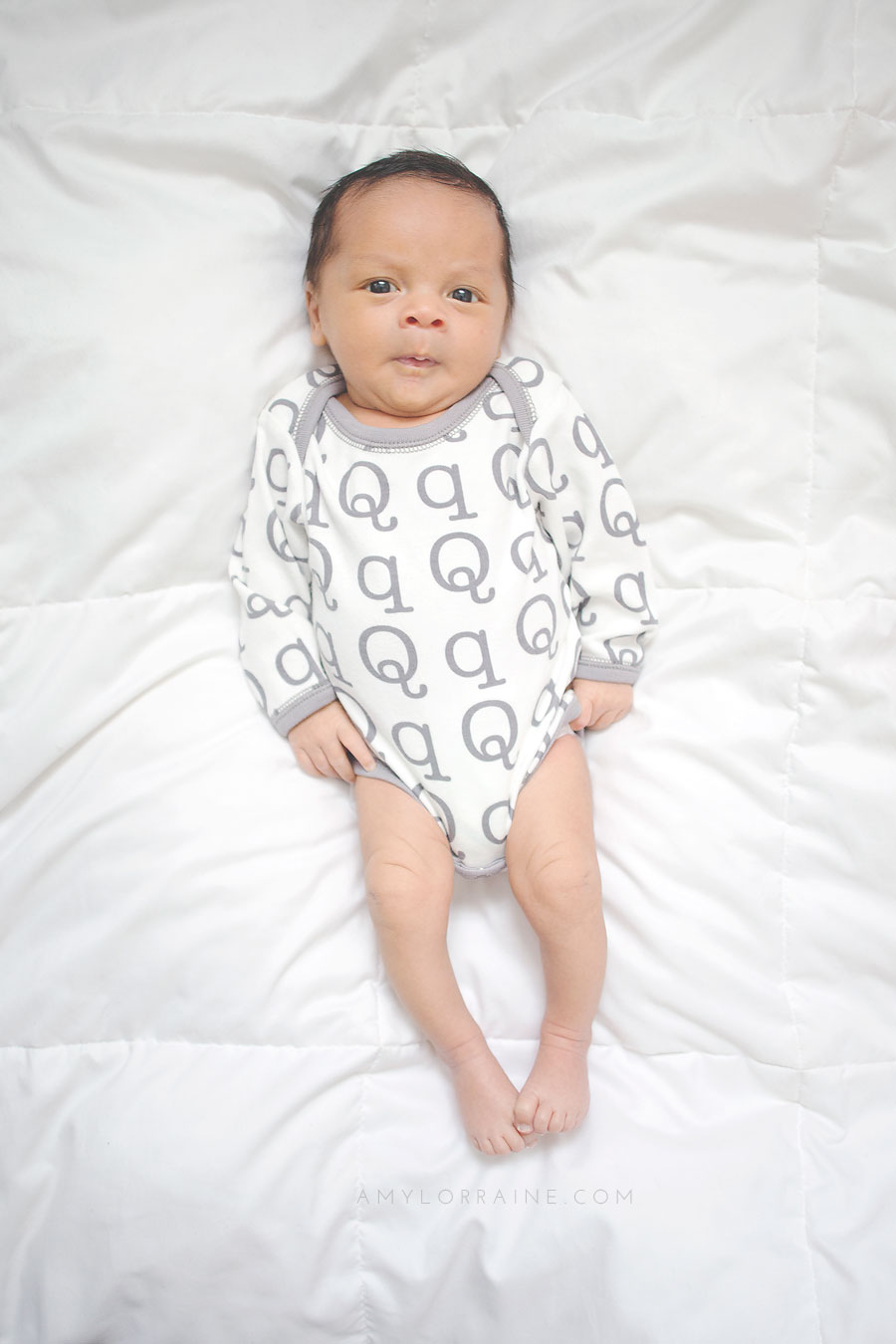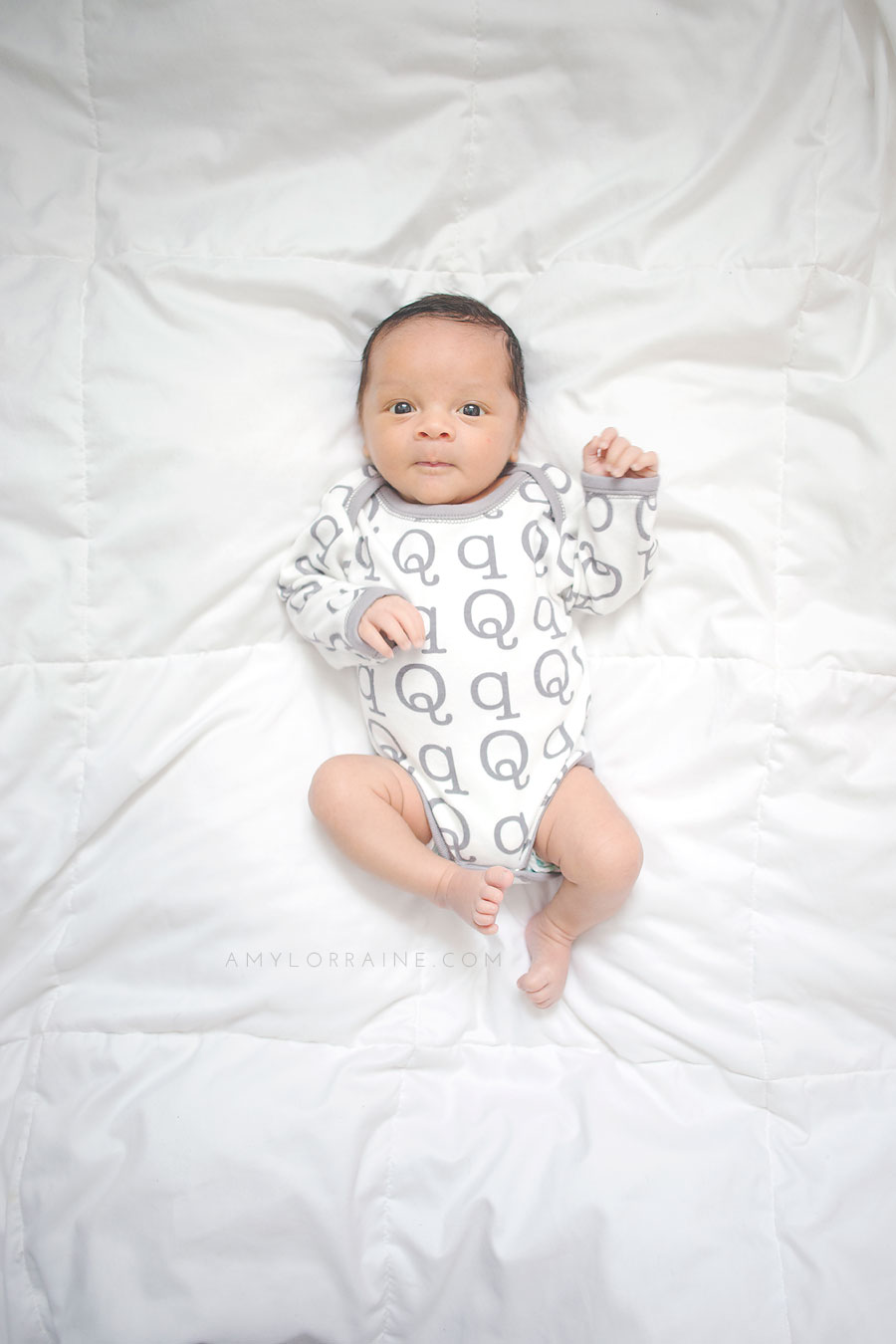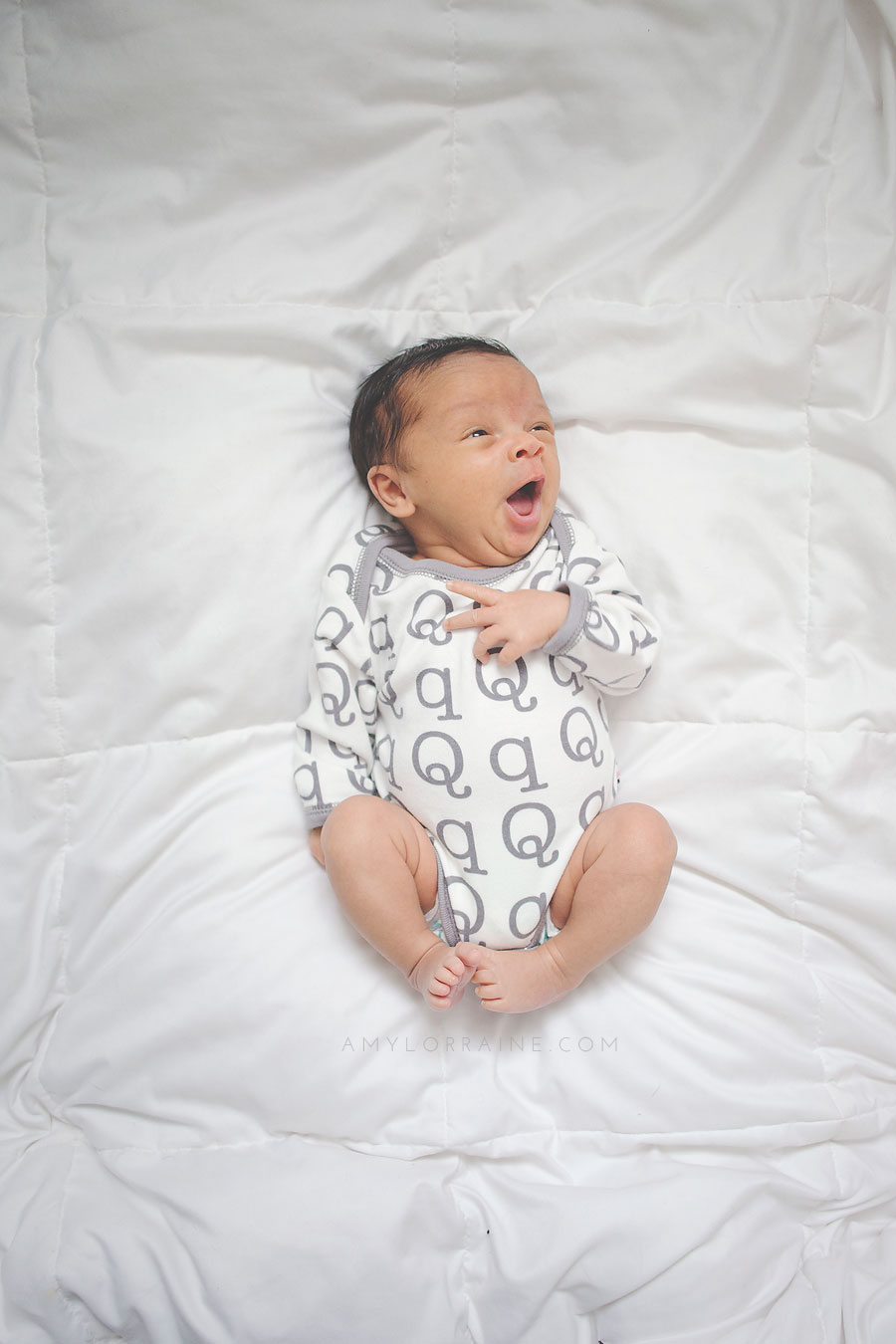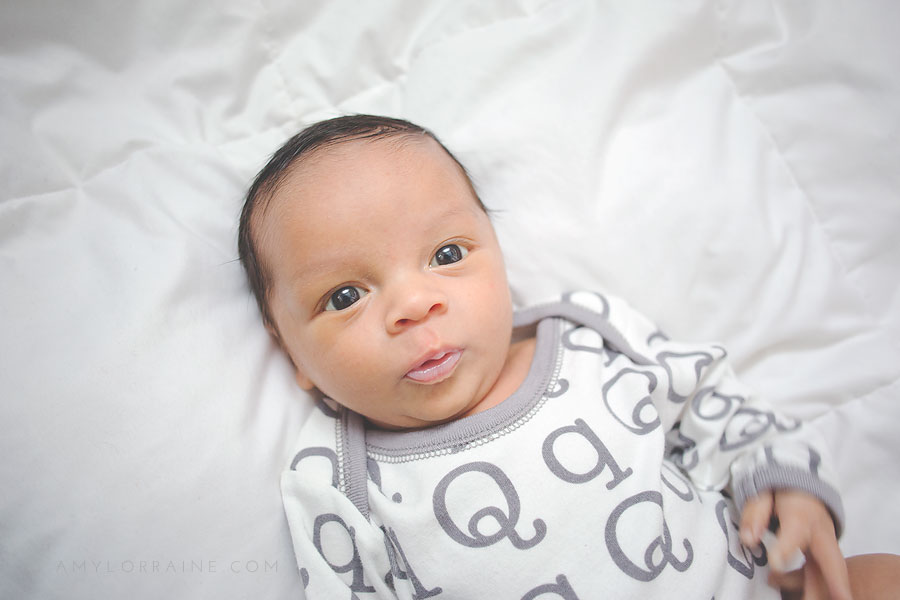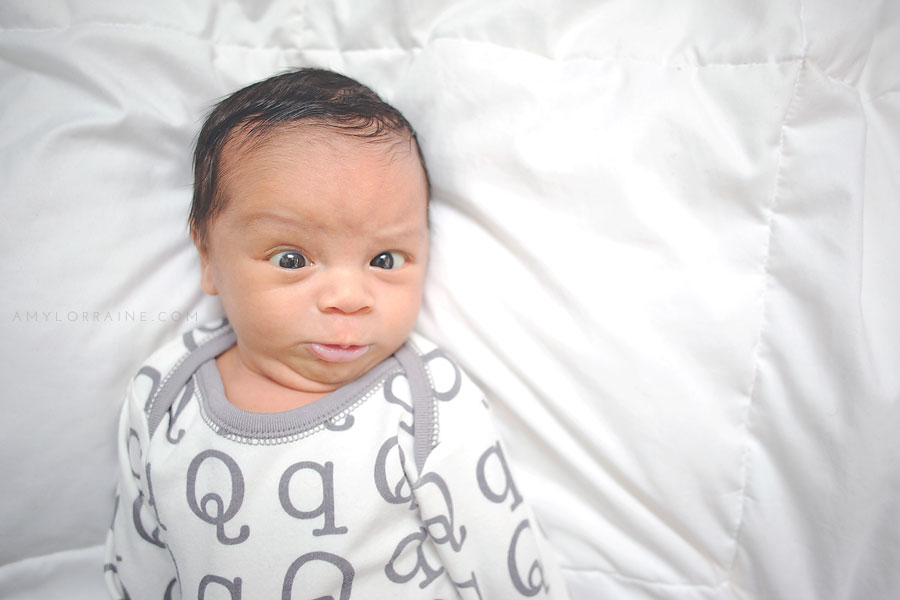 Amy Lorraine is a Lifestyle and Wellness Blogger who calls southern Maryland home. She blogs at AmyLorraine.com, creates crafts, prints and designs in her Etsy shop, and shares her essential journey at The Oil Adventures.

–LET'S BE FRIENDS–
Instagram || Facebook || Twitter || Youtube || Pinterest
Follow me on BLOGLOVIN' to stay up to date!