This October has been my favorite. I know some people think this is extra, but that's okay. He's only going to let me dress him up in rediculous costumes that are my choice once. So here is the full #13NightsOfQuentin costumes for Quentober.
DAY 1: Buzz Lightyear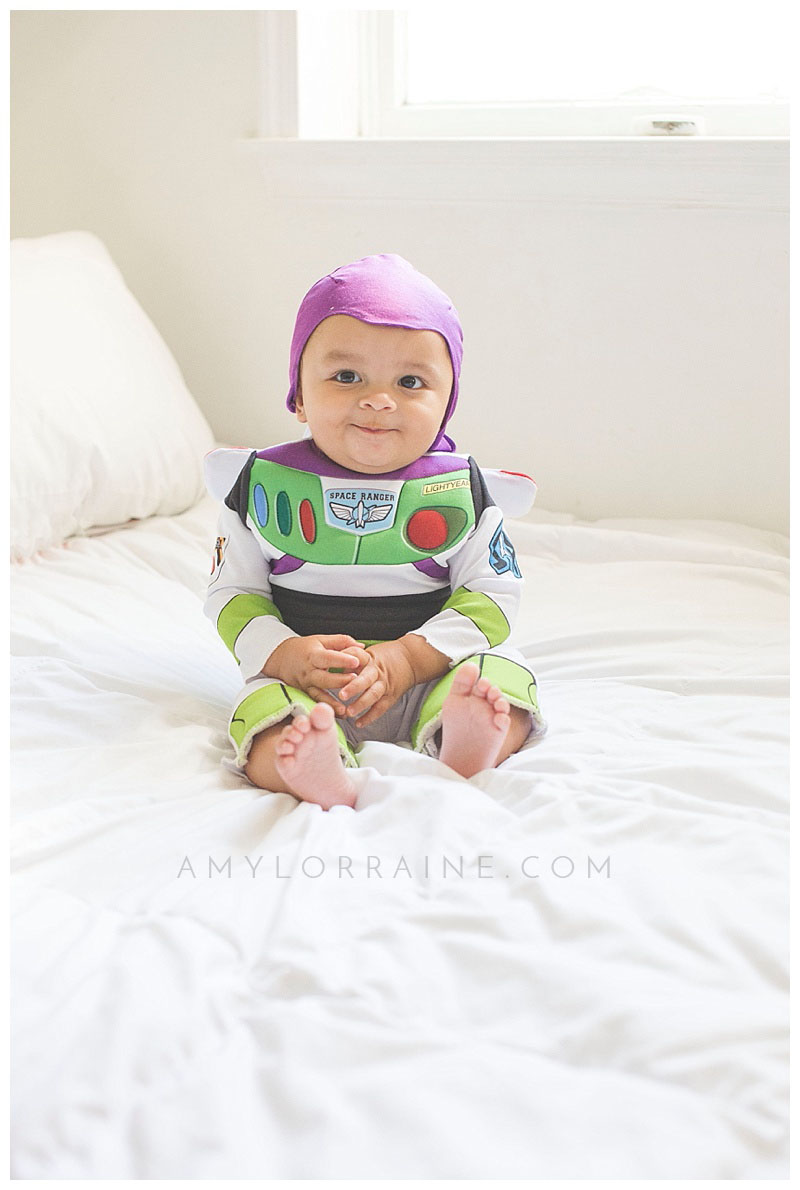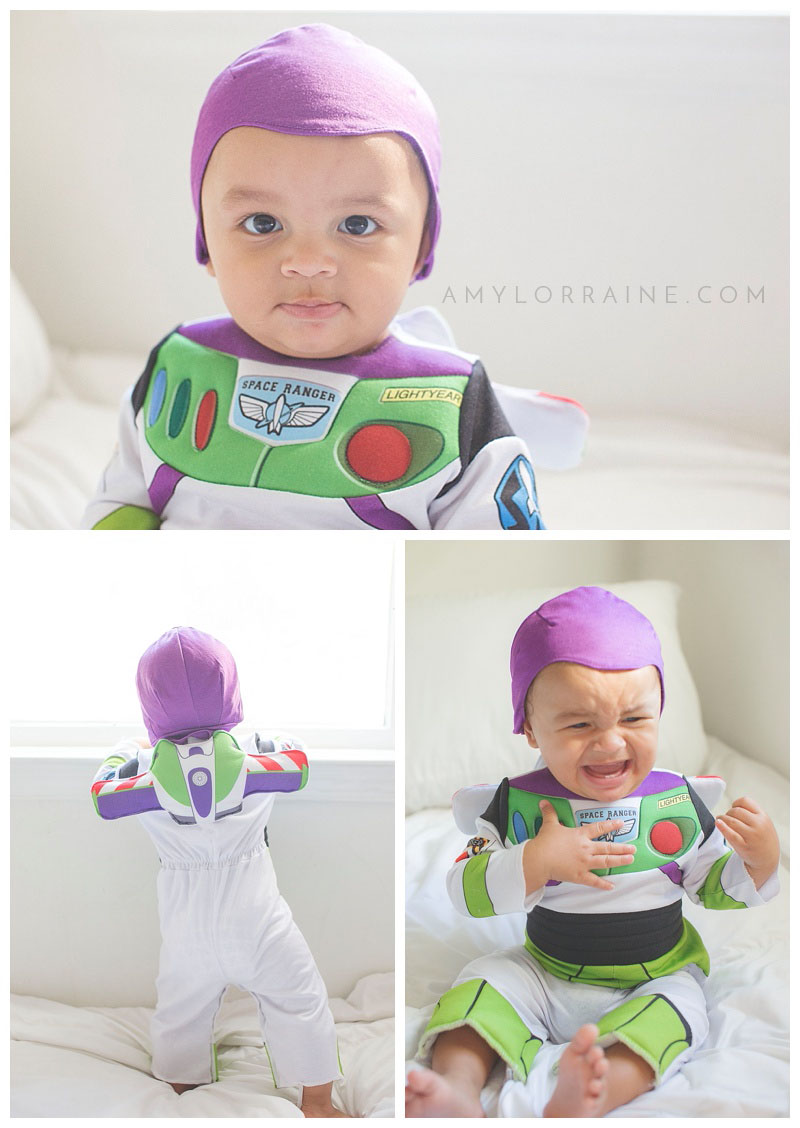 DAY 2: Gentle Baby Bottle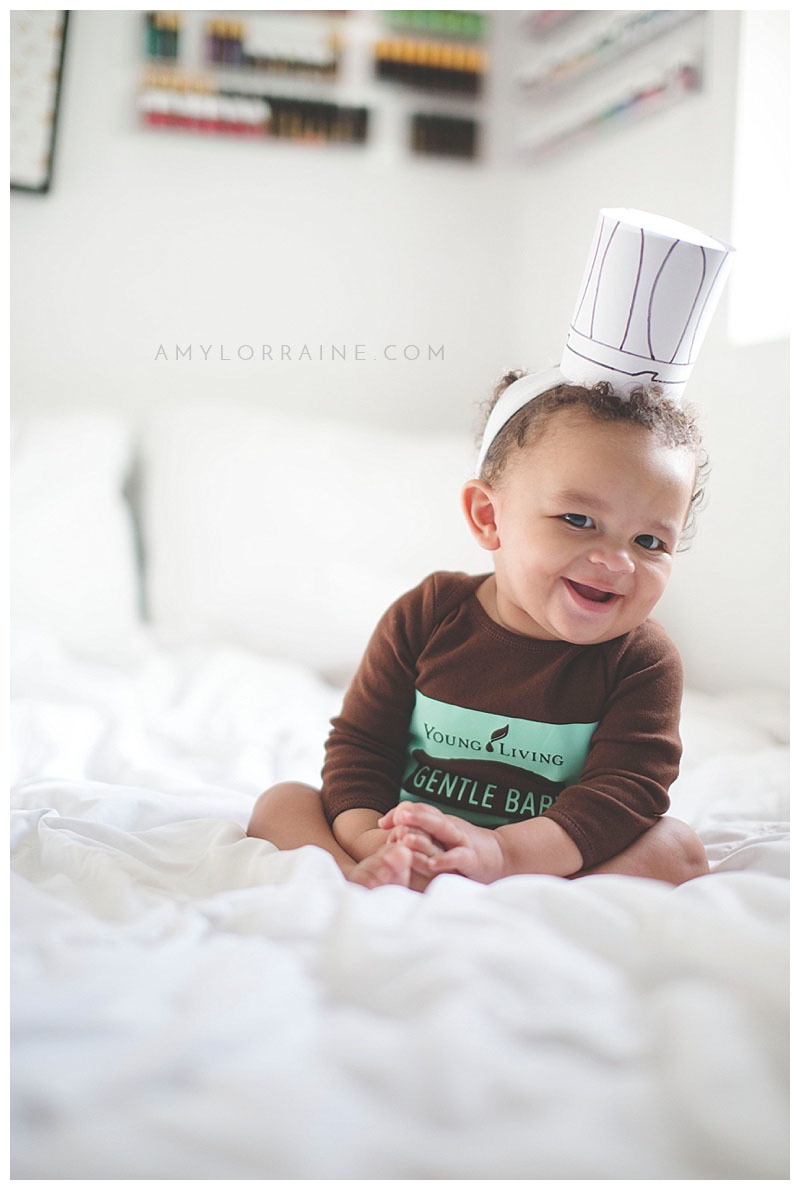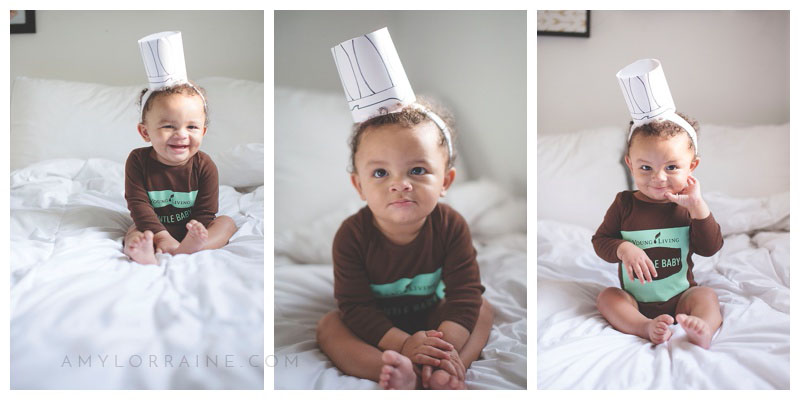 DAY 3: Taco

DAY 4: Negan from The Walking Dead

DAY 5: Peter Pan

DAY 6: Penguin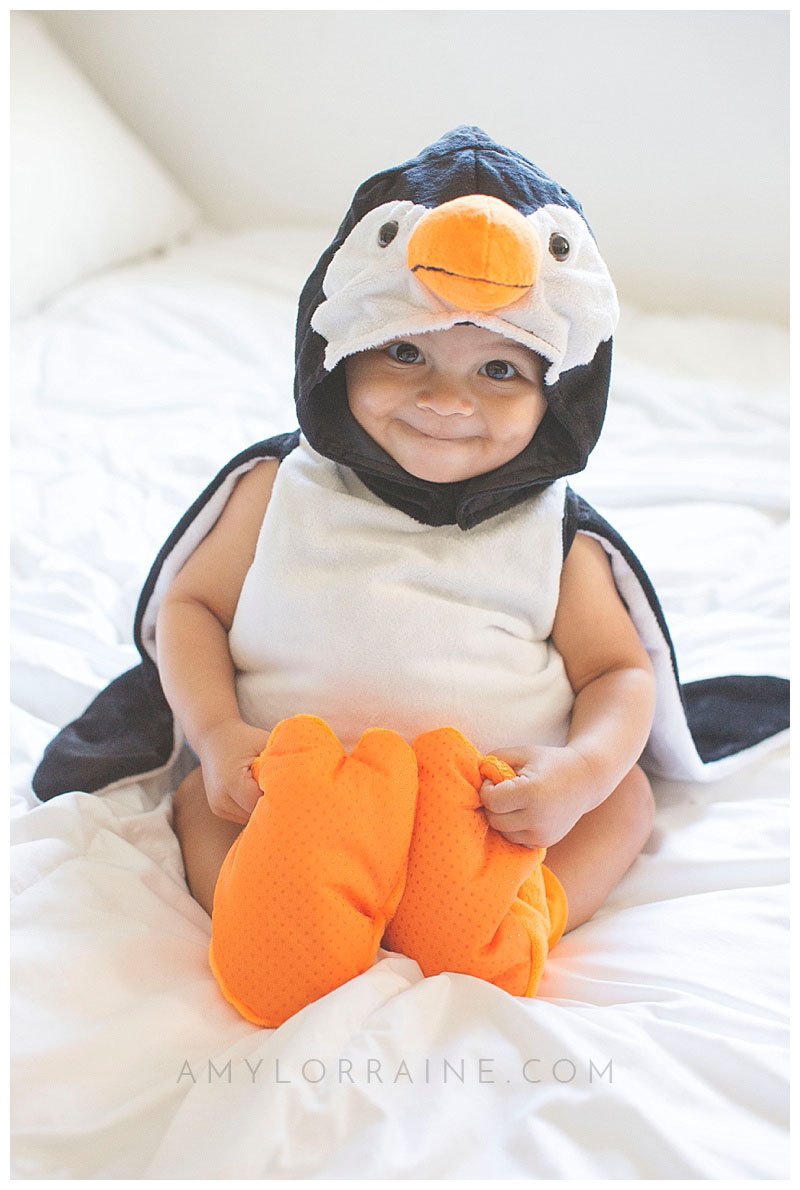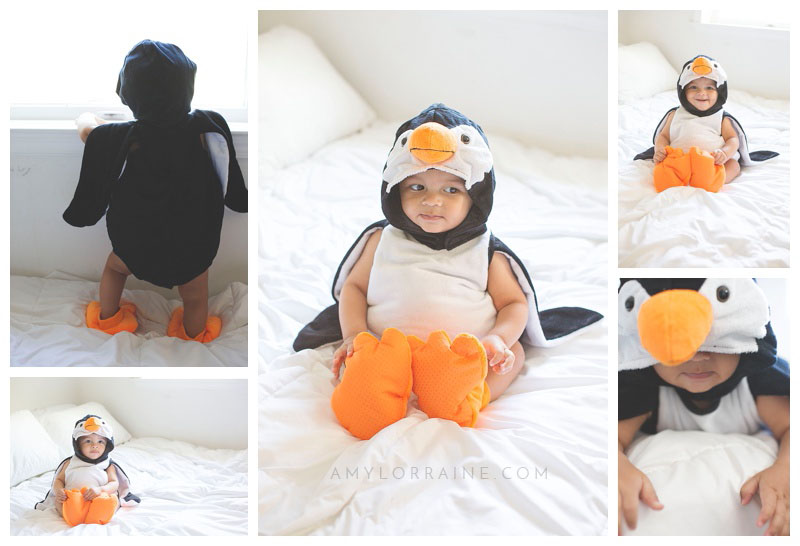 DAY 7: Stitch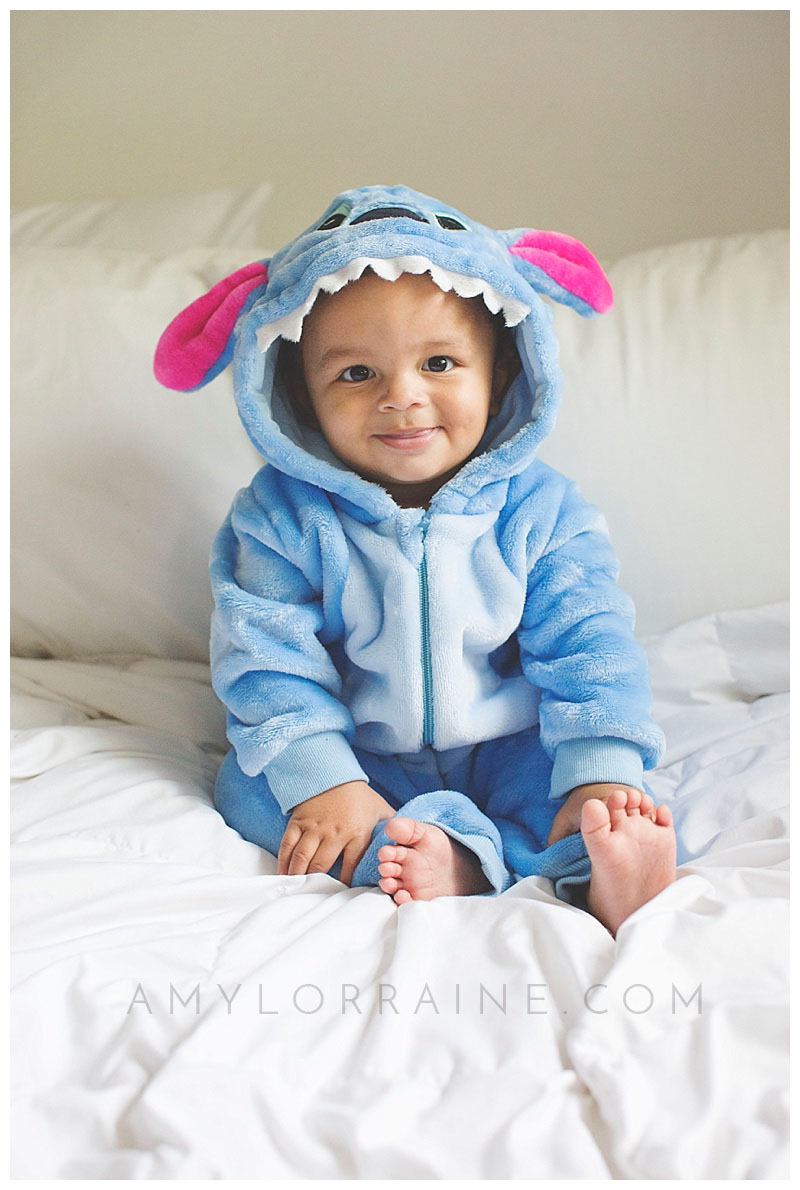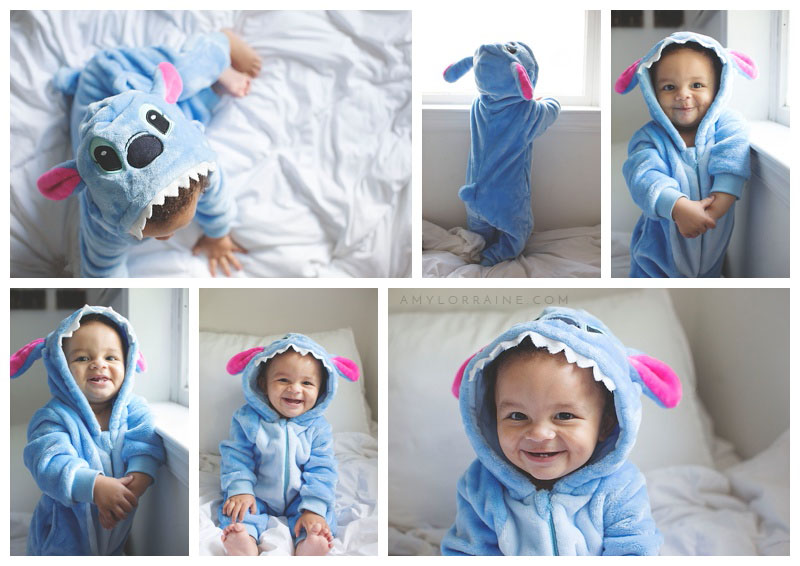 DAY 8: McBaby from Grey's Anatomy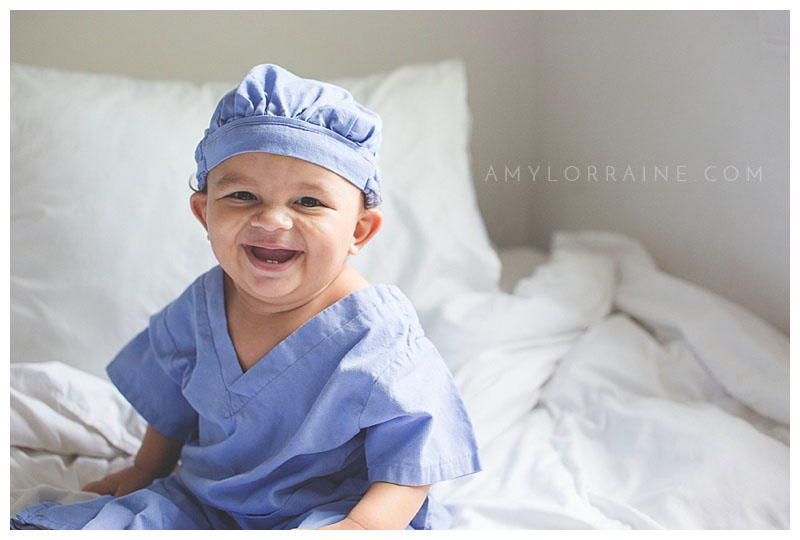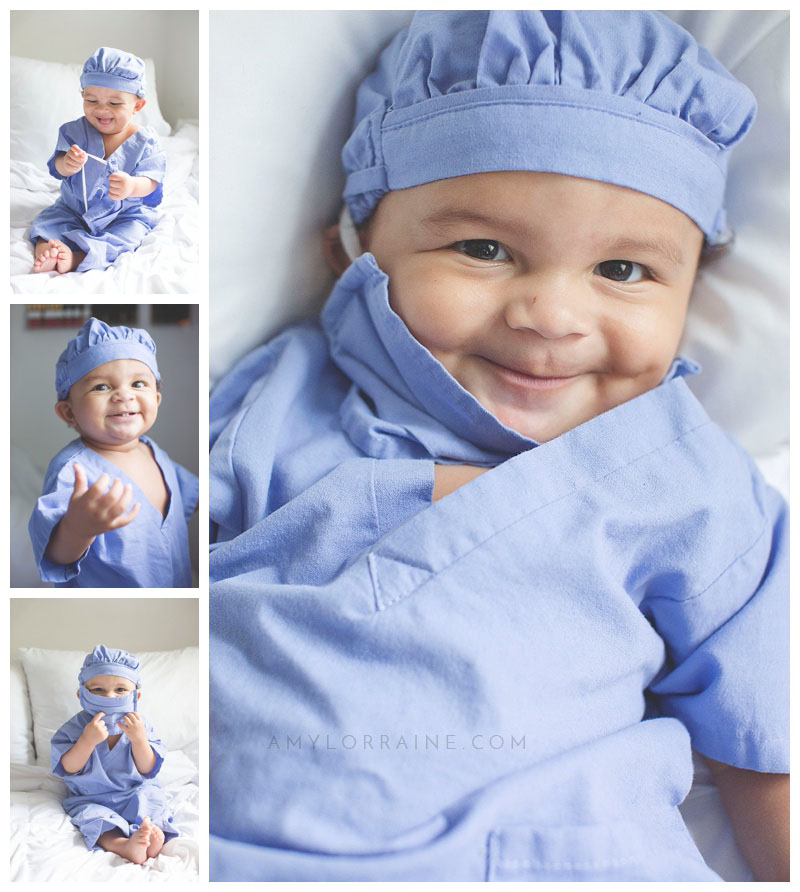 DAY 9: Teenage Mutant Ninja Turtle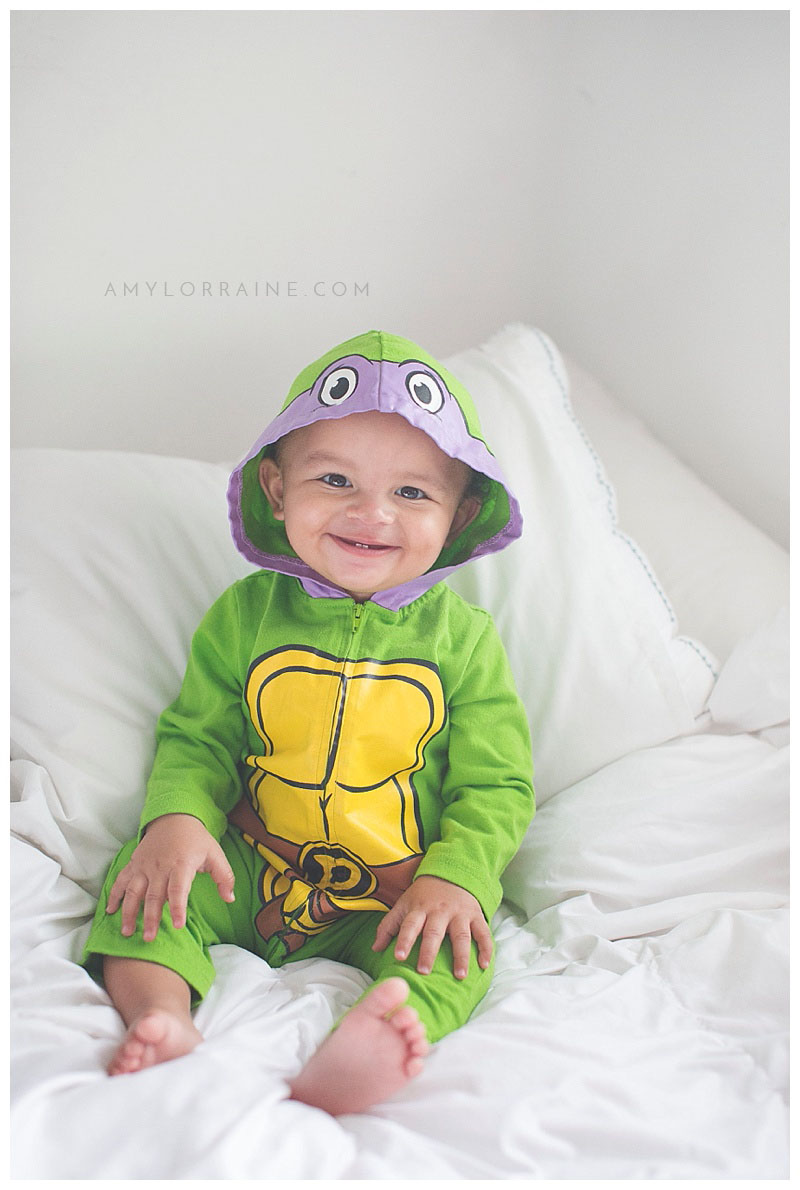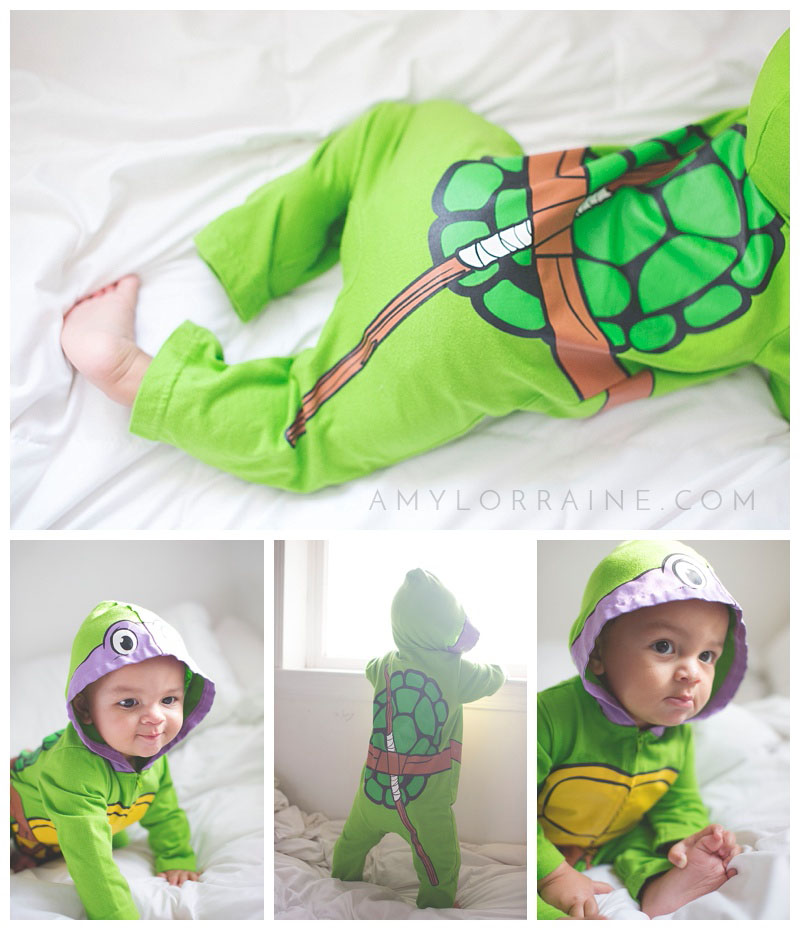 DAY 10: Mummy And Her Boo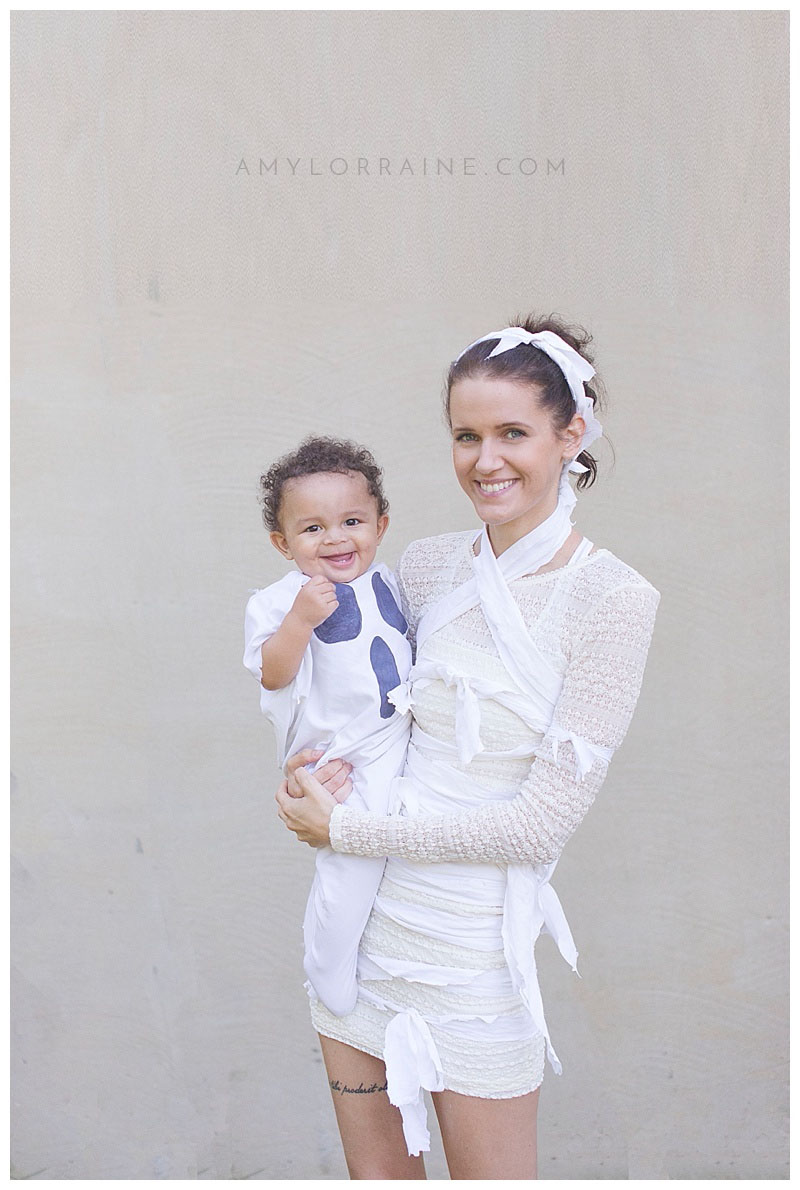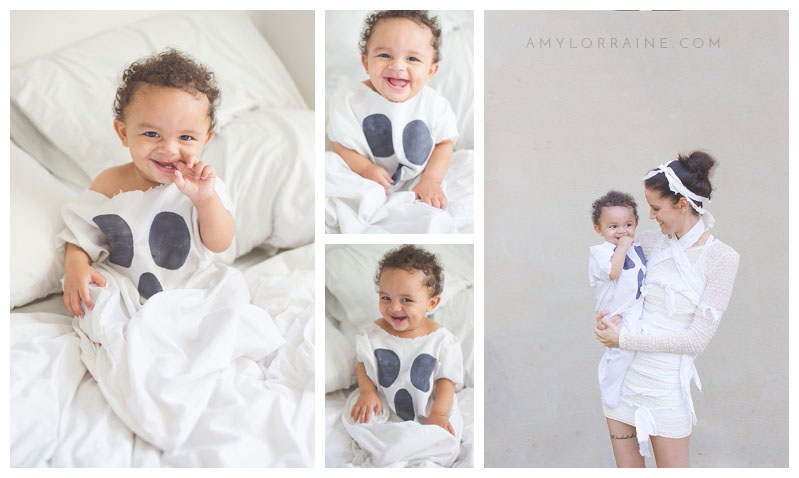 DAY 11: Mickey Mouse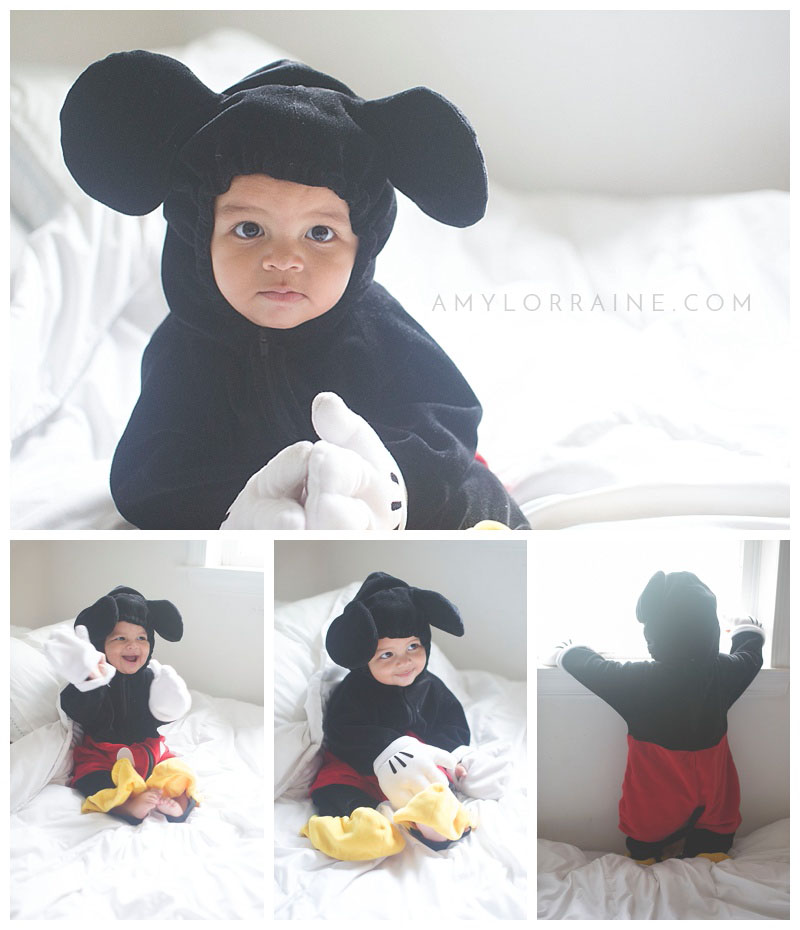 DAY 12: Quailman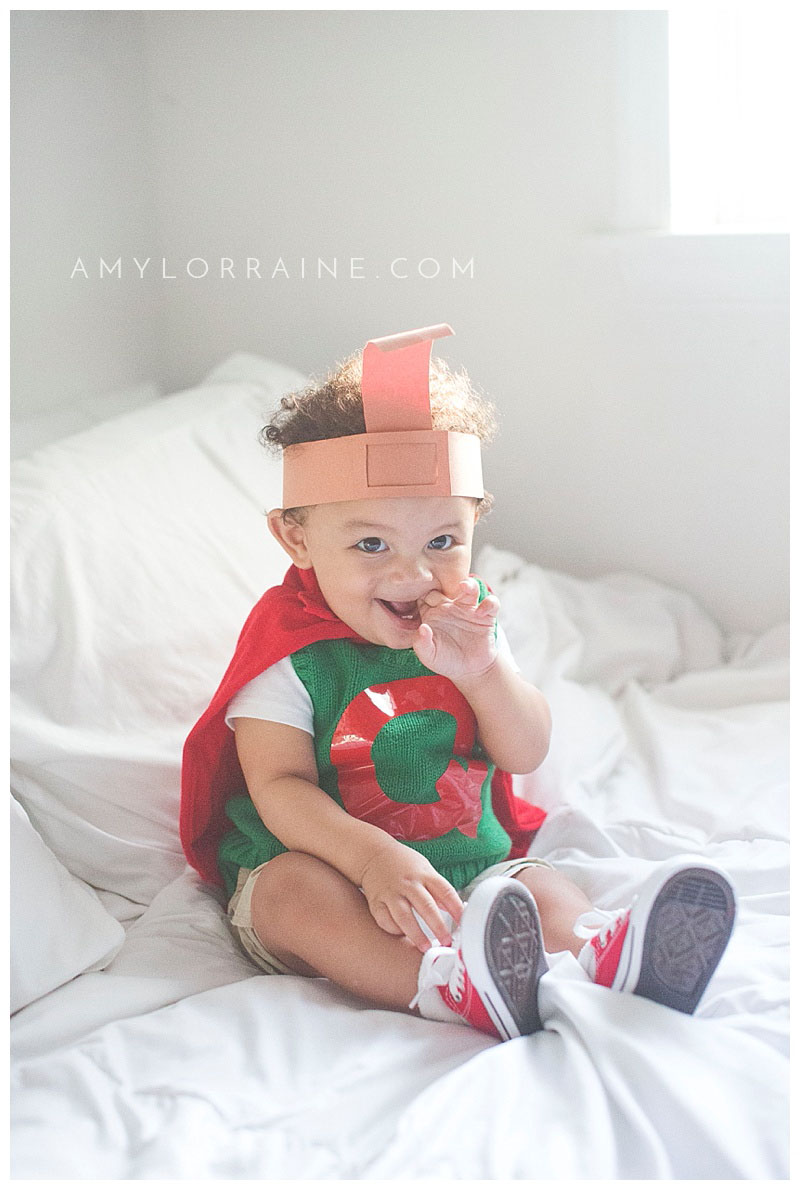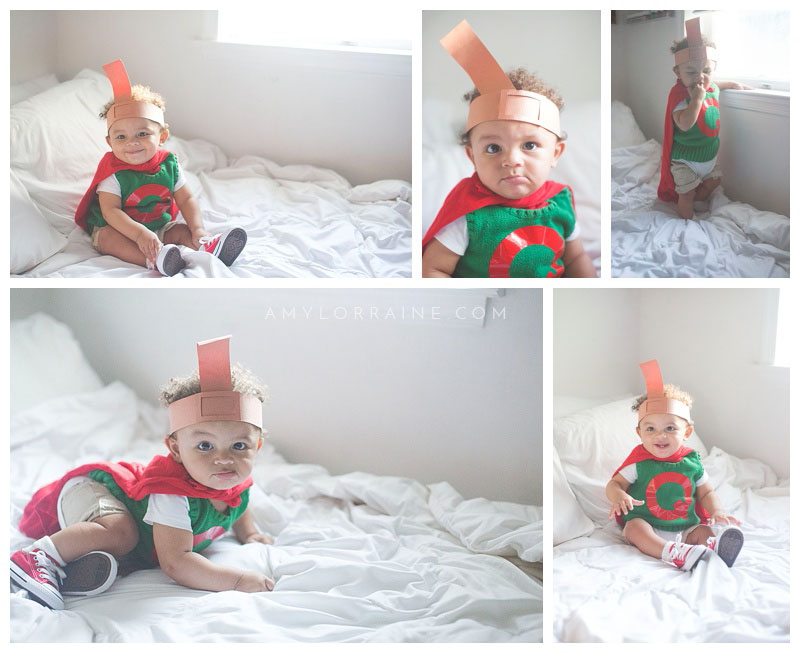 DAY 13: Baby Shark, Tourist and Lifeguard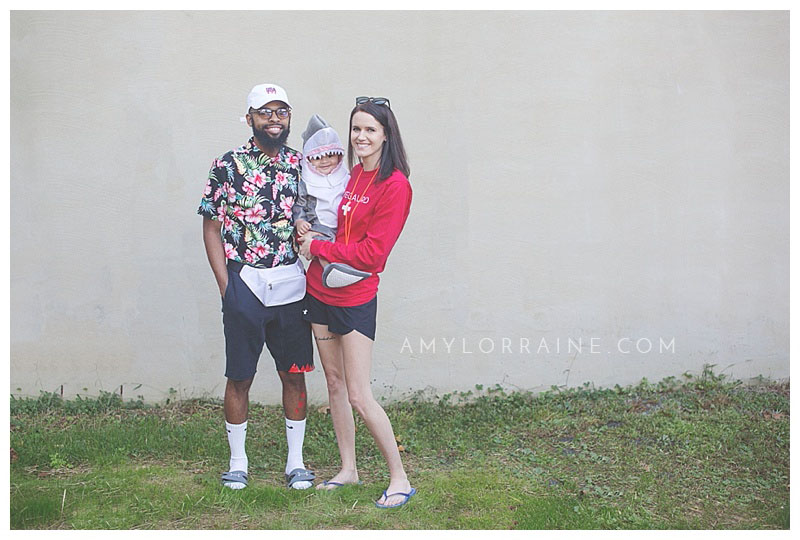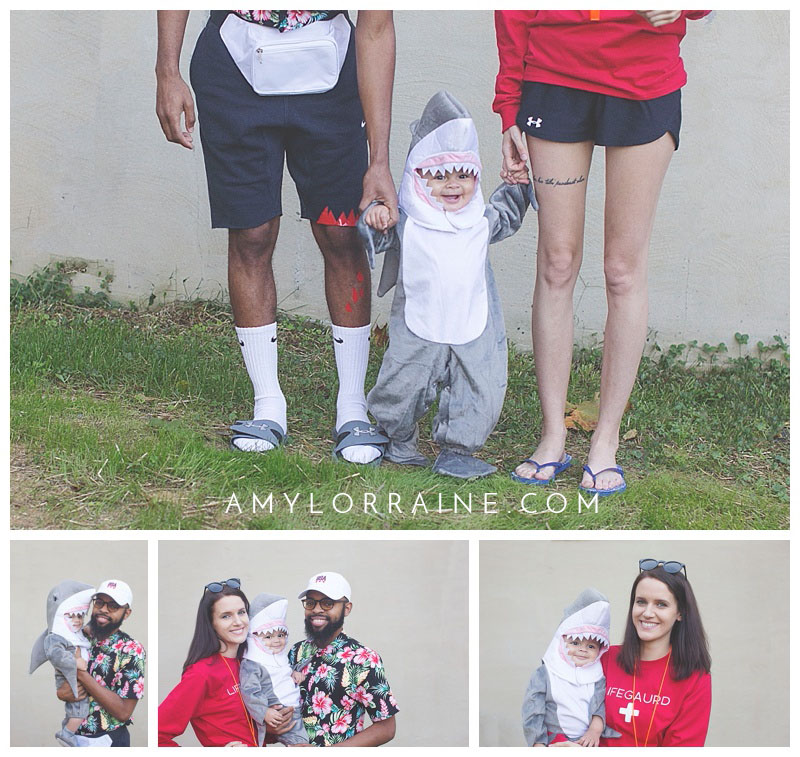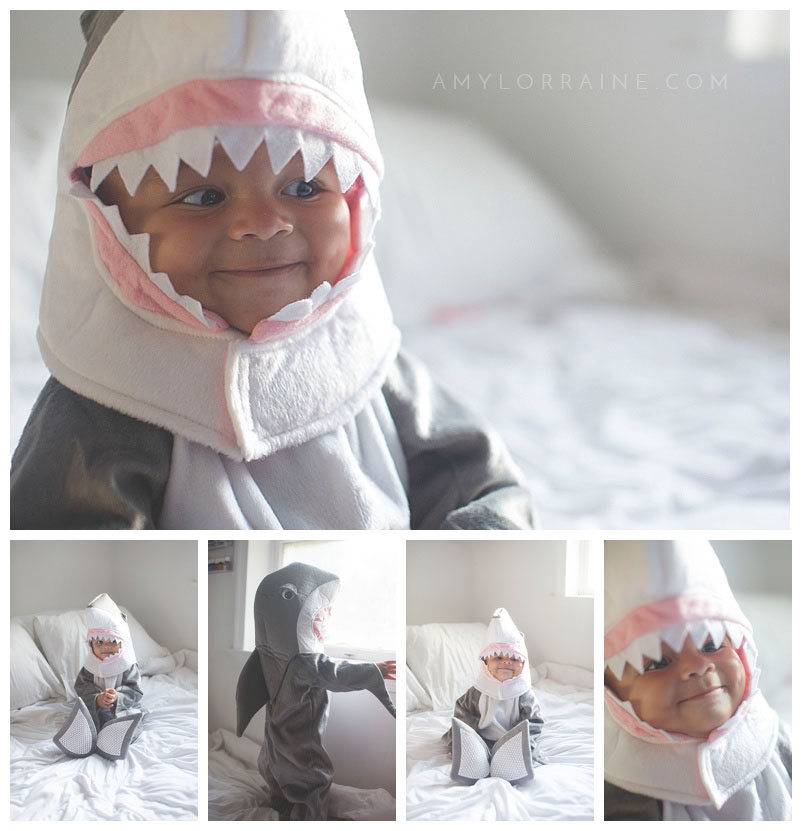 So let me know in the comments which one was your favorite?!



Amy Lorraine is a Lifestyle and Wellness Blogger who calls southern Maryland home. She blogs at AmyLorraine.com, creates crafts, prints and designs in her Etsy shop, and shares her essential journey at The Oil Adventures.

–LET'S BE FRIENDS–
Instagram || Facebook || Twitter || Youtube || Pinterest
Follow me on BLOGLOVIN' to stay up to date!