This time two months ago I was in Salt Lake City for the Silver Retreat 2017. And it was awesome.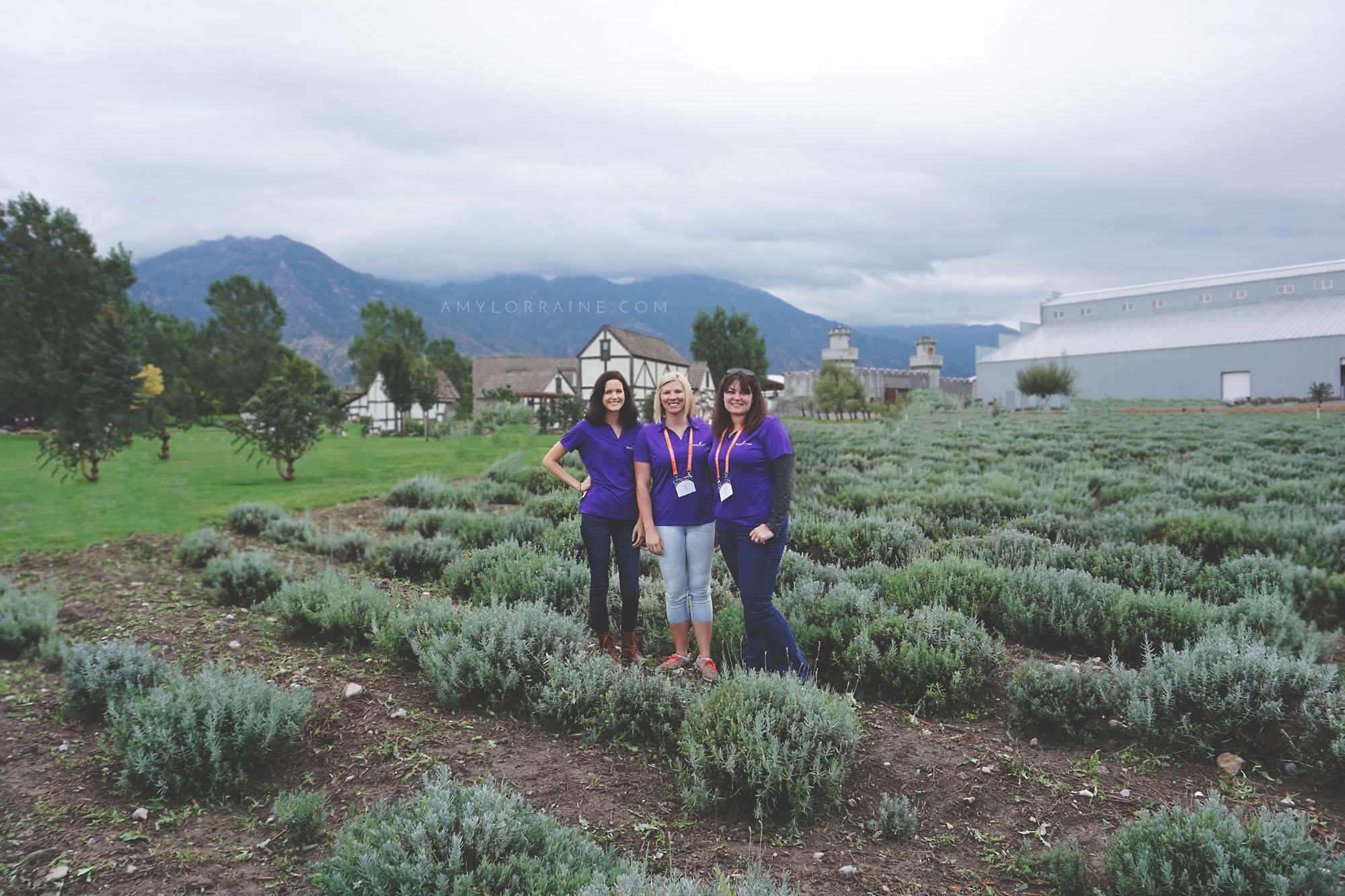 For those of you that don't know when you hit the rank of Silver with Young Living for 3 consecutive months, you qualify for an all-expense paid retreat to Salt Lake City!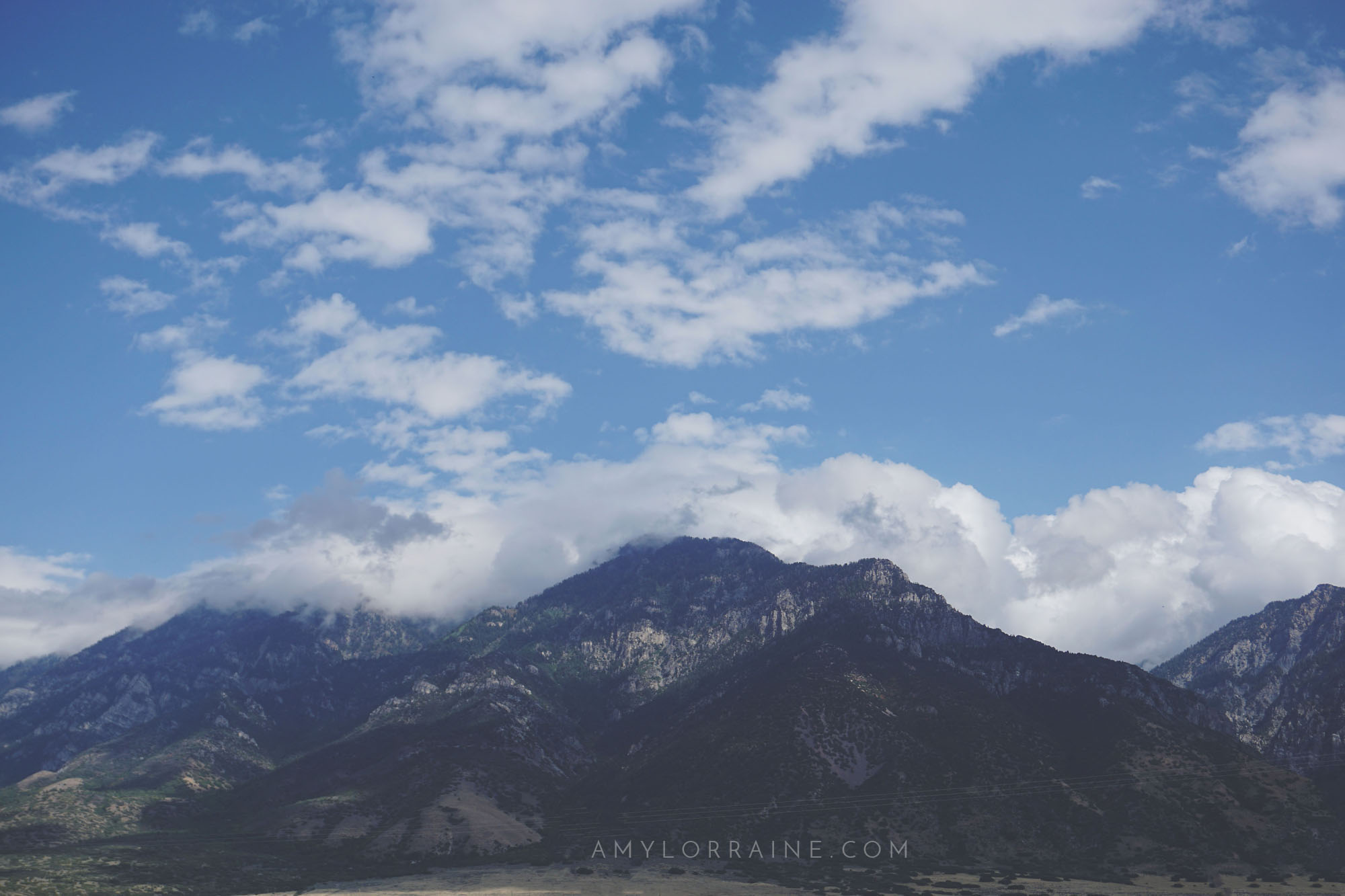 I was lucky enough to qualify and get to go in September but of course, didn't edit the footage until yesterday. I somehow can't get a bunch of the footage but ended up having to cut down on so much so it wouldn't be an hour long video. 🙂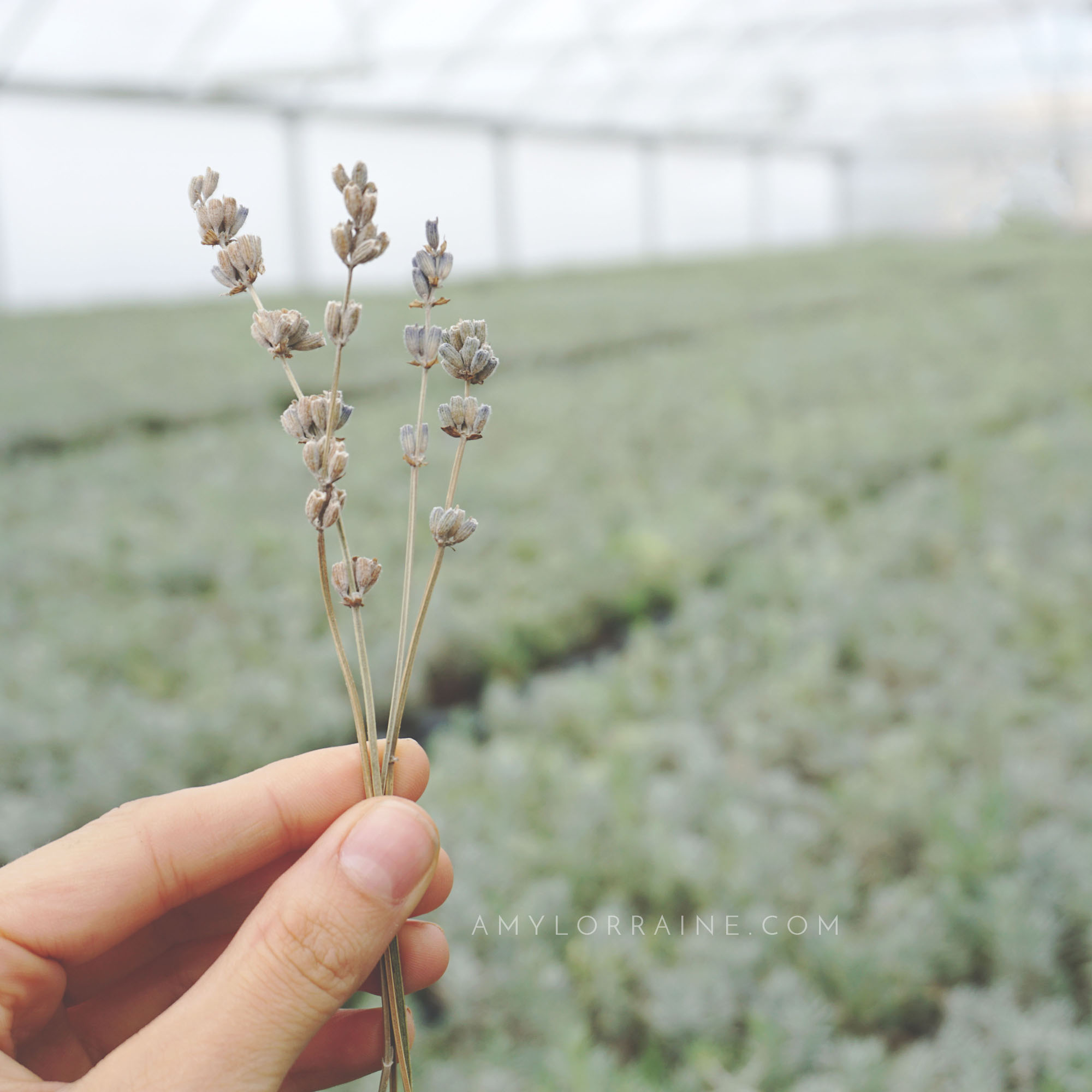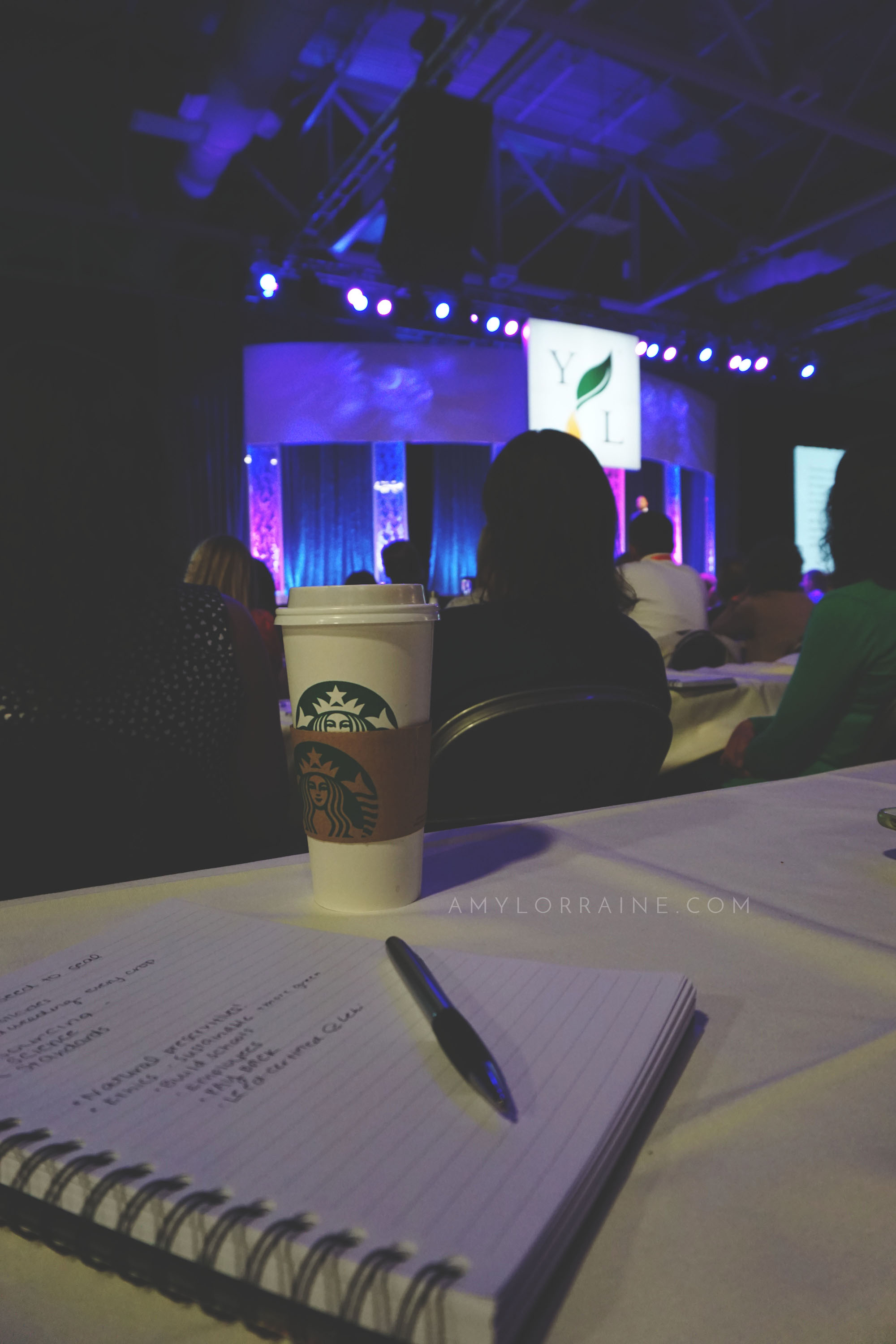 It was one of the best trips on and I can't wait to do more sit down videos going over some of the things I've learned and more about my Young Living journey. We learned a ton and were totally spoiled with a free trip and so much swag on top of it.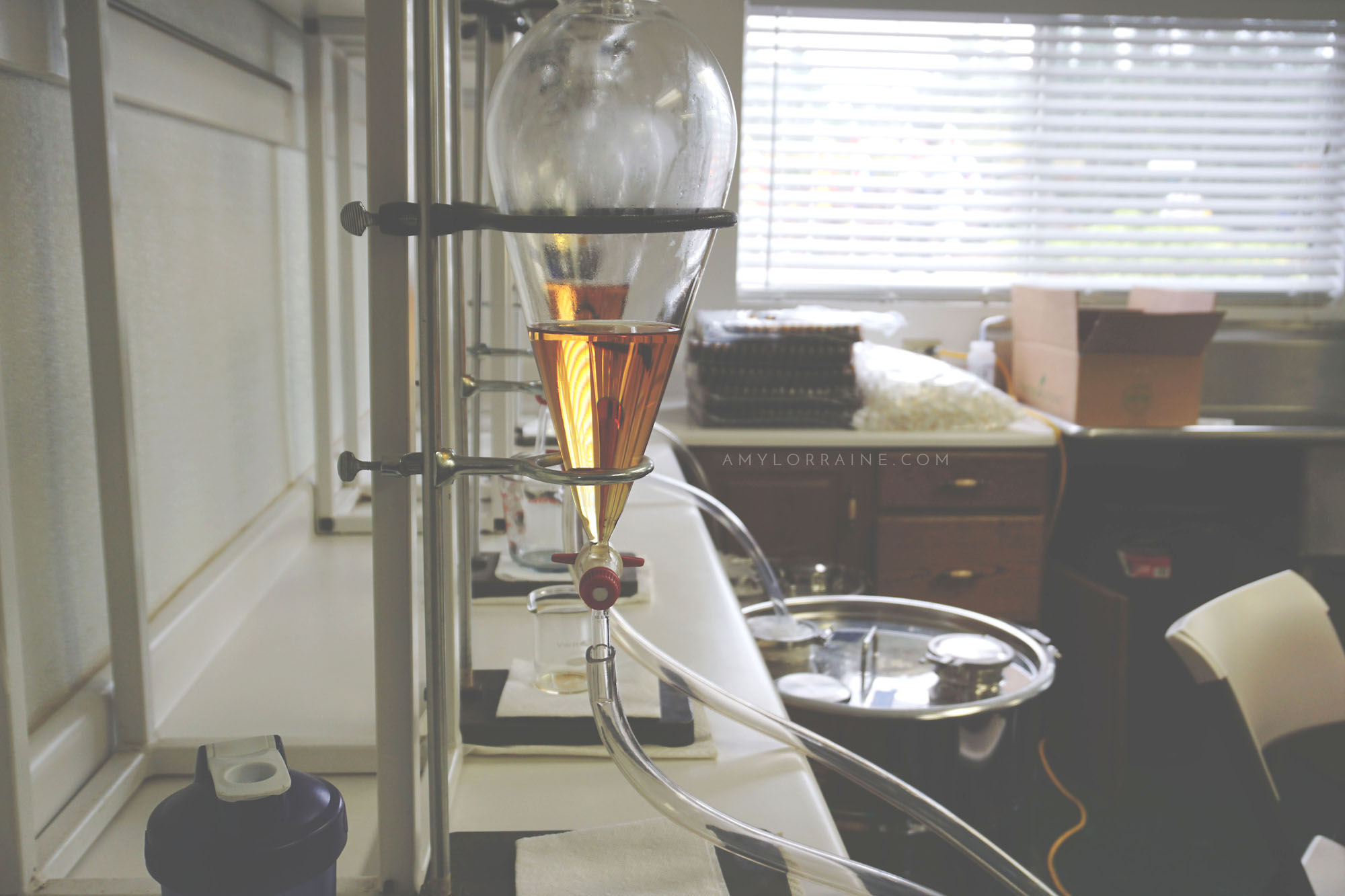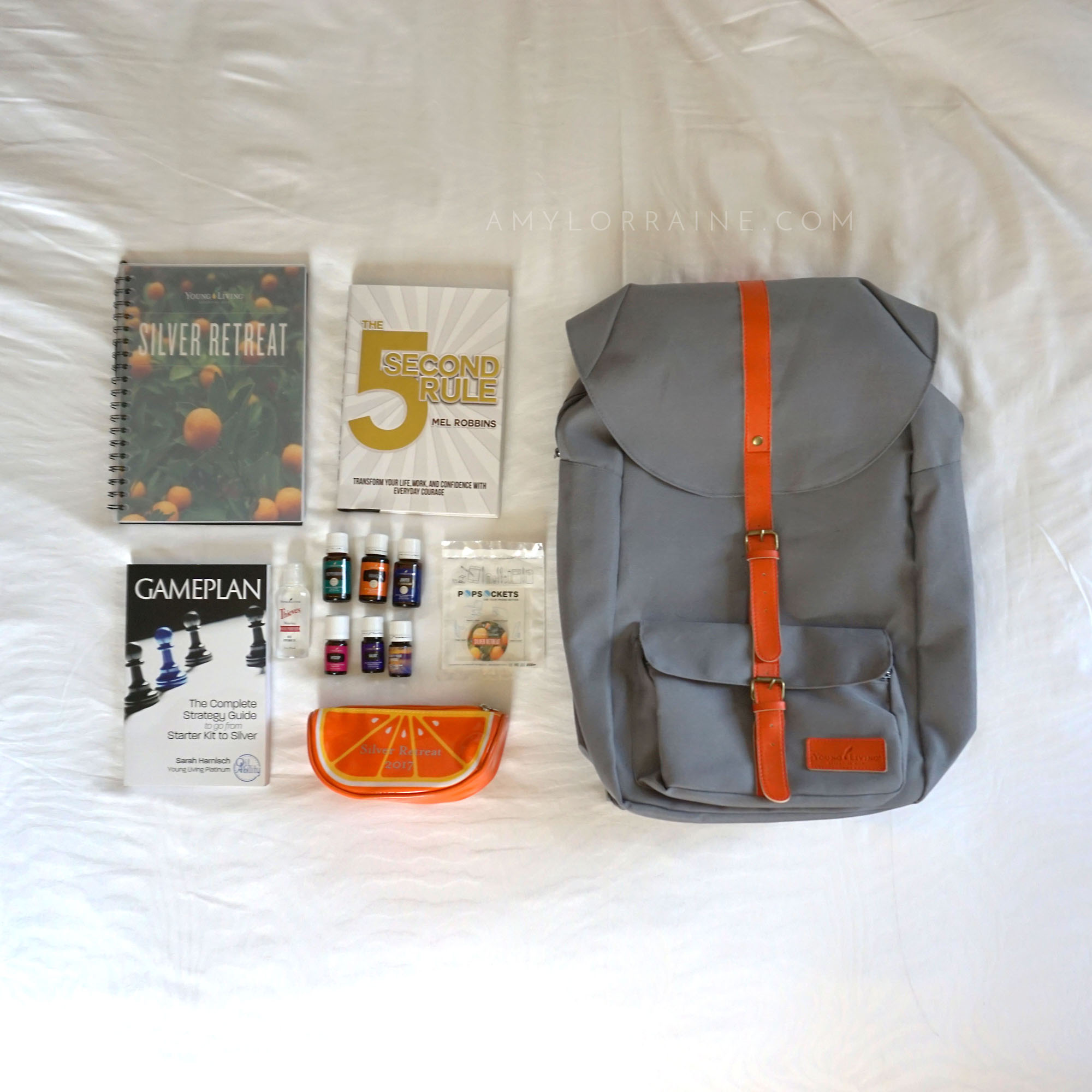 But for now, you can watch the silver retreat 2017 vlog here.

Amy Lorraine is a Lifestyle and Wellness Blogger who calls southern Maryland home. She blogs at AmyLorraine.com, creates crafts, prints and designs in her Etsy shop, and shares her essential journey at The Oil Adventures.

–LET'S BE FRIENDS–
Instagram || Facebook || Twitter || Youtube || Pinterest
Follow me on BLOGLOVIN' to stay up to date!