When I first got into using essential oils everyone talked about the Zyto scanner but it wasn't compatible with a Mac and I wasn't feeling the idea of getting a scanner and a separate laptop just to be able to use it. And then came the iTOVi scanner. No computers needed, you just need the app on your phone. (iOS: Requires iOS 8.0 or later OR Android: Requires KitKat (4.4) or newer)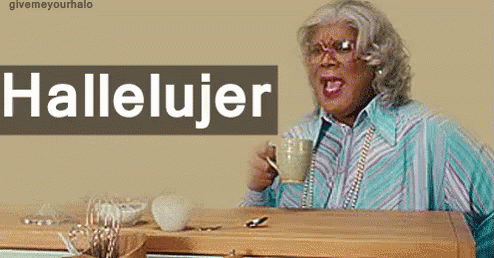 I got this around the end of 2016 and really wanted to make sure I loved it before I decided to share it with you all. So while this blog does contain affiliate links with their referral program, I 100% love and use my iTOVi and can't sing the praises enough!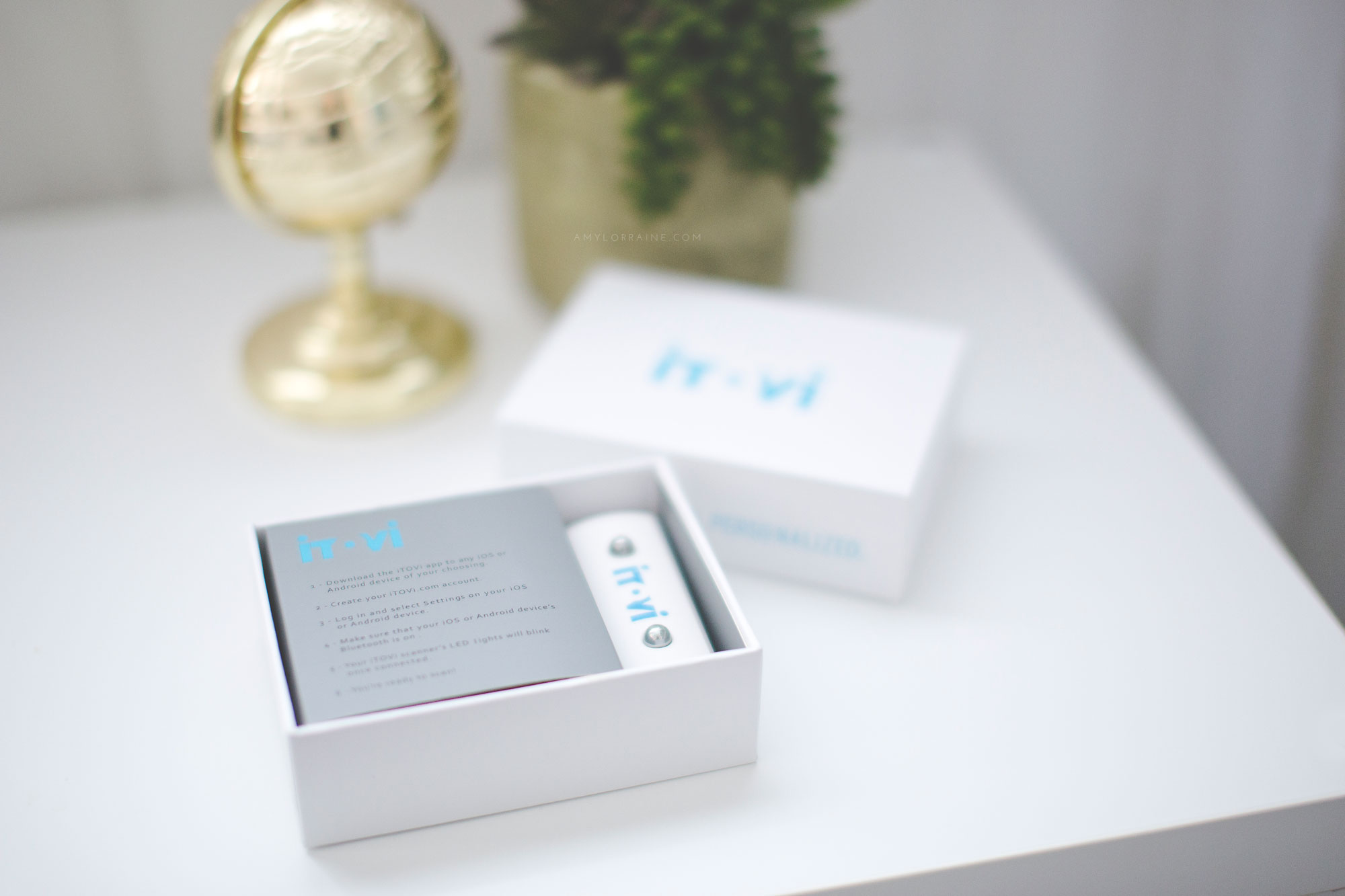 But what the heck is this scanner?
This small and portable scanner you can carry in your pocket or purse to scan anyone. That includes pregnant or breastfeeding mamas, children, and even animals. It uses scientific technology and a patented algorithm, iTOVi scans over 270 biomarkers in about a minute from just holding it in your hand. It sees how your body responds and suggests products you may want to try to help get your biometrics back in order. You can see top three products or as many as ten! It's using the same technology as a FitBit and the same technology in the medical field today. You can read more here about the details on the technology on iTOVi's website.
Results
iTOVi's scan measures your reaction to the frequencies and the scan then give you a full report on products you may want to try based off your bodies response. The results don't tell you why you need to take the product or use the oil but it does give you recommended ways to use each product! I'm actually blown away by how correct this is.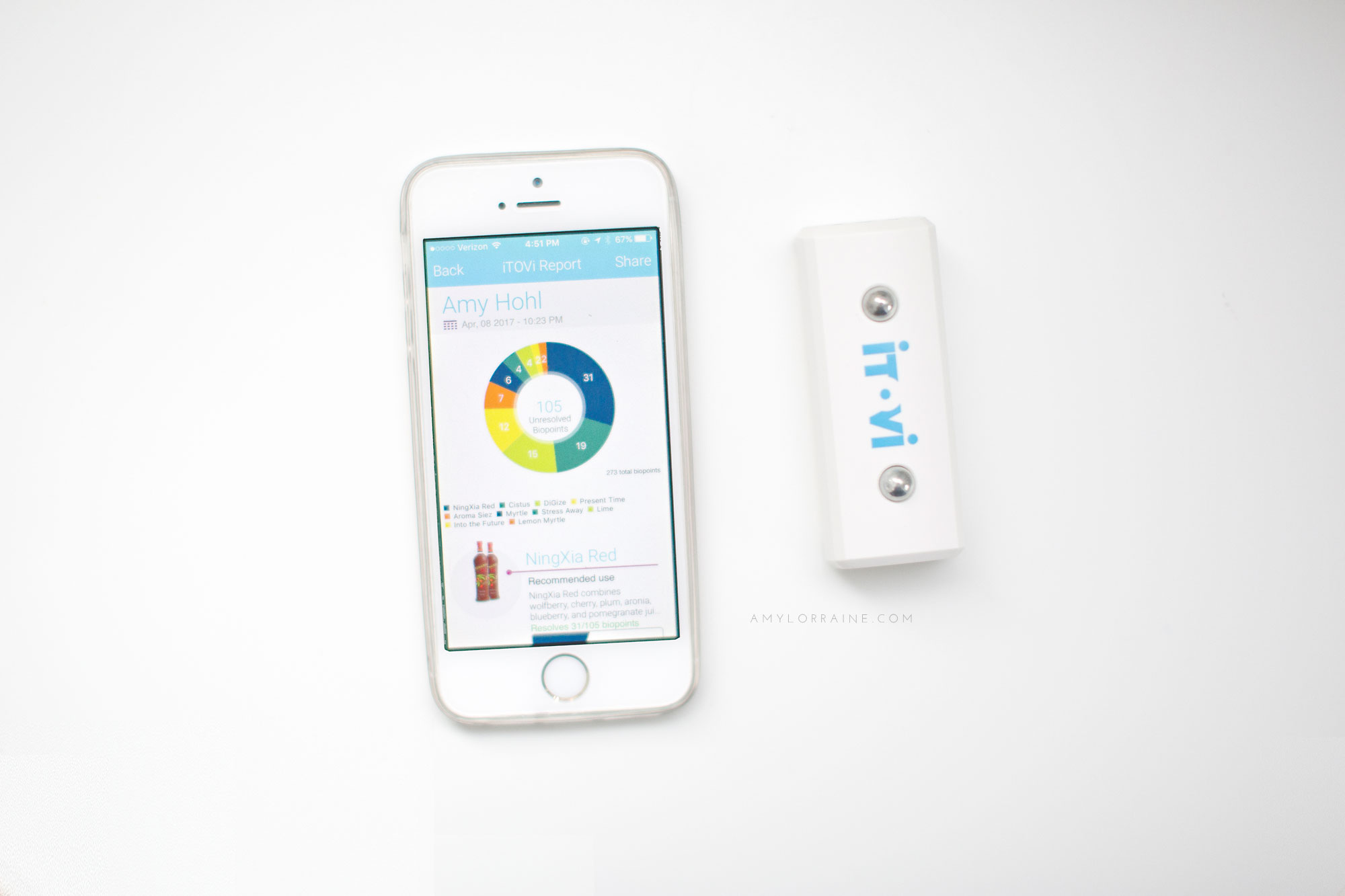 Cost
There are two options:
1. $9.99 for the iTOVi scanner and $39.99 a month for access
2. $799.99 for the scanner and a lifetime access with no monthly fees
Your iTOVi Tracker includes a 1 year warranty against manufacturer defects. You can extend that coverage to include accidental damage for life—even for future devices. $50 deductible applies. The extra coverage costs $19.99
Referral Program
When you love your iTOVi, like I do, then you can also get your cost lowered with the referral program! If you chose the first option in payments, one referral will lower your monthly fee to $29.99, your fifth referral lowers your monthly fee to $9.99 and six+ referrals you will get paid $50 each time! If you chose the second option in one payment you'll get paid $50 each time since you have no monthly payments to lower!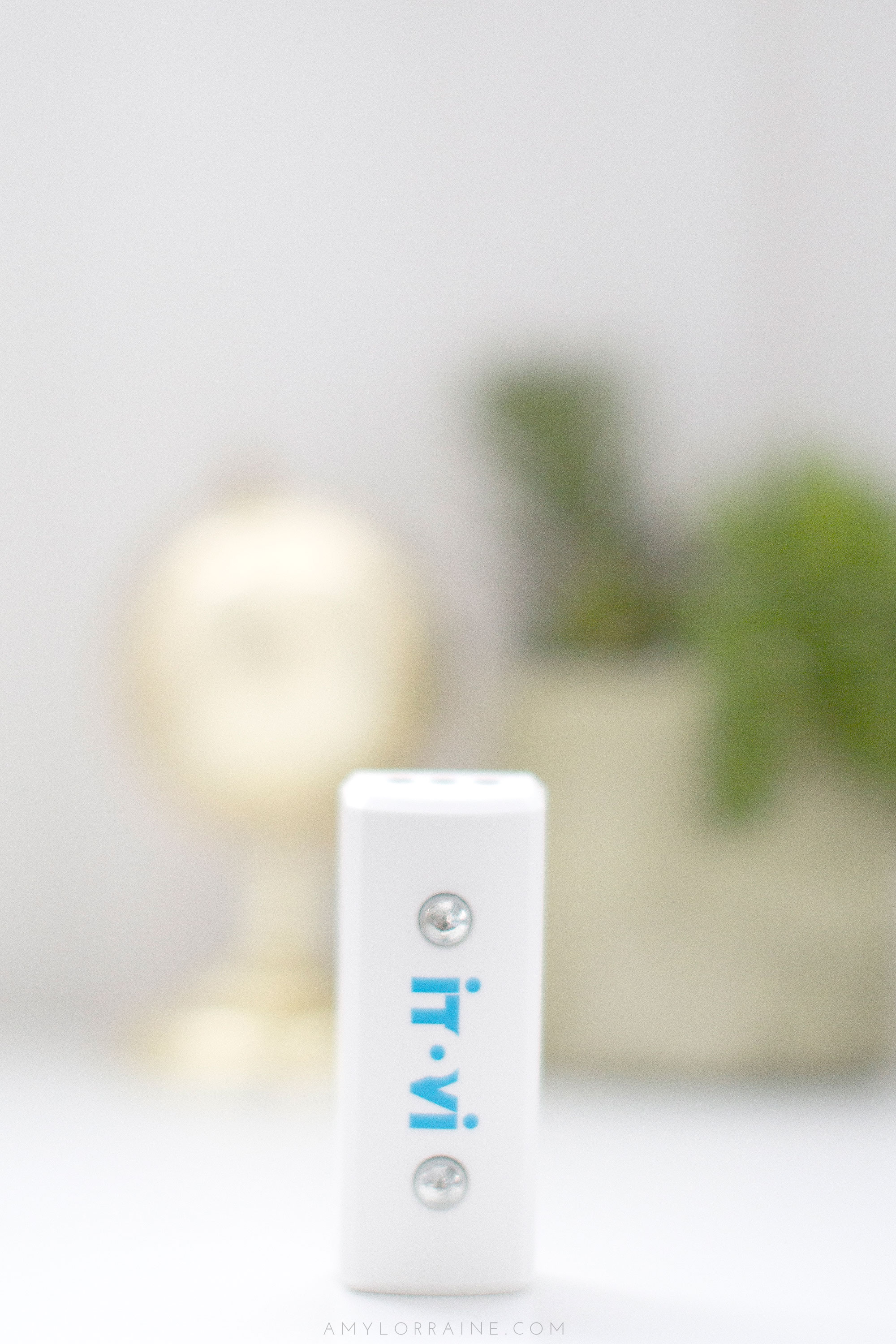 Get Scanned
If you're local and want to get scanned send me a message and we can set up a time to scan! It's free to anyone on my team and those who don't have a kit yet. If you're local and on a different team but need to be scanned it's $10!
And if you get your own iTOVi using my referral link and I'll send you a little surprise too! <3
And as always, These statements have not been evaluated by the Food and Drug Administration. This product is not intended to diagnose, treat, cure, or prevent disease.

Amy Lorraine is a Lifestyle and Wellness Blogger who calls southern Maryland home. She blogs at AmyLorraine.com, creates crafts, prints and designs in her Etsy shop, and shares her essential journey at The Oil Adventures.

–LET'S BE FRIENDS–
Instagram || Facebook || Twitter || Youtube || Pinterest
Follow me on BLOGLOVIN' to stay up to date!