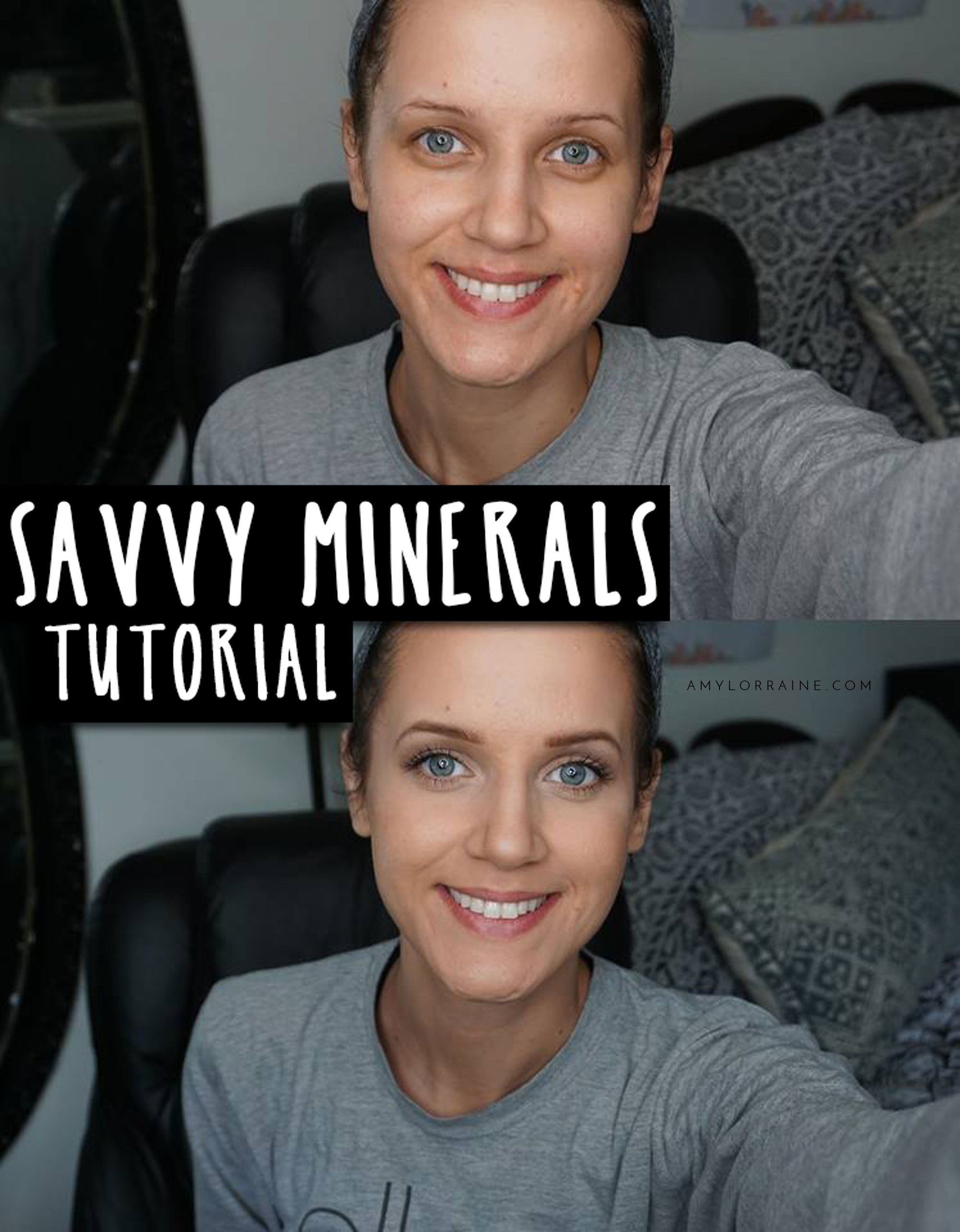 If you want to check out this before & after with my first get ready with me video, check it out below. I've been loving Savvy Minerals and knowing that it's not only not bad for my health and my skin, but it's actually good is icing on the cake.

Amy Lorraine is a Lifestyle and Wellness Blogger who calls southern Maryland home. She blogs at AmyLorraine.com, creates crafts, prints and designs in her Etsy shop, and shares her essential journey at The Oil Adventures.

–LET'S BE FRIENDS–
Instagram || Facebook || Twitter || Youtube || Pinterest
Follow me on BLOGLOVIN' to stay up to date!