My 28th Birthday
This birthday was perfect. I got to sleep in and then got ready for lunch. We dropped Q off with Chandler's mom and then he took me out to Preserve. *drools* After that we hit TJ Maxx and Target, because.. favorites. Then we headed home to pick up the boy, snapped these cute photos and relaxed. My parents brought me a dozen vegan doughnuts from Voodoo Doughnut from Austin while they were visiting my brother and sister-in-law. And the rest of my family came over the next day for a fully vegan dinner and Cards Against Humanity.

Easter
This Easter was super low key, we got dressed up for brunch with my family and then immediately changed into casual wear. Then we went over and spent time with Chandlers family. I snapped a picture of this cute little bunny and us in our Easter Sunday best!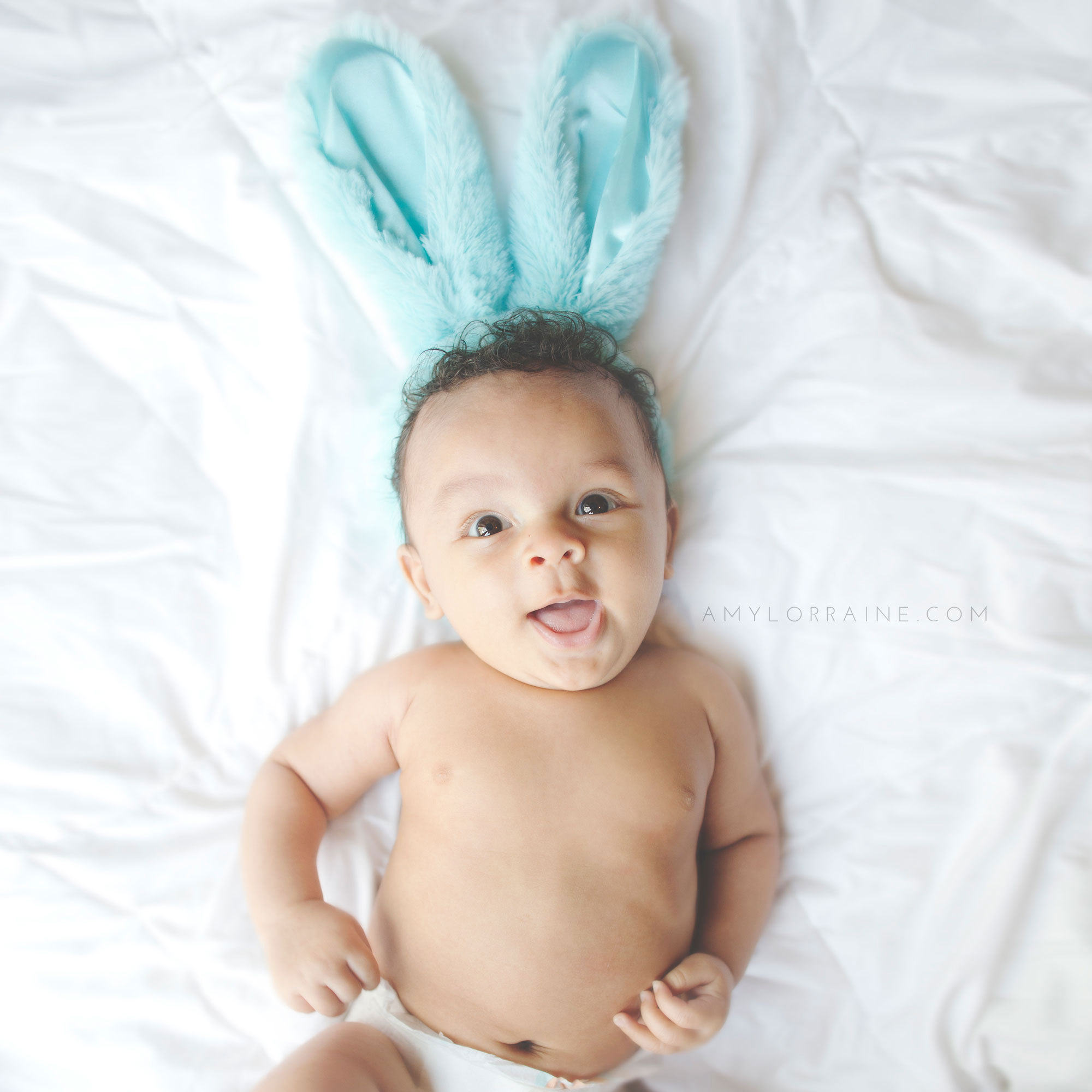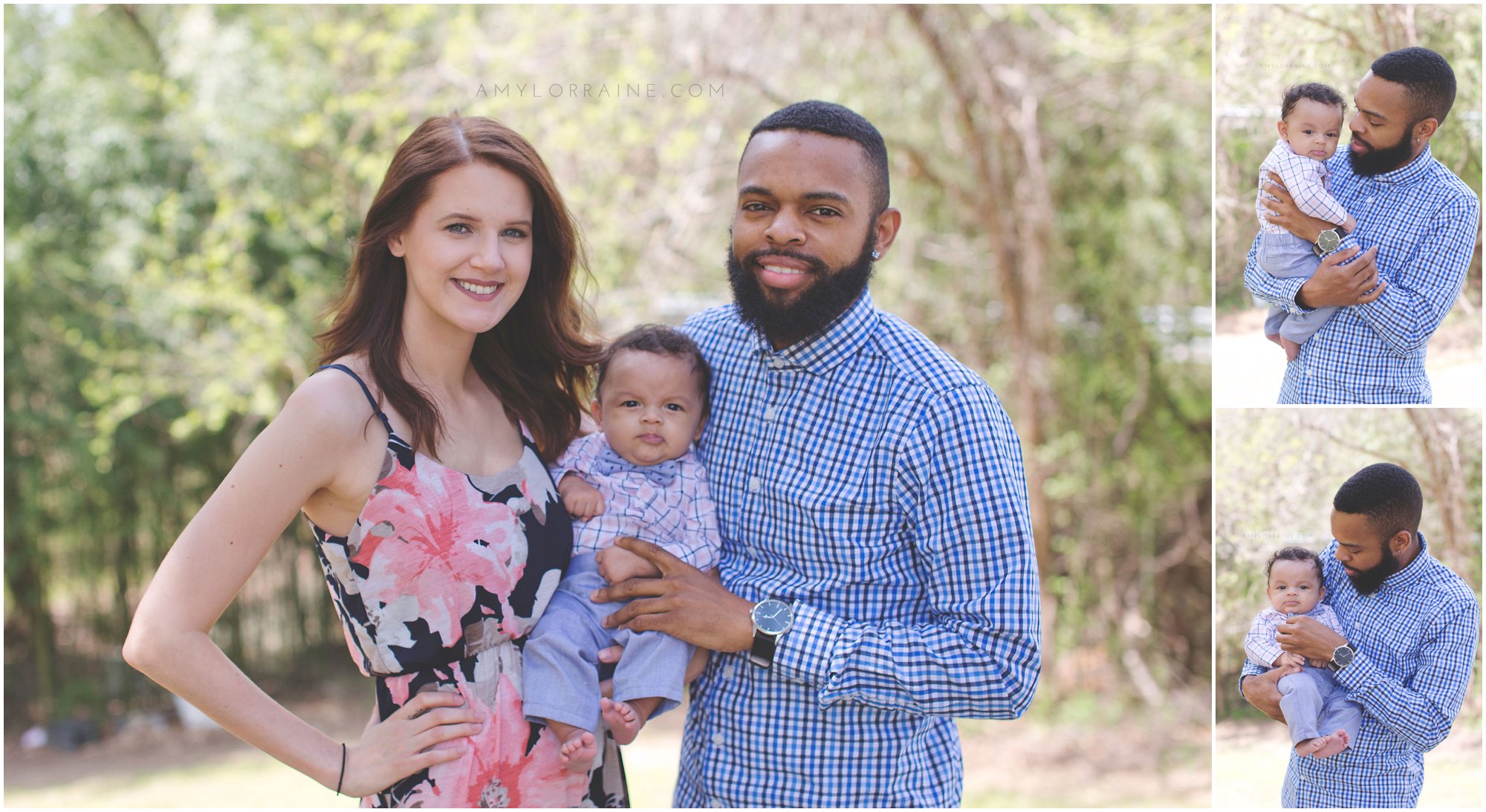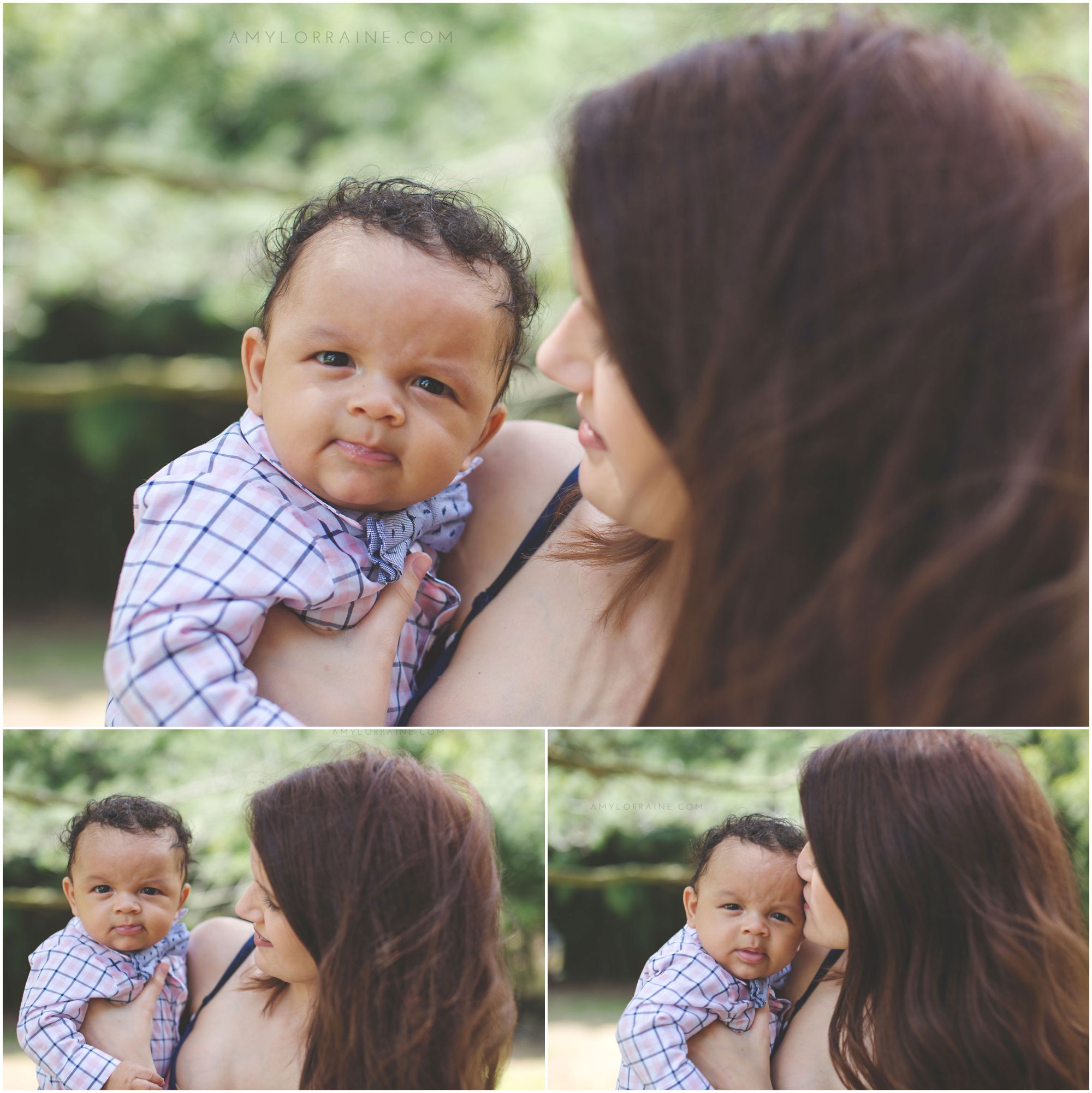 Caylee's 2nd Birthday
We had gone to Caylee's Trolls themed party on Saturday but celebrated again on Monday, which was her actual birthday. Lots of bubbles, cake, and presents. Chandler's family also acknowledged and sang Happy Birthday to me and Chuck who are the other fellow April Babies.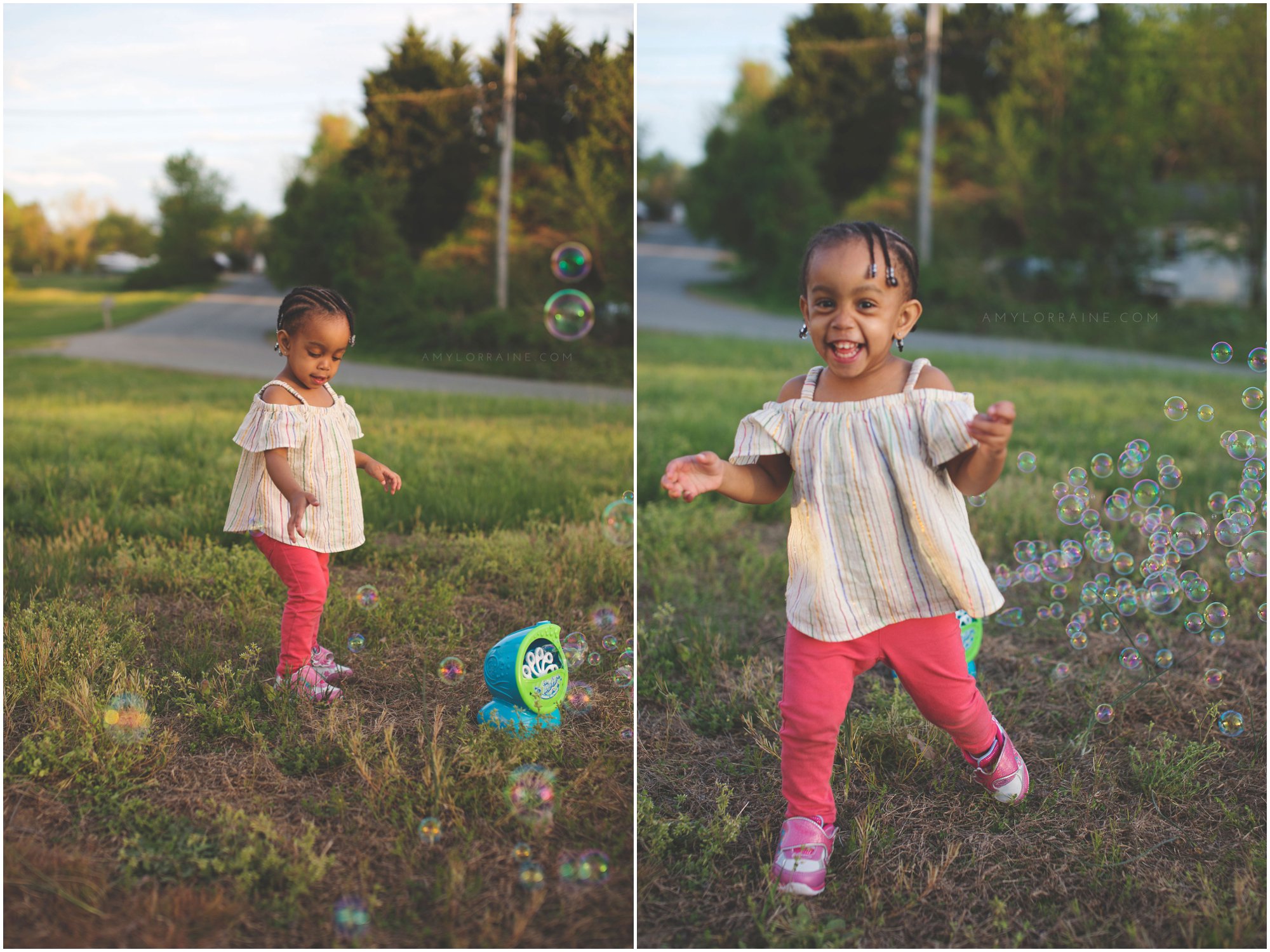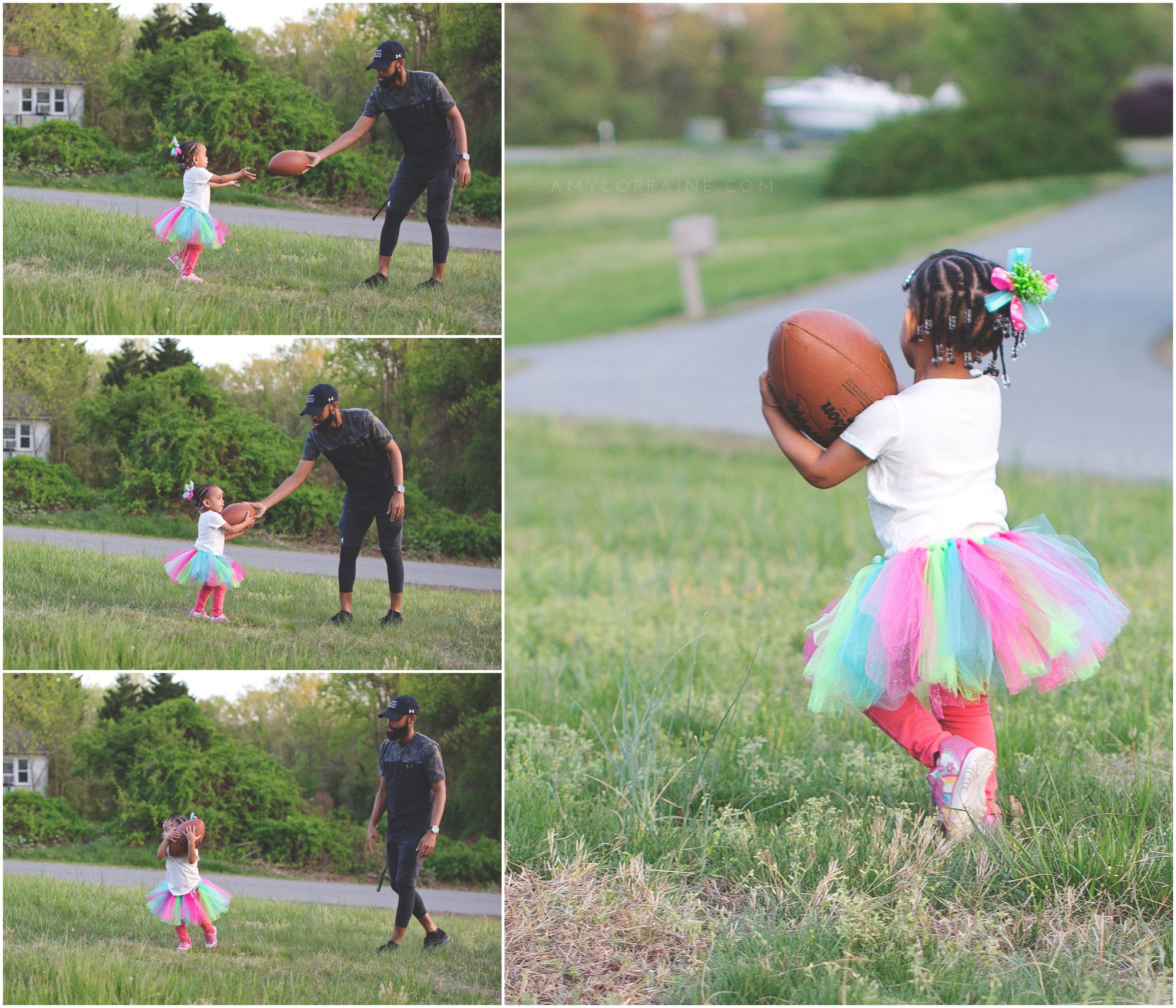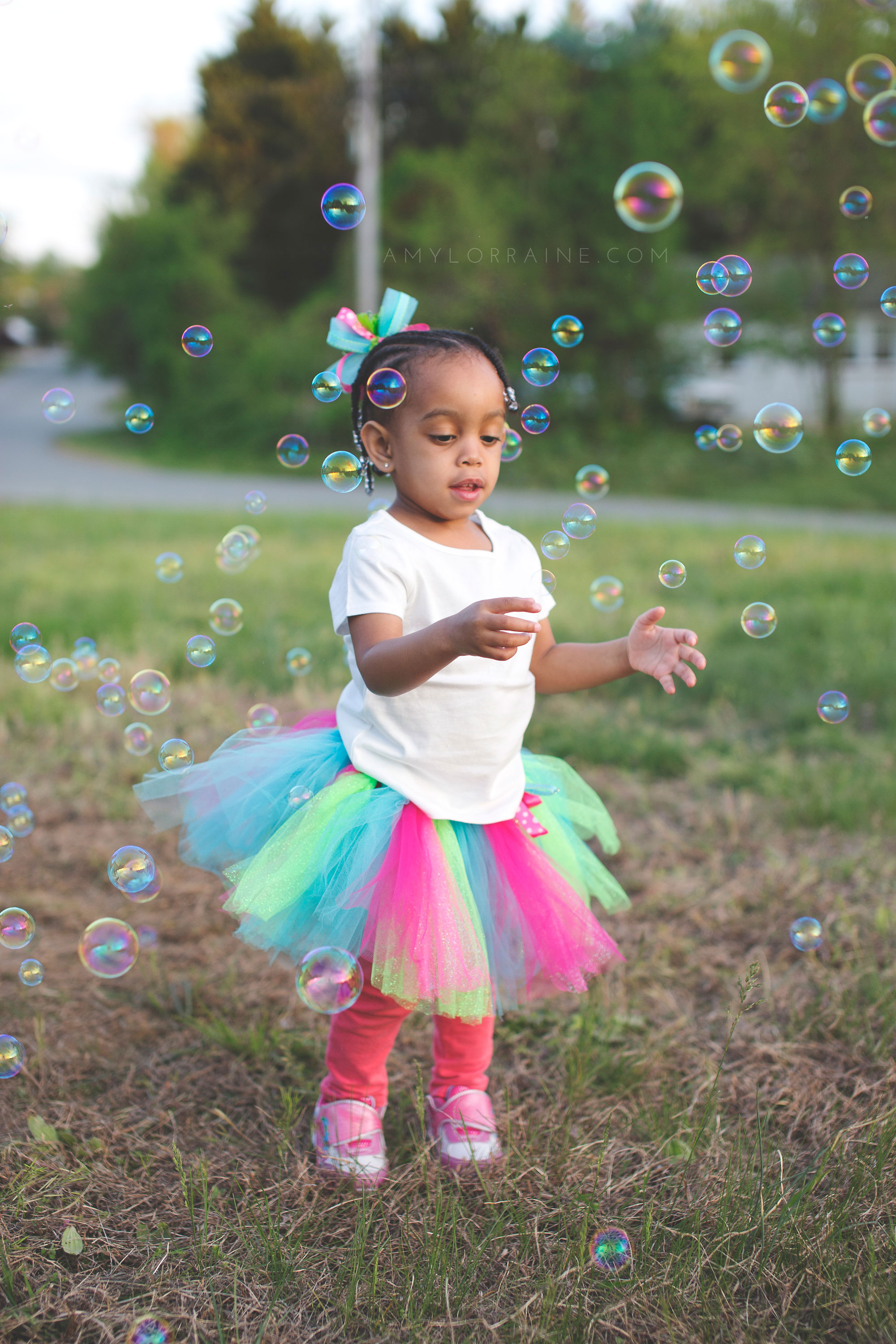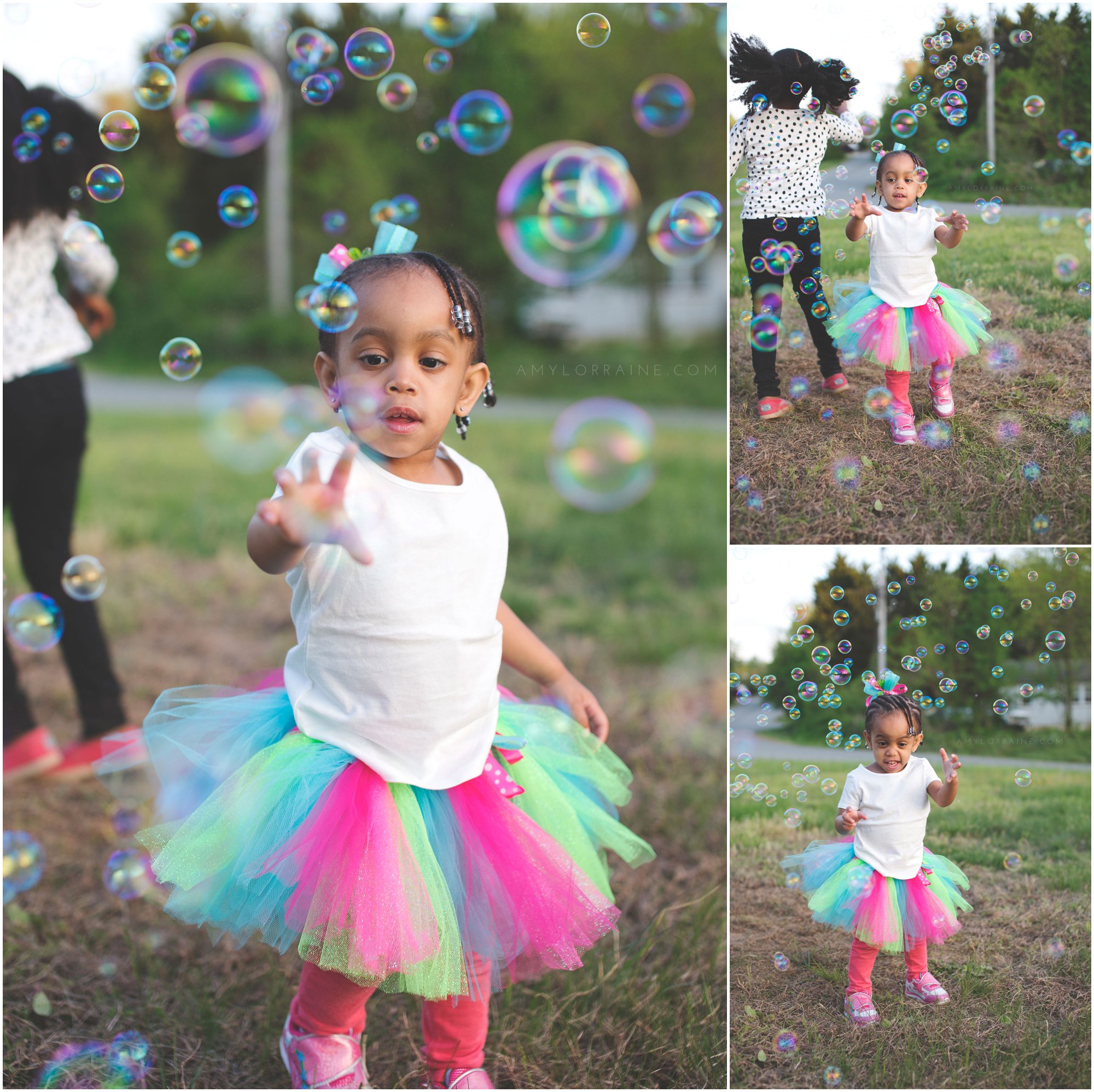 I'm excited to see what my 28th year brings.

Amy Lorraine is a Lifestyle, Wellness and Travel Blogger who calls southern Maryland home. She blogs at AmyLorraine.com, creates crafts, prints and designs in her Etsy shop, and shares her essential journey at The Oil Adventures.

–LET'S BE FRIENDS–
Instagram || Facebook || Twitter || Youtube || Pinterest
Follow me on BLOGLOVIN' to stay up to date!