Today is my 28th birthday so here is a list of all the things I want to accomplish over the next year. 28 things to do while I'm 28.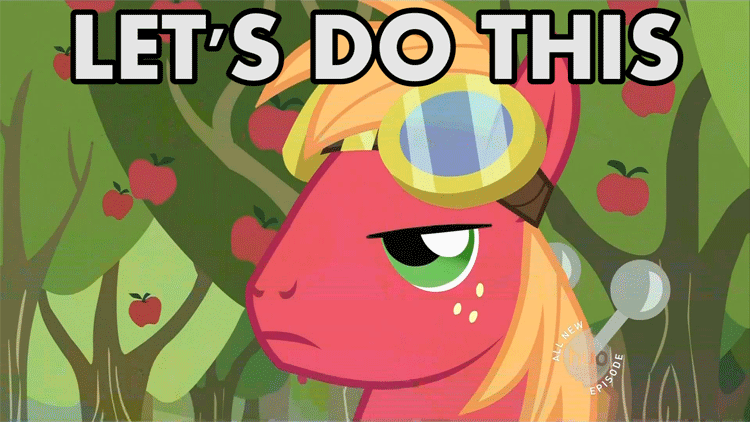 To be completed by April 11th, 2018
1.  Get another tattoo
2. Have Quentin's first word be "Ma-Ma" 😉
3. Get succulent plants
4. Exclusively pump until Q's first birthday — We made it 7.5 months.
5. Sell 100 items in My Etsy Shop in one month
6. Take Quentin to the beach
7. Hit Gold with Young Living
8. Finally get a Cumberstone Ice Pop!
9. Get 5k followers on IG
10. Live life more minimalistic and simple
11. Send happy snail mail
12. Visit Kingsmill Resort in VA
13. See In theaters: Black Panther
14. Move!
15. Read 28 books
16. 13 days of Halloween costumes for Q
17. Explore somewhere new in Maryland
18. Spend a weekend unplugged
19. Get out of debt
20. Donate money to charity
21. Go to a Young Living Event
22. Get professional family photos done
23. Increase my blog traffic
24. Go to the pumpkin patch
25. Print & frame more photos
26. Rewatch the entire Desperate Housewives series
27. Grow out my hair
I absolutely reserve the right to modify this list over time (but I only hope to update it by marking things off!). Have you made a list of this you'd like to do this year? I'd love to hear what's on it!

Amy Lorraine is a Lifestyle, Wellness and Travel Blogger who calls southern Maryland home. She blogs at AmyLorraine.com, creates crafts, prints and designs in her Etsy shop, and shares her essential journey at The Oil Adventures.

–LET'S BE FRIENDS–
Instagram || Facebook || Twitter || Youtube || Pinterest
Follow me on BLOGLOVIN' to stay up to date!