1. He's home!!!!!! Bruce is in the house.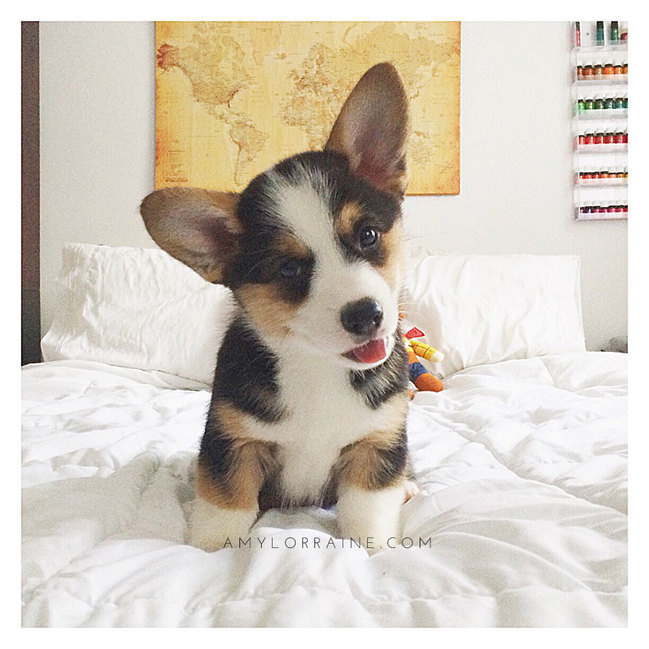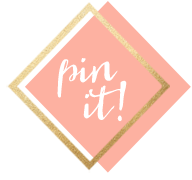 2. This smoothie is my new favorite. It has blackberries, strawberries, raspberries, yogurt and cranberry juice!
3. Thrive is a way of life and I and so excited to see where my business will grow this year! Seniors, get ready!
4. Mission Beach, California did me in. I saw the Pacific Ocean and watched the sunset for the first time. Rozelle was a lovely surfer from London who took a quick minute to pose for us!
5. I've made a conscious choice to let go of negative relationships and only surround myself with positive people. This group has been added to my list of badasses and I miss them already. Thanks for everything ladies, and thanks to Leah Remillét for bringing us all together.
Make sure you're following me on Instagram to stay up to date! And if you want the latest and greatest from Bruce, you can follow him too! 😉


Amy Lorraine is a Lifestyle Photographer, Blogger and Creative who specializes in Senior Photography in Southern Maryland and surrounding areas including but not limited to Calvert County, Annapolis, Anne Arundel County and St Mary's County.