Today's post is special because I didn't write it and it is actually going to be the first of many! Each month I hope to have a guest post by someone new talking about things that I know my readers will love. Since spring is finally making it's way out in Maryland I thought today's post by Shelly Stinton is perfect!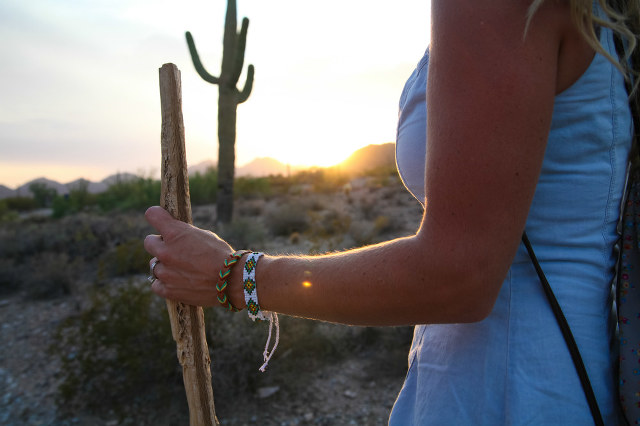 Have you been trying to develop healthy habits, but find that you're struggling? Are you feeling almost as if you're ready to give up because it seems like your new, more beneficial behaviors are never going to stick, no matter how much you want them to?
Here's the good news: spring is the season of flourishing, which means that this is your season as well. Like the flowers that are emerging, it's time to climb up out of the dirt and start to bloom.
And you can do just that when you work on these springtime habits that are meant to make this time of year your healthiest yet.
Walking Daily
After being cooped up all winter, it's nice to finally get out and get some fresh air. Plus, there are many benefits of walking and they include better circulation, lighter mood, increased weight loss, and an easier time sleeping. Some people prefer to walk early in the morning before anything can prevent them from getting this activity in, while others like to take a stroll at the end of the day as a way to decompress. Neither is right or wrong, just be sure to pick a time that works best for you so you're more likely to stick with it.
Eat More Fruits and Veggies
Not only is springtime good for walking, but it also provides a long list of vitamin and mineral-rich fruits and veggies that are best this time of year. A few to consider adding to your meal plan include apricots, broccoli, honeydew, peas, and white asparagus. Aim to try at least one new veggie or fruit a week and you'll expand your eating horizons in a healthy way. You can find recipes for any food item online, so just do some quick research and see which ones appeal most to you. Who knows, you may just find a food that you'll wonder why it took so long to try!
Enjoy Some Quiet Time
Because people are typically stir-crazy from enduring long, cold months, spring tends to get pretty busy. With yard work to do, kid's sports seasons beginning, and all of the other responsibilities that traditionally begin this time of year, it's easy to become overwhelmed. One way to avoid this is to make a commitment to regularly enjoy some quiet time. As College News says when they suggest meditation as a way for freshman to avoid the dreaded freshman 15, everyone can find some time to "just breathe." Do this one thing and you'll feel calmer as you work to make these healthy habits stick.
Regularly De-Stress
Changing habits can be stressful. It can make you want to give up almost before you even start as you wonder if you're strong enough to prevail but, worse yet, Stress.org notes that stress can also hurt you physically. In fact, some statistics suggest that it is responsible for 60 percent of all illnesses and disease. While that type of change-based response is understandable, it doesn't have to be an absolute. Instead, work to get rid of your stress regularly by doing things you enjoy. Take up a hobby, join a group that excites you, or take a day off work here and there just to let your body and mind relax. Making new, healthier habits isn't always easy, but these four are perfect for starting in the spring. Whether you choose to do one or tackle them all, there's no doubt you'll emerge in better physical and mental condition once they become common in your life.
Besides, what do you have to lose… other than the bad habits they replace?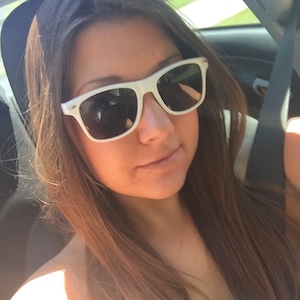 Shelly Stinson is freelance writer based out of Denver, CO.
Her interests include healthy living, being active outdoors and trying new restaurants.
Find her on Twitter

Amy Lorraine is a Lifestyle, Wellness and Travel Blogger who calls southern Maryland home. She blogs at AmyLorraine.com, creates crafts, prints and designs in her Etsy shop, and shares her essential journey at The Oil Adventures.


Join the Tribe and get $5 to use in The Shop!
Don't Forget The Shop
–LET'S BE FRIENDS–
Instagram || Facebook || Twitter || Youtube || Pinterest
Follow me on BLOGLOVIN' to stay up to date!