Yesterday we celebrated together to find out what we're having during our Precious Cargo Gender Reveal Party! There was cotton candy, tug of war, and a confetti cannon so it was a night to remember for more reasons than one. 😉
Special thank you to Chandler's parents for hosting, his mom (and her team!) for planning and putting together an awesome party, my brother Brian for making so much bomb food, Krista & Chuck for taking videos and photos so I could add them to this and everyone for coming to help celebrate with us. We are so lucky to have so many friends and family that love Bellybean already!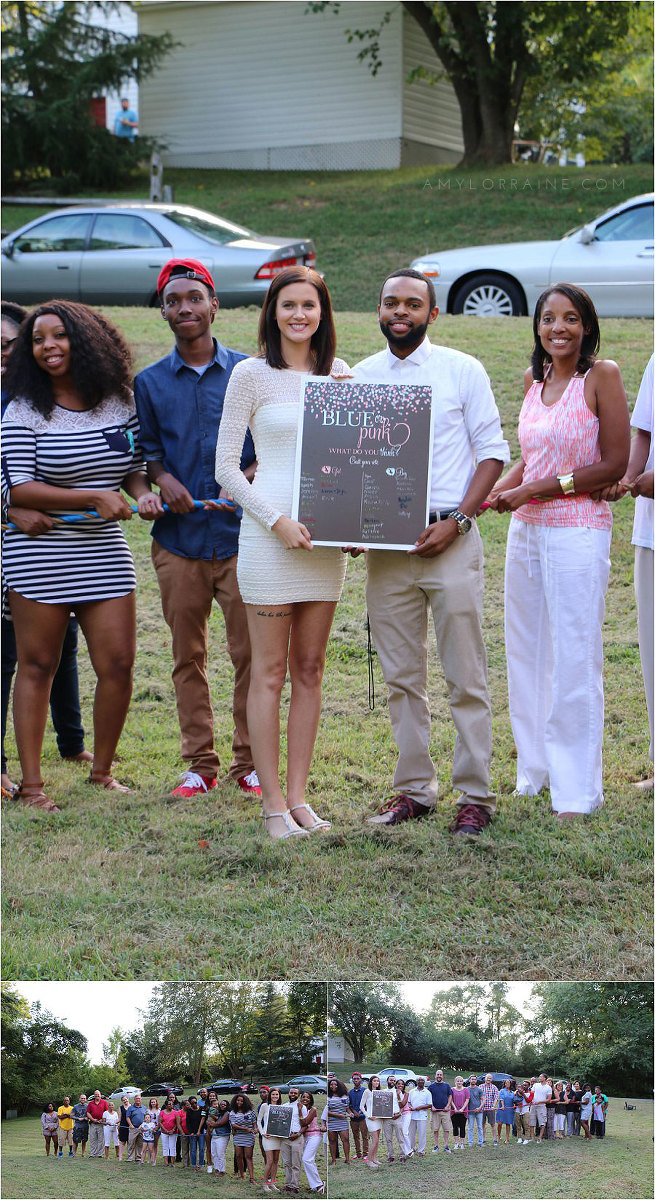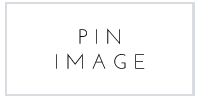 If you're curious to see if Bellybean is a boy or girl.. check it out below. <3

Amy Lorraine is a Lifestyle and Wellness Blogger who calls southern Maryland home. She blogs at AmyLorraine.com, creates crafts, prints and designs in her Etsy shop, and shares her essential journey at The Oil Adventures.


Join the Tribe and get $5 to use in The Shop!
And don't forget to check out The Shop!
–LET'S BE FRIENDS–
Instagram || Facebook || Twitter || Youtube || Pinterest
Follow me on BLOGLOVIN' to stay up to date!