Last month we had to unexpectedly put down our old sweet girl, Roxy.
Even though my family will say it's spelled Roxie, I know the truth! 11 years ago when we were trying to pick out her name, I may or may not have been obsessed with PacSun and the Roxy surf clothing line. So when we were coming up with names I put in Roxy, while 6 year old Sarah wanted Coco.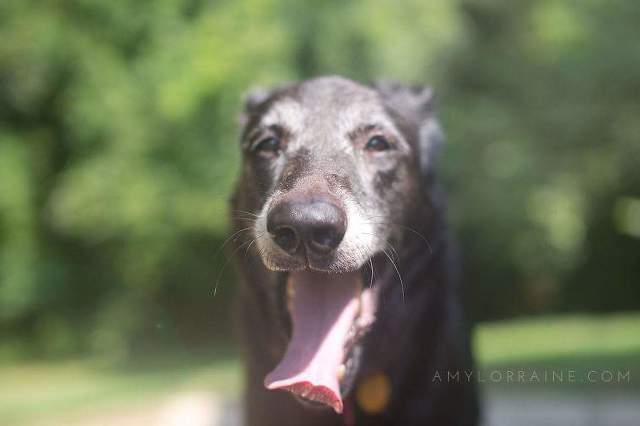 This girl was definitely not a Coco.
Bruce has been missing his partner in crime and peanut butter buddy. 


We've been missing the judgey side eye and crazy eyes from the back seat of the car. 


But I know the couches are more comfy in dog heaven Roo.