In October we had our first family photos done by the fabulous Katie Buck Photography. And I am just getting around to blog them because you know #life. Katie and I had followed each other on Instagram for a while, starting back when I was doing photography. I've always loved her style and knew one day I'd have her photograph me and my family. These are just a few of our favorites.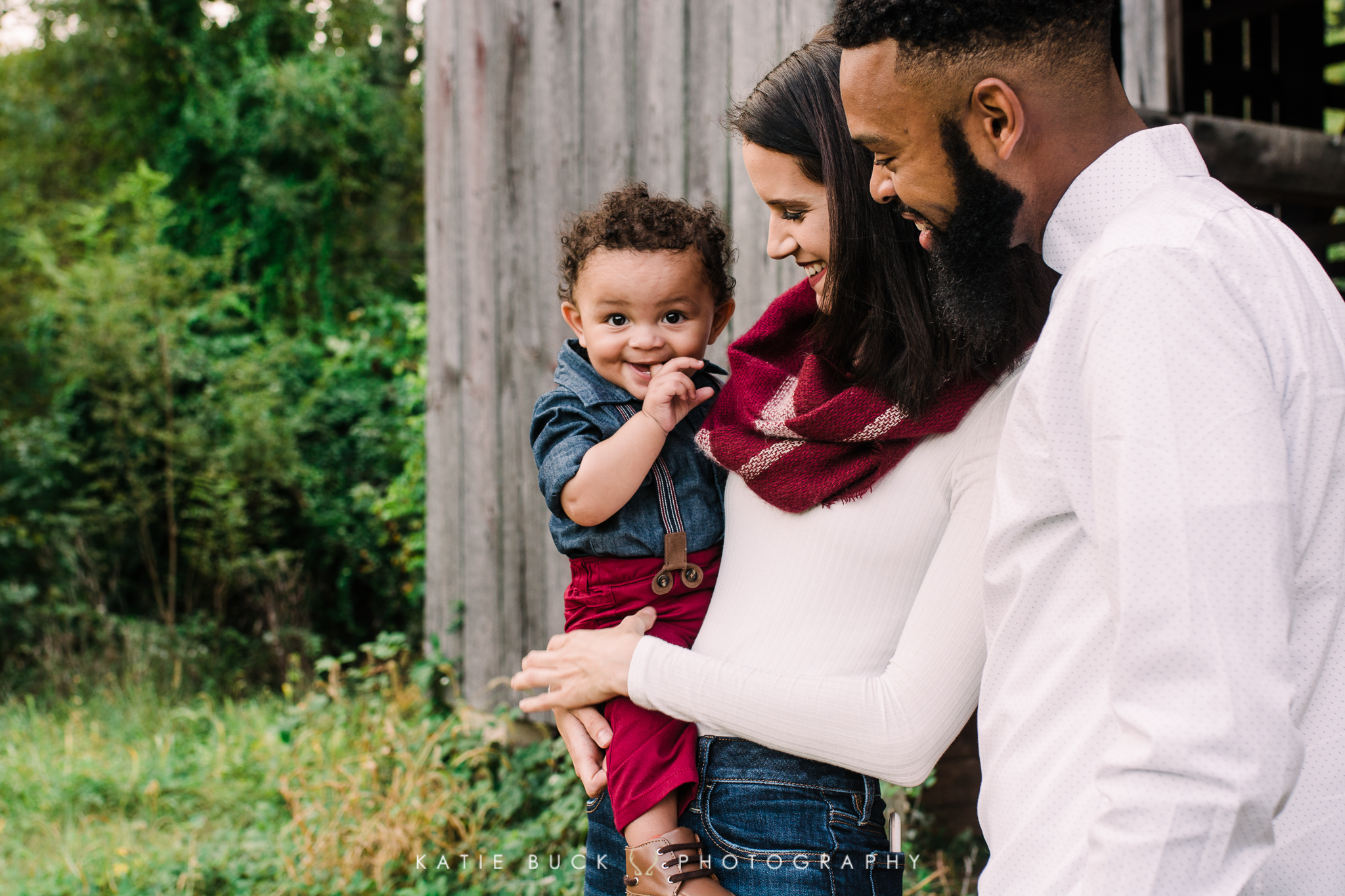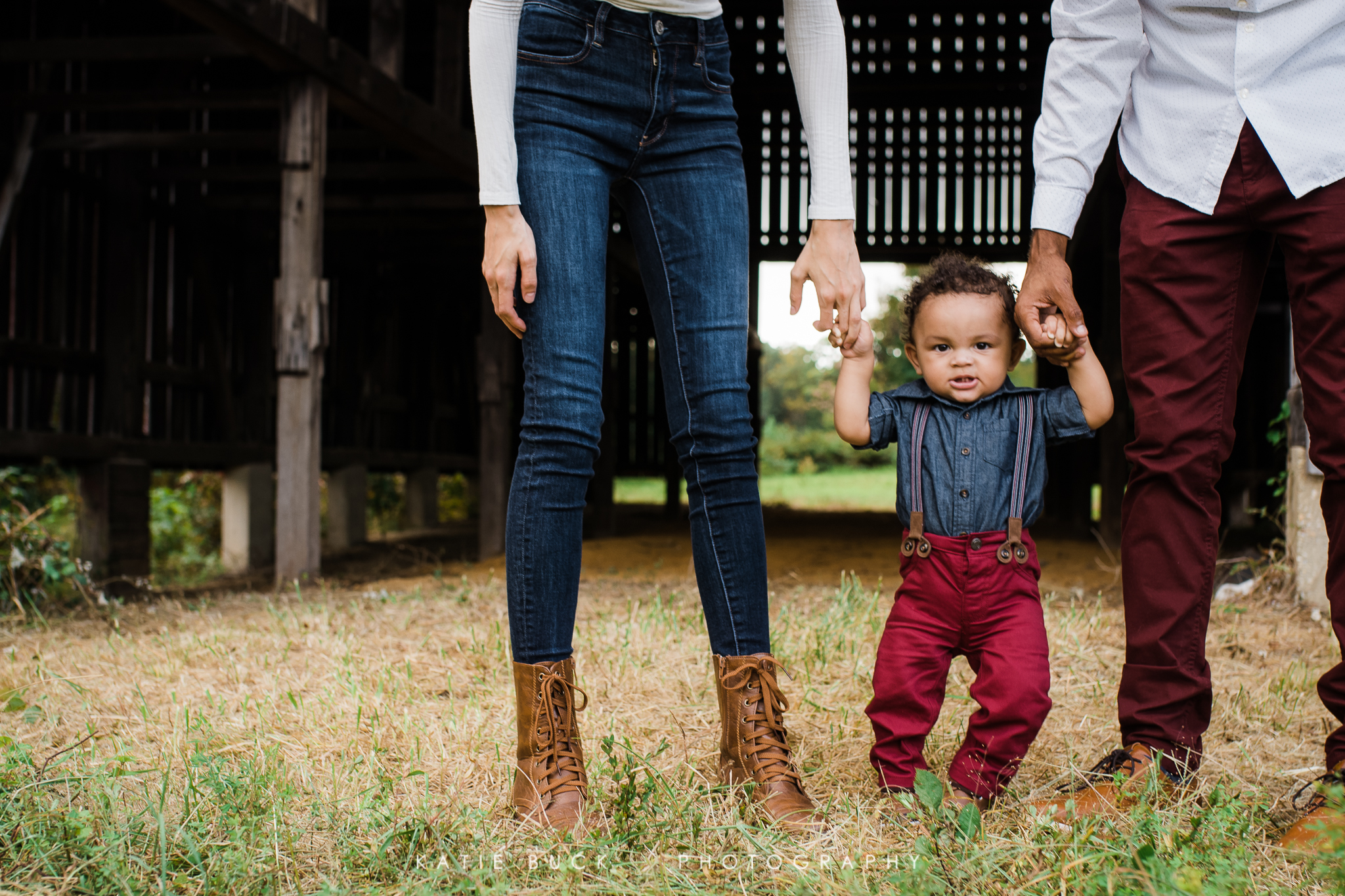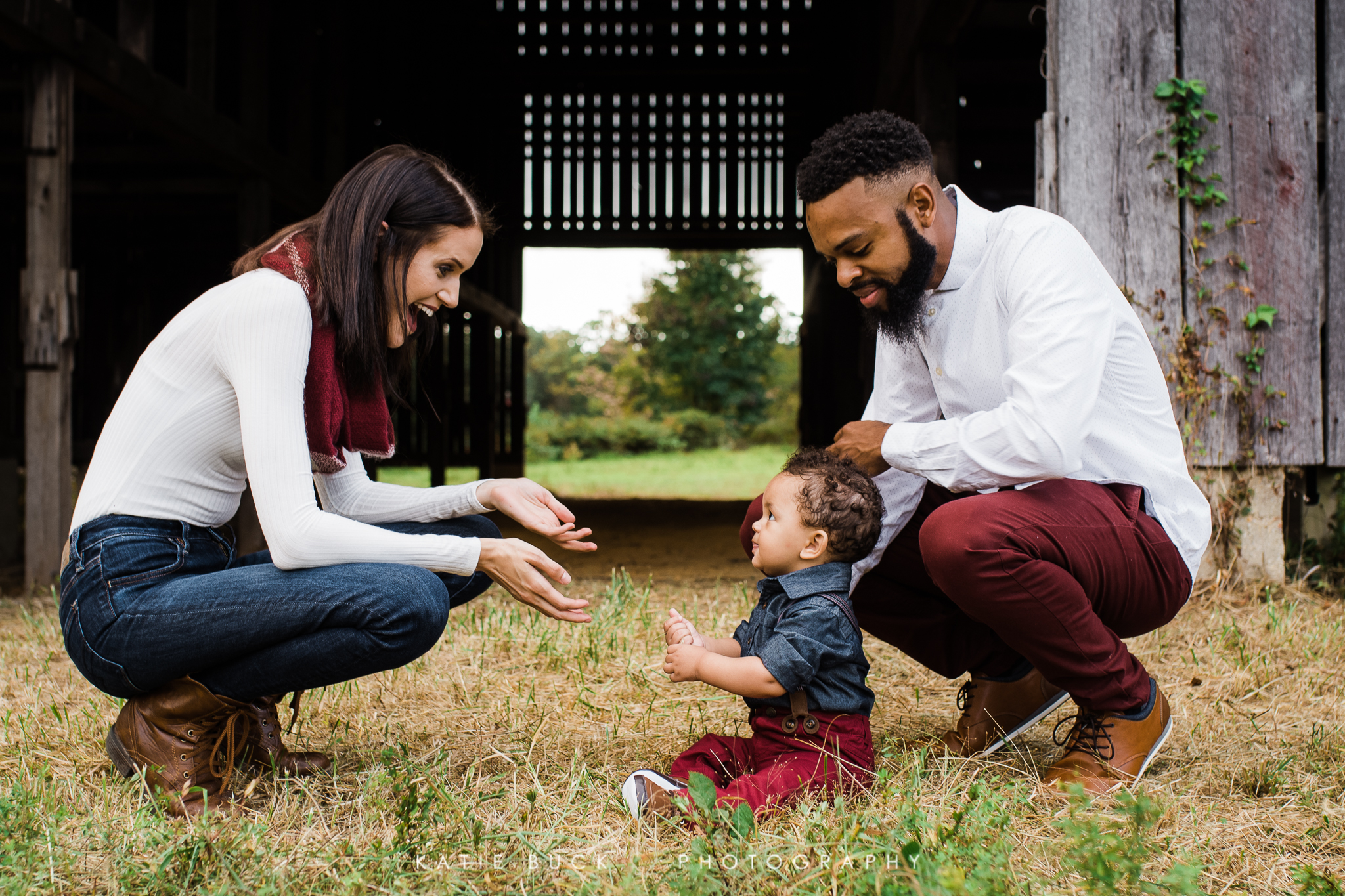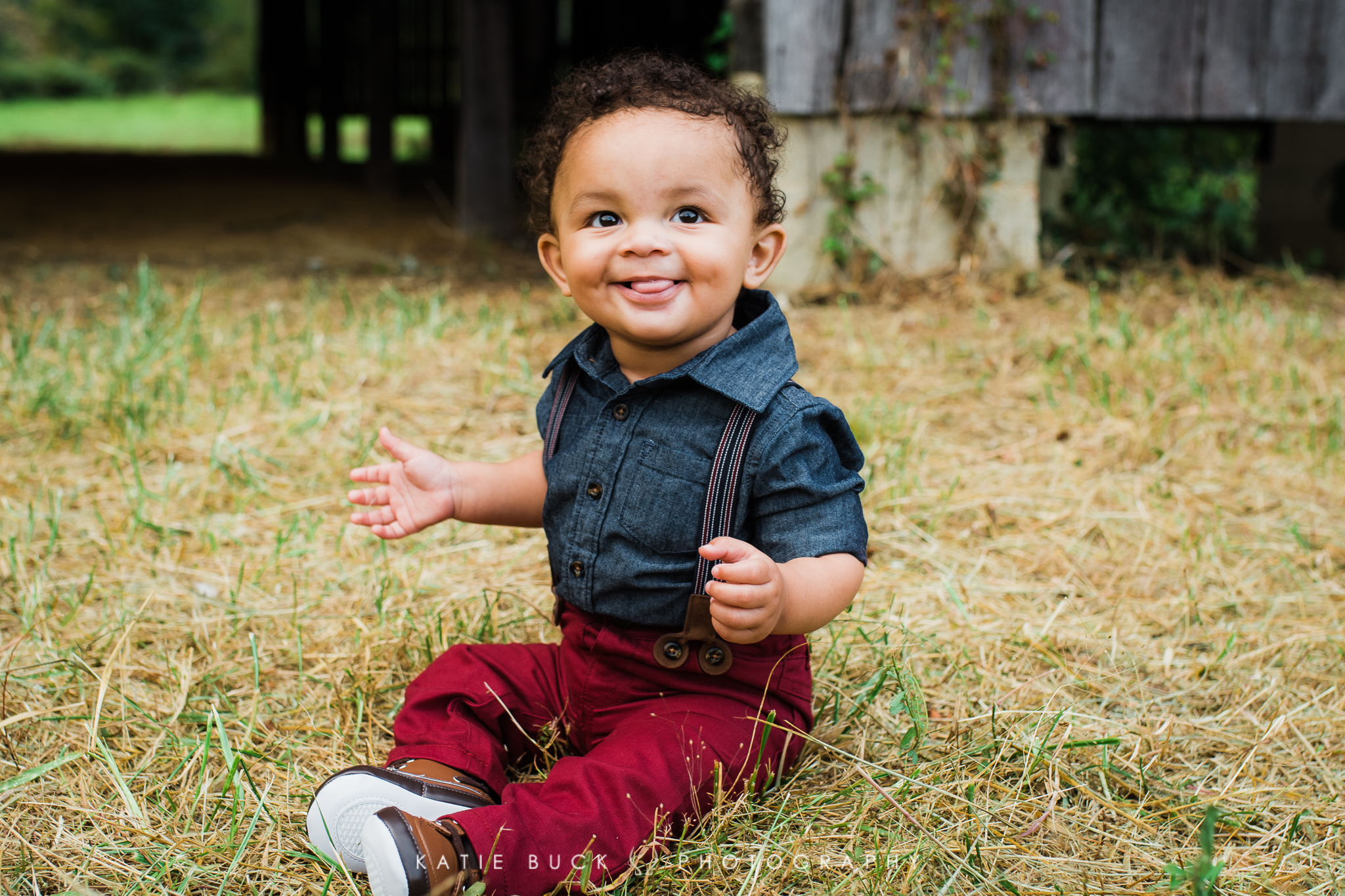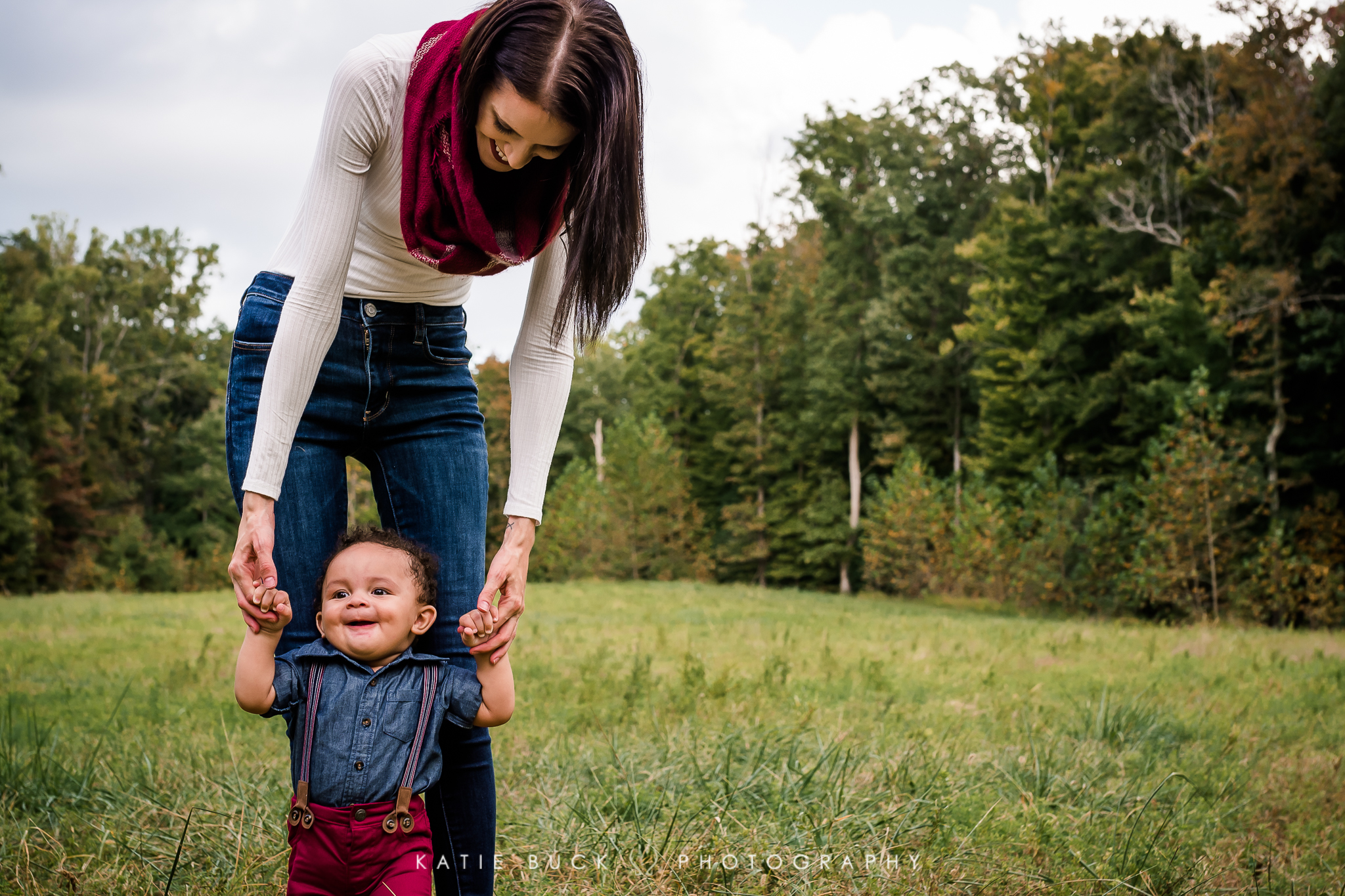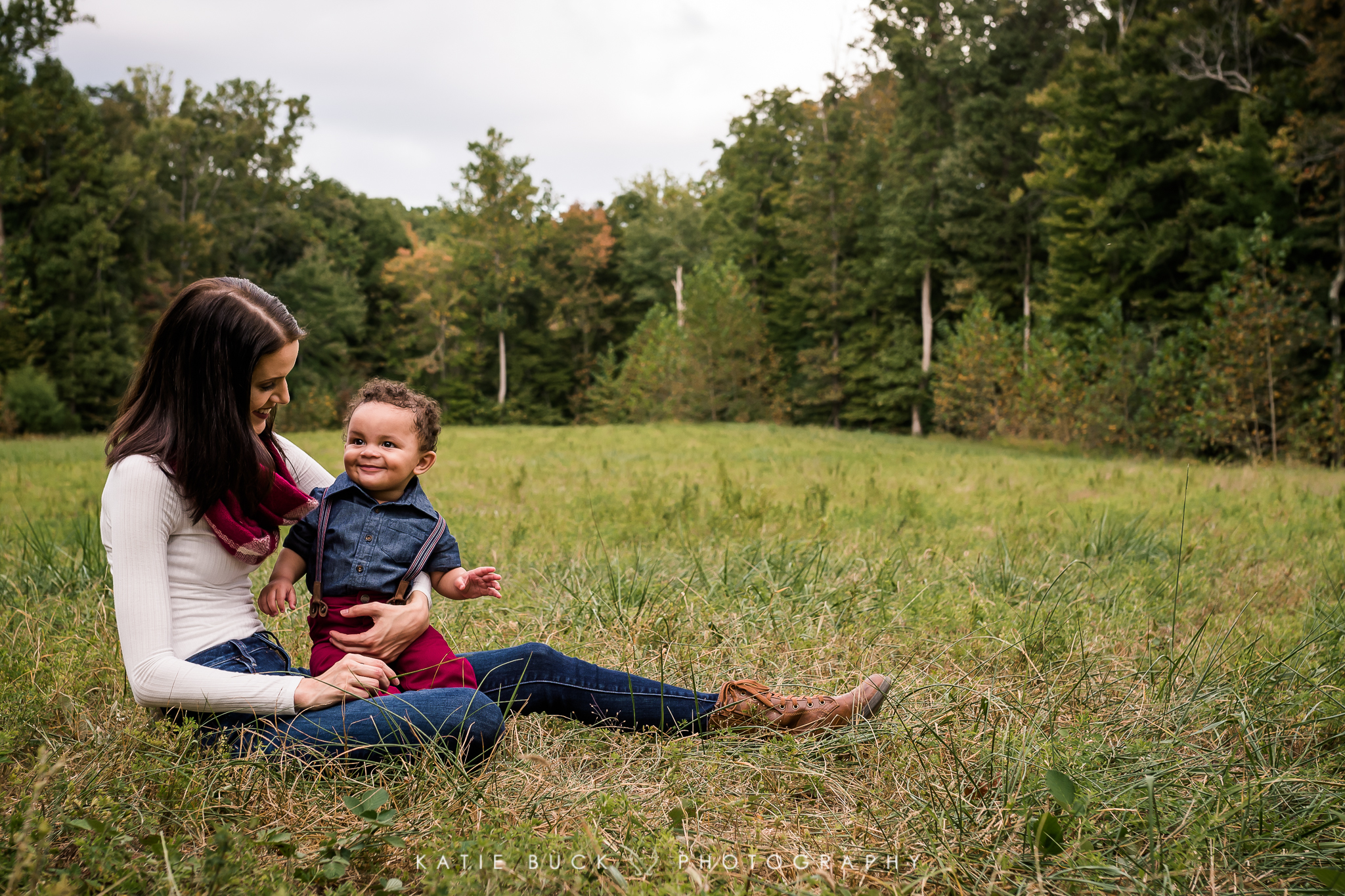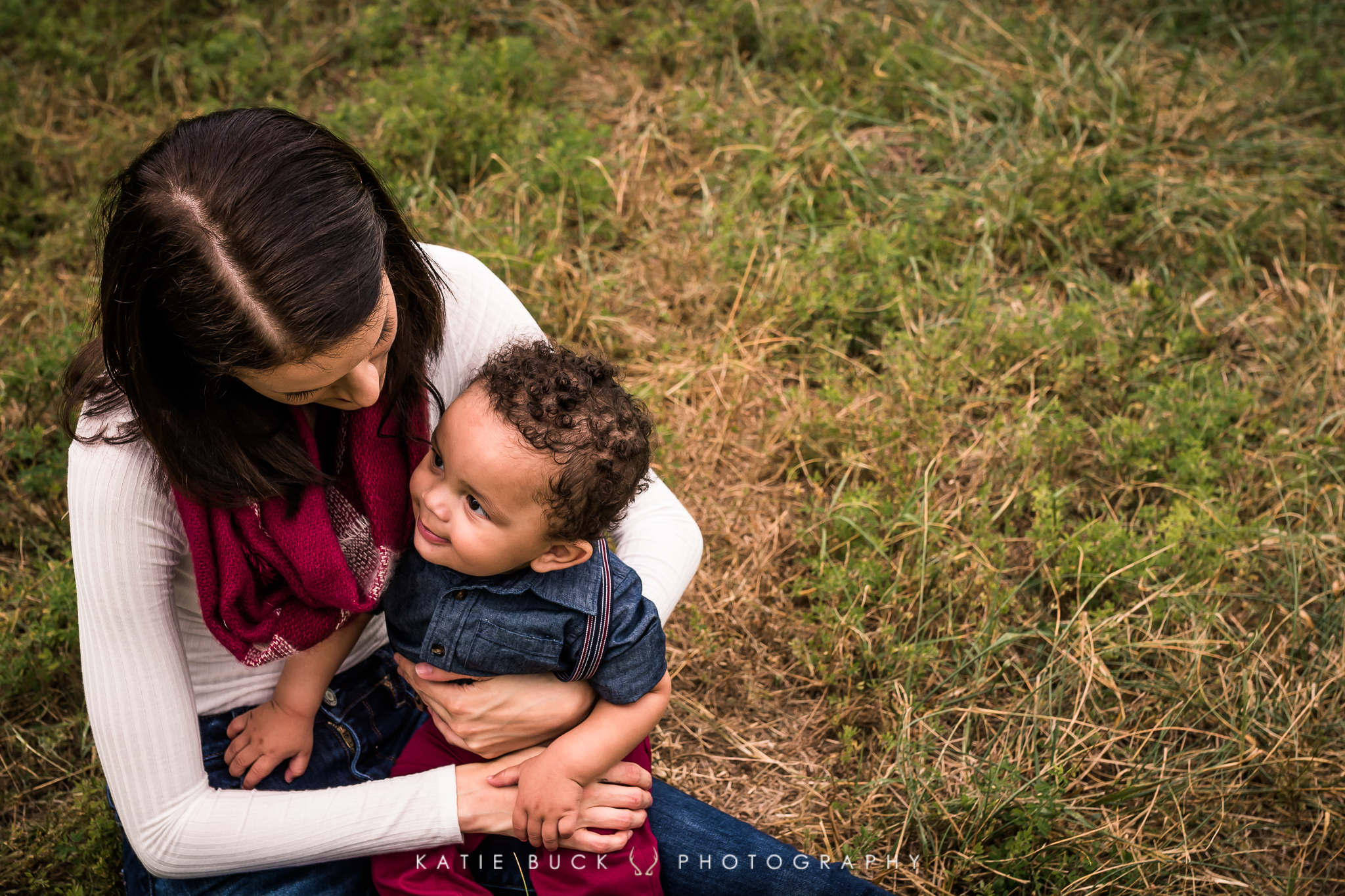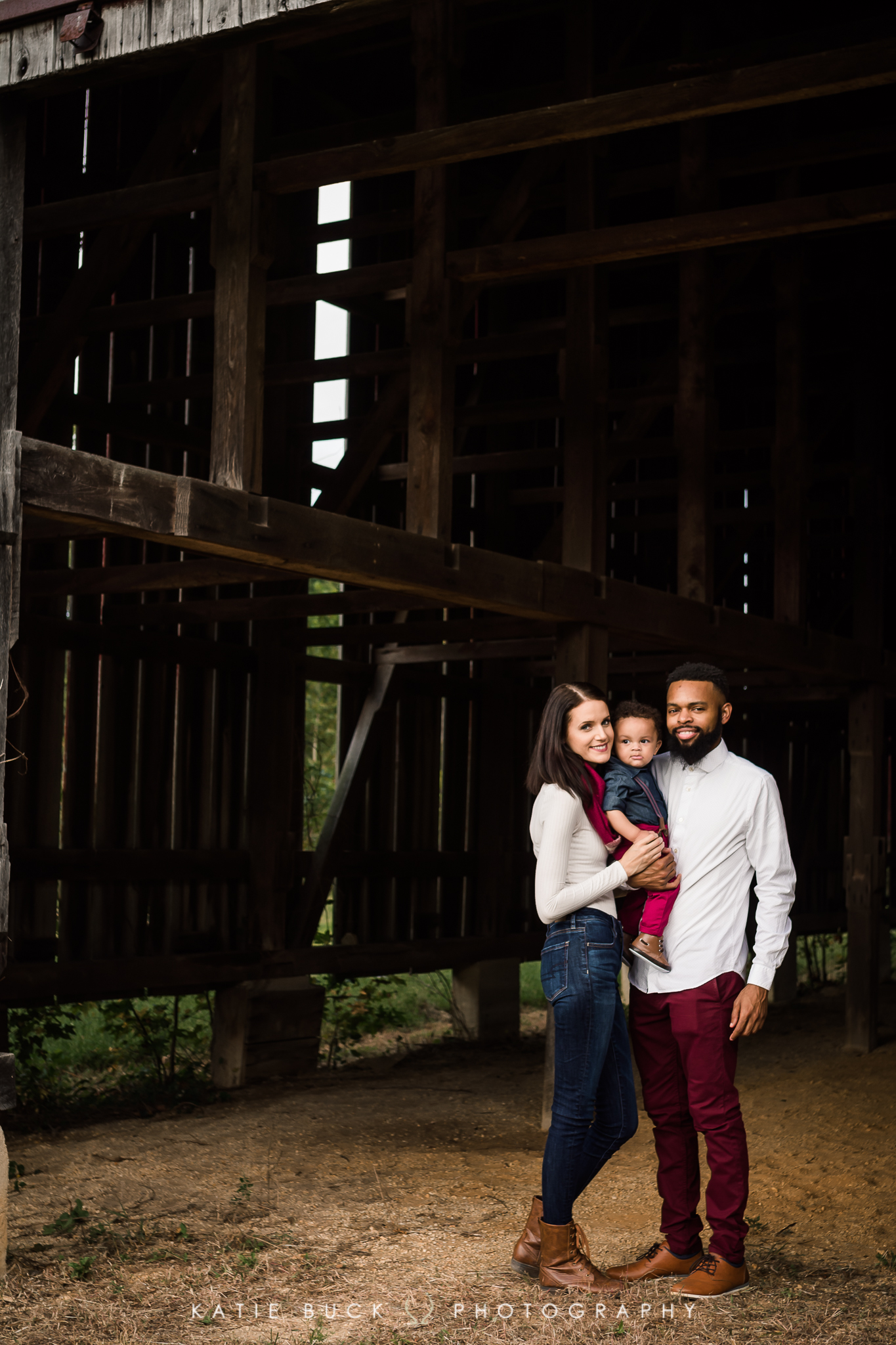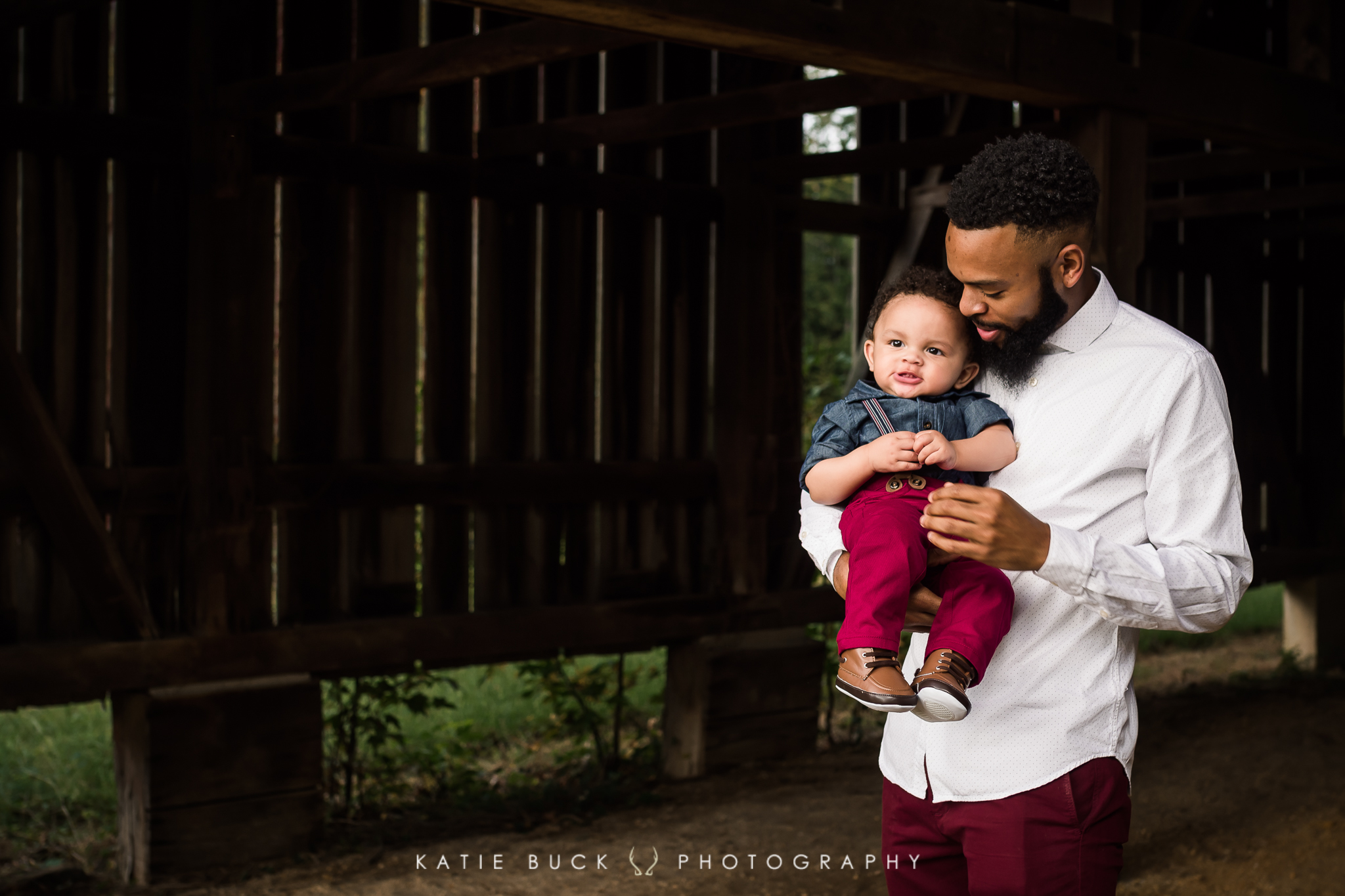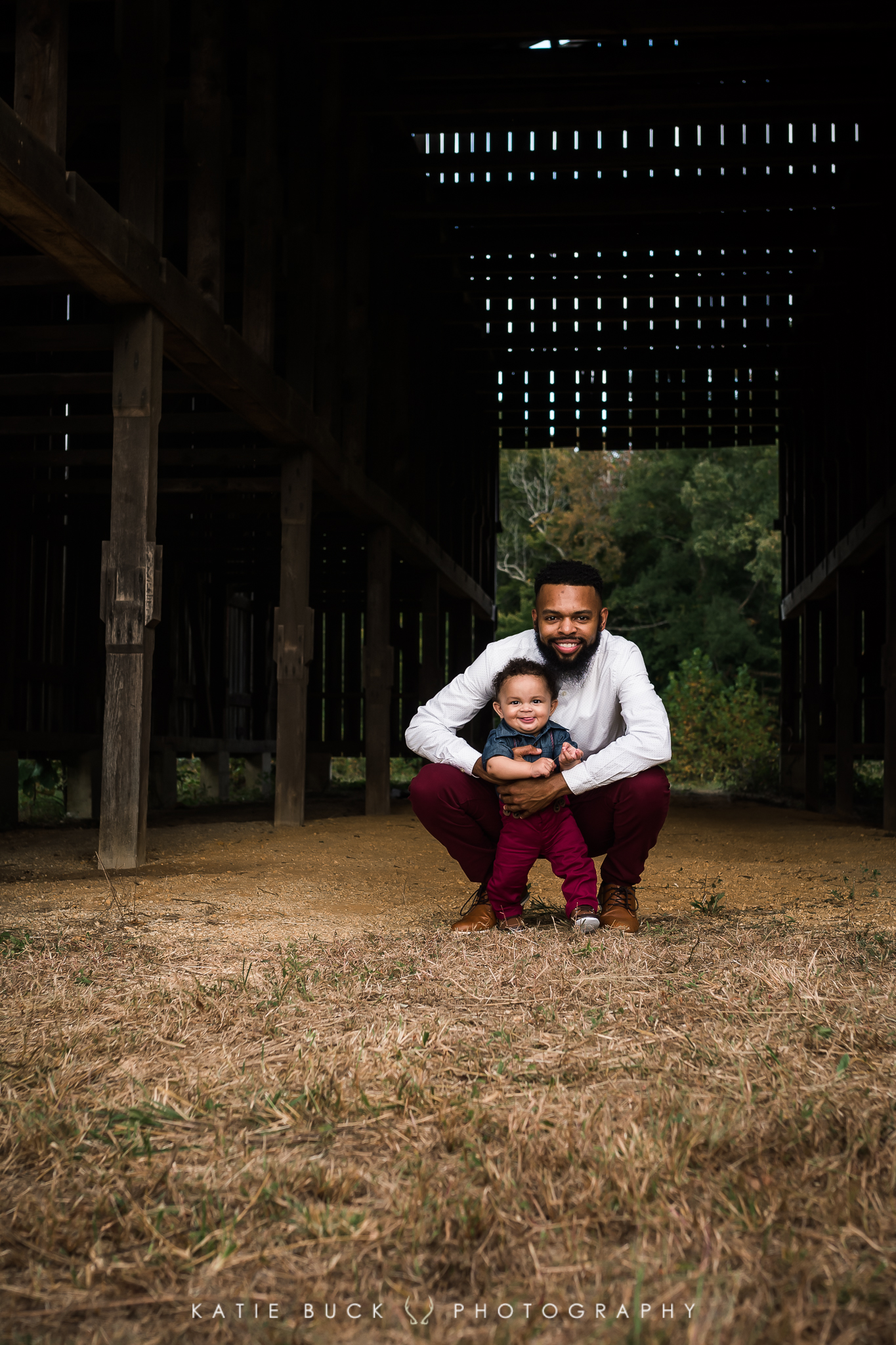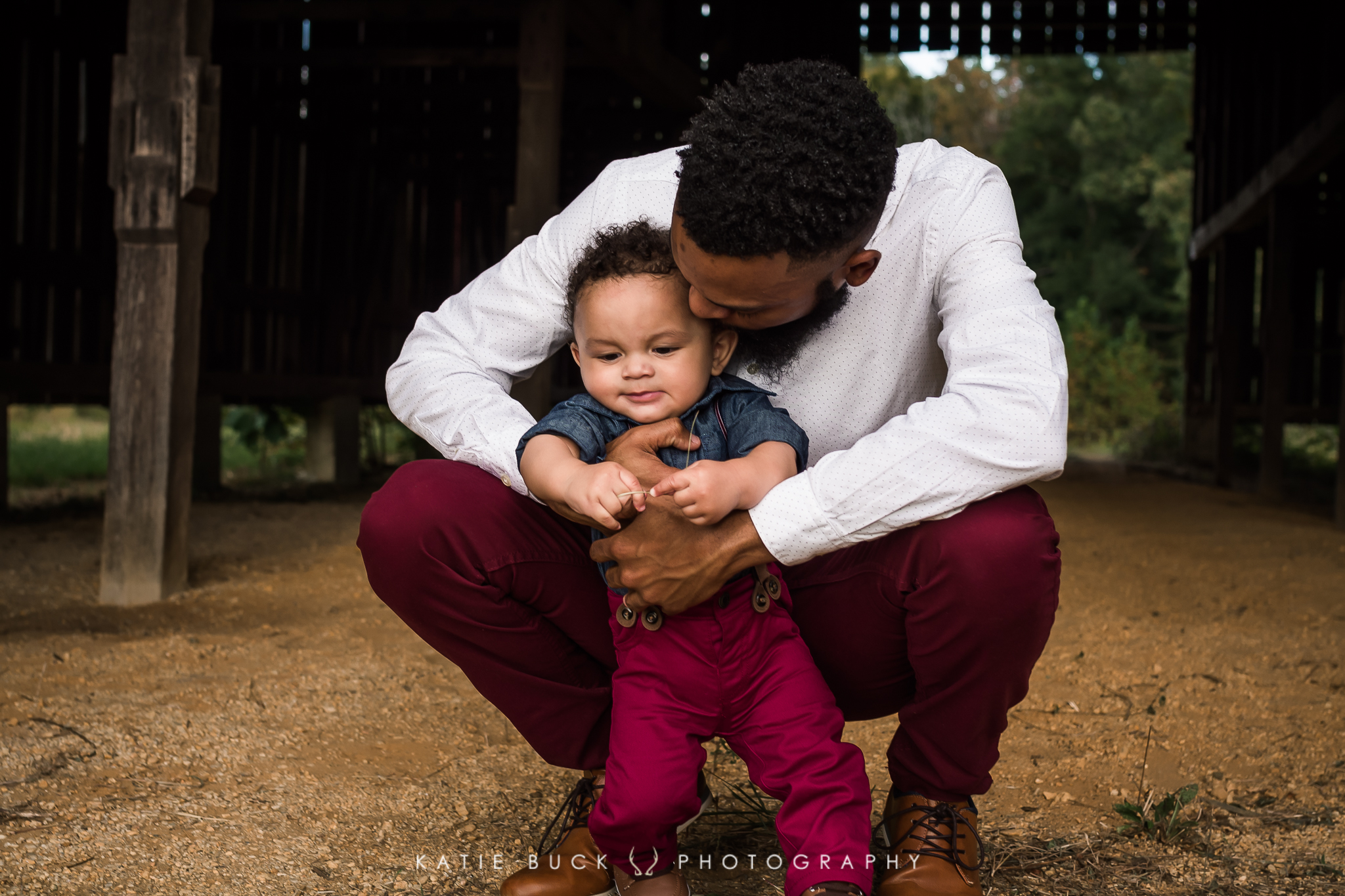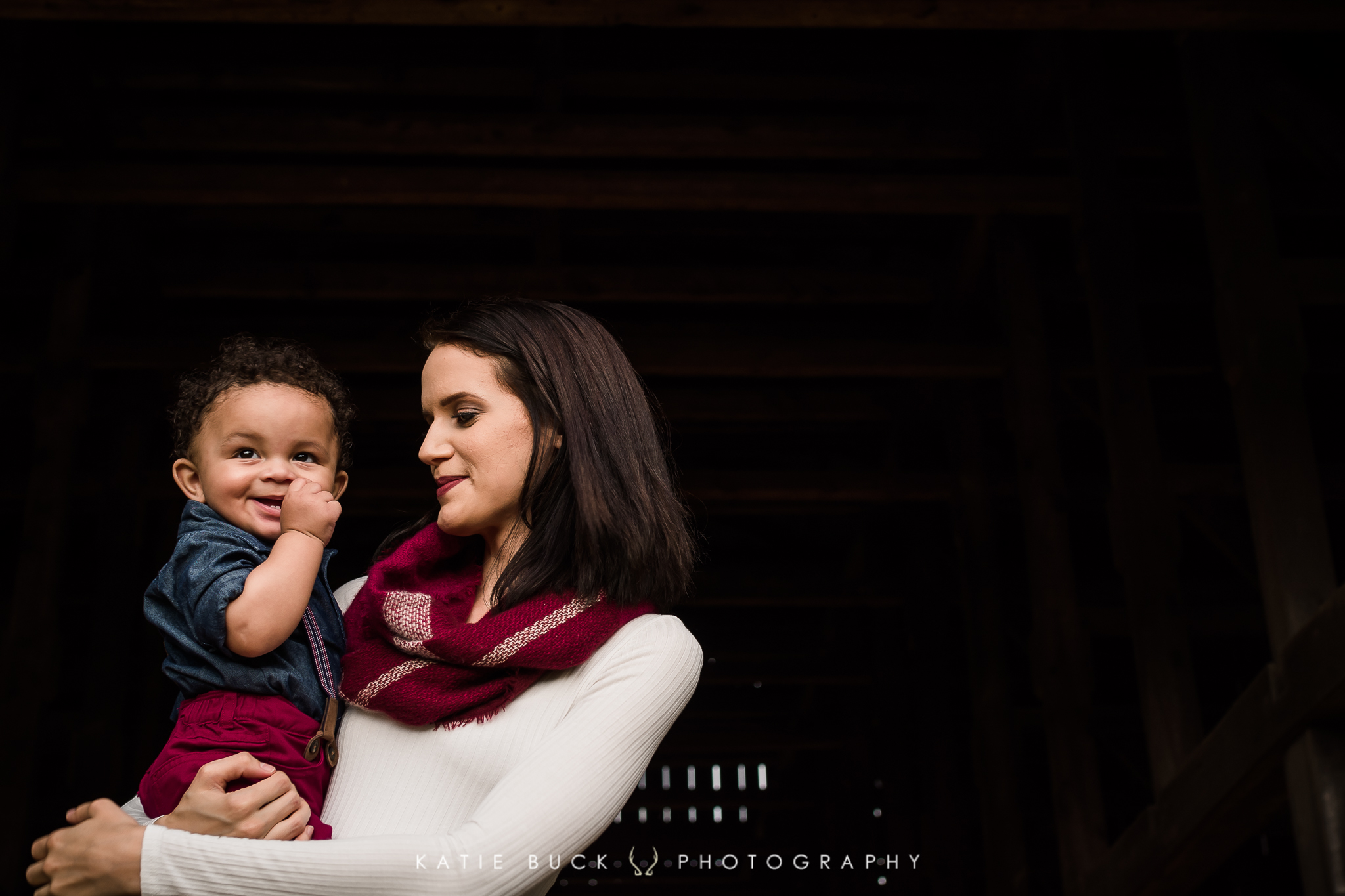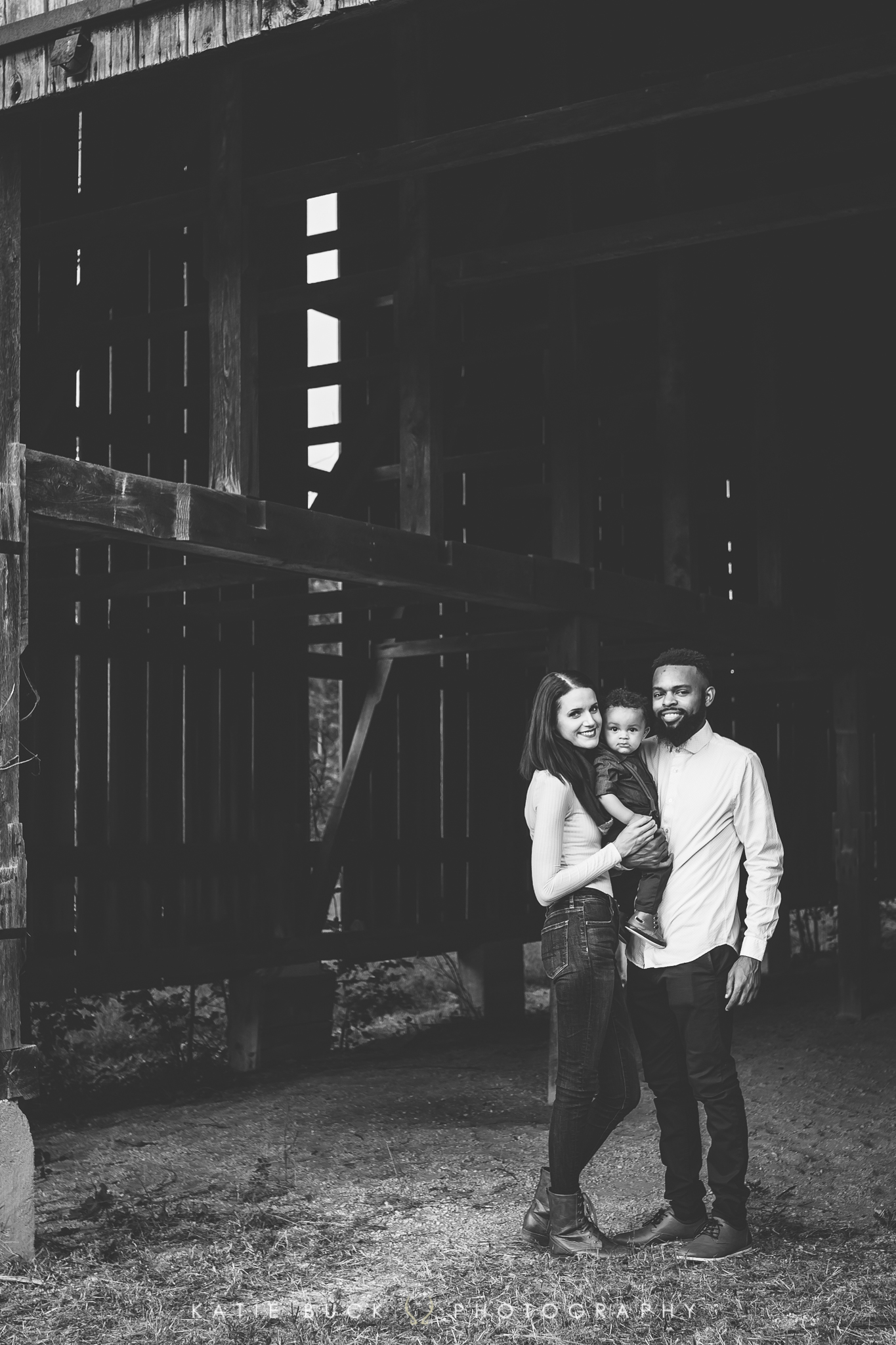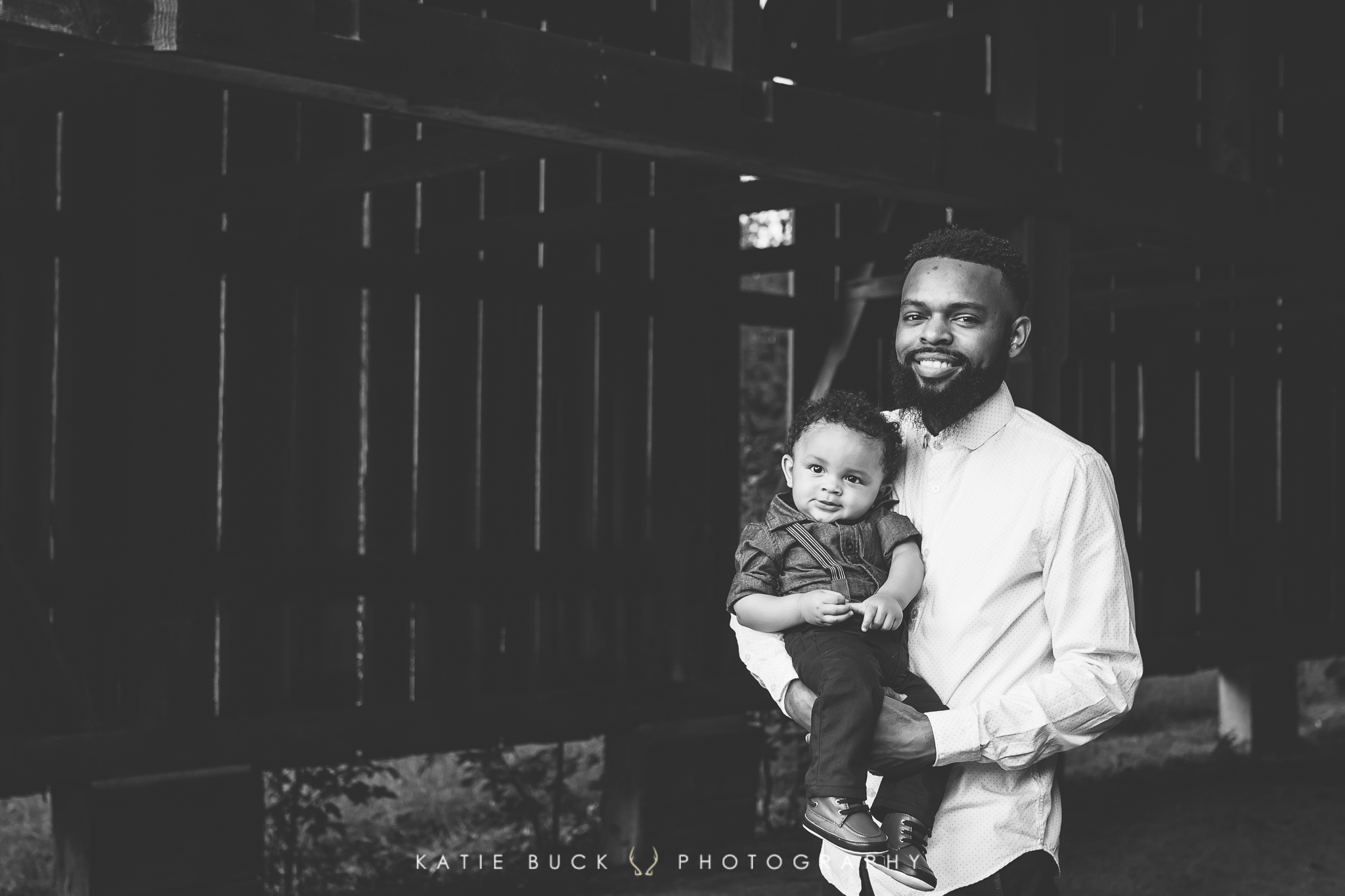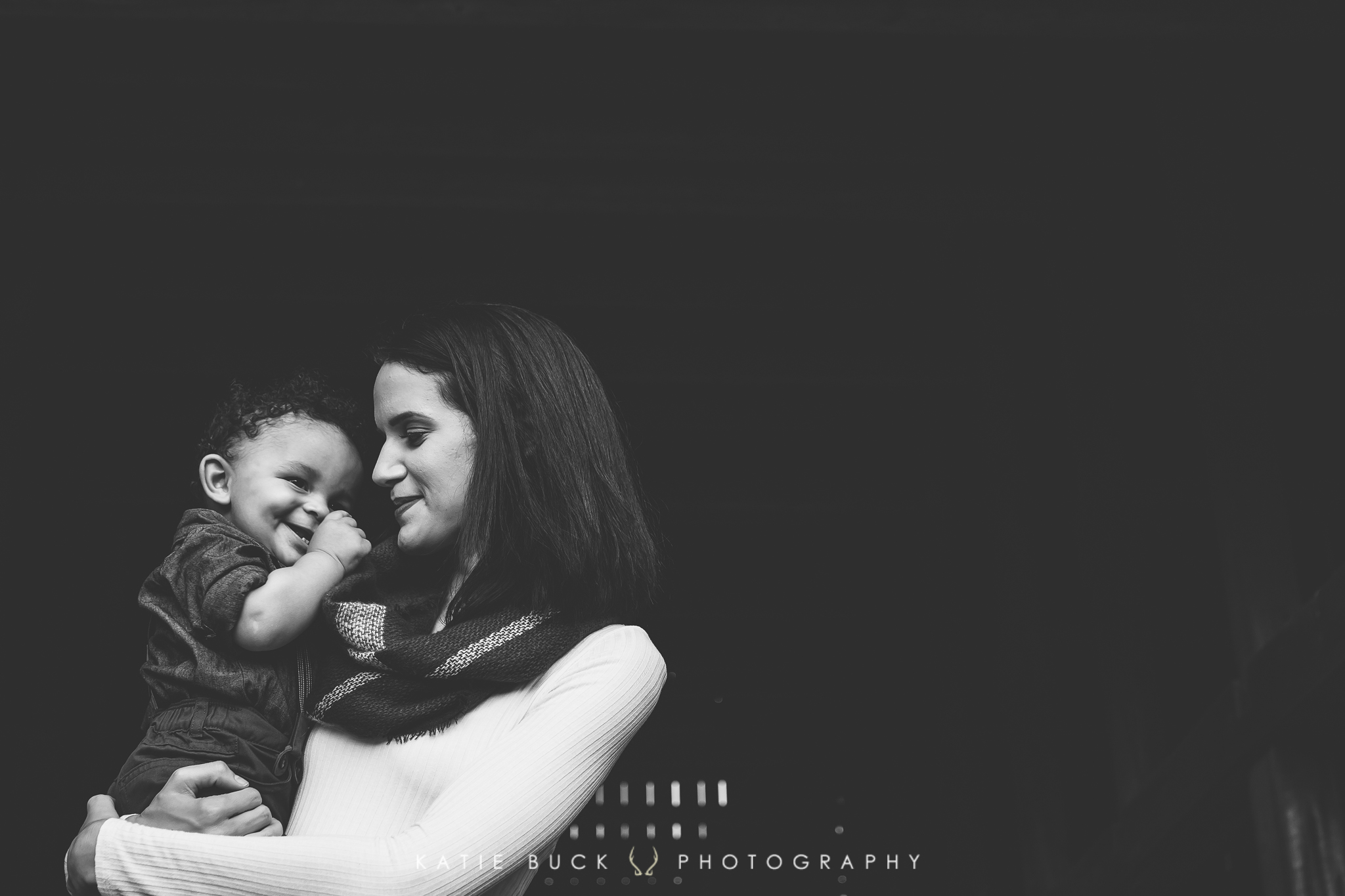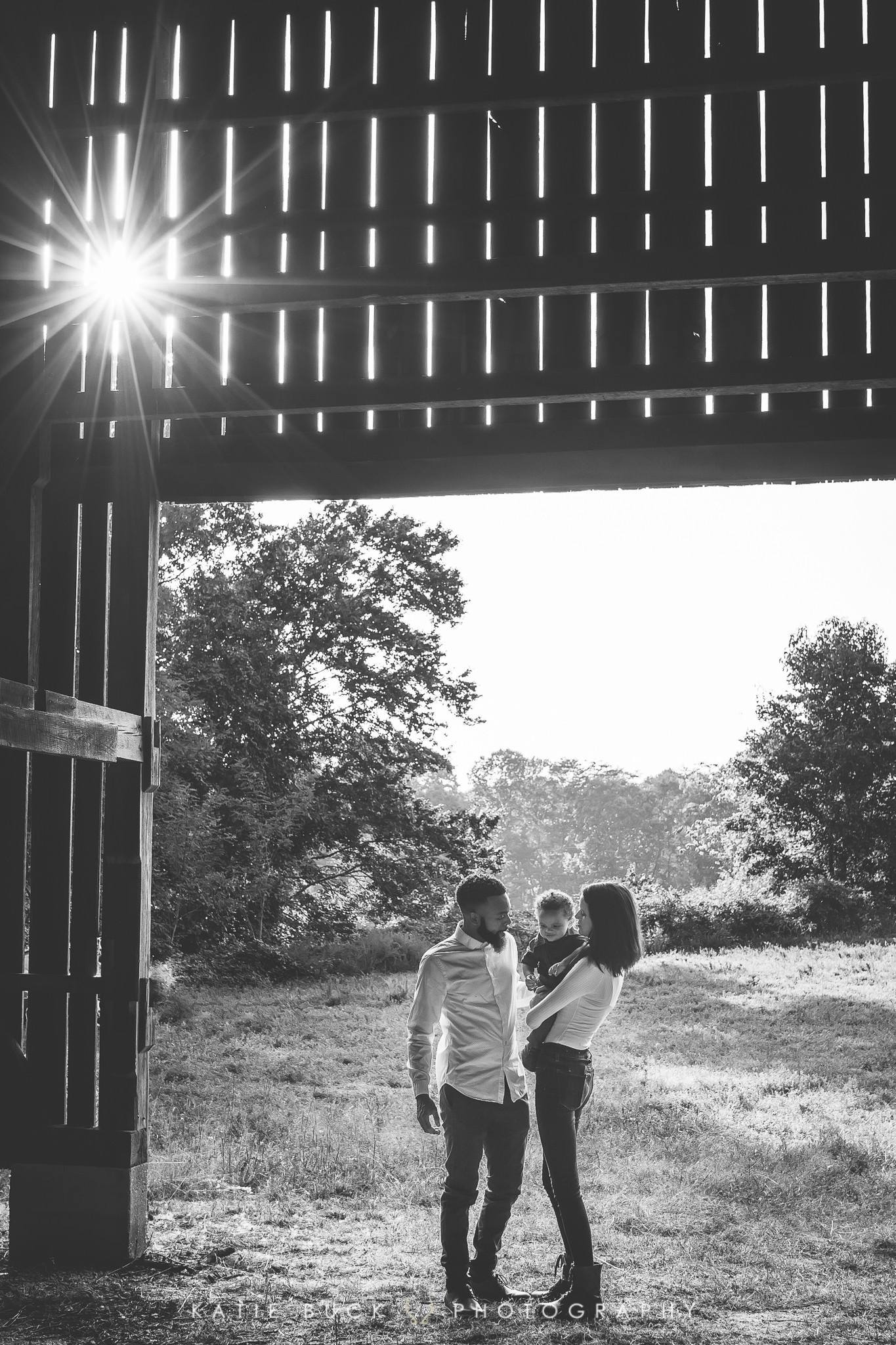 Thank you, Katie.
If you're local, I recommend booking her. If you're not, I recommend finding someone to take professional family photos. I cherish cell phone photos but these moments are the only thing that will grow in irreplaceable value. Moms, get in front of the camera. Tell your excuses and negative self talk to shove it. You kids will cherish these photos later in life and you'll be SO thankful to have images with your babies, when they're babies. So #DOITNOW.
Amy Lorraine is a Lifestyle and Wellness Blogger who calls southern Maryland home. She blogs at AmyLorraine.com, designs in her Etsy shop, and shares her essential oil journey at The Oil Adventures.

–LET'S BE FRIENDS–
Instagram || Facebook || Twitter || Youtube || Pinterest
Follow me on BLOGLOVIN' to stay up to date!